5 social impact careers you may not have known existed
We all go to school and learn about becoming an accountant, a banker, a teacher, a doctor, an engineer, and so on. But, there are many more careers where the path isn't as obvious. For those looking to get into corporate social responsibility, schools are only recently highlighting this area and job titles can not always be so clear as to what those jobs actually entail. The obvious key word you type into google may be something like "Corporate Social Responsibility" or "CSR Jobs", but in reality there is a huge list of positions that are available in this sector.
We have compiled 5 social impact careers and highlighted individuals working in these spaces to help you find your next meaningful career!
1. Sustainability and Corporate Social Responsibility
With the social media burst rapidly exposing both good and bad business practices, consumers are leaning towards purchasing from ethical organizations. This idea also applies to job seekers, who are increasingly becoming more concerned about working for a company that is making a positive impact in the world. This idea of social impact is highlighted in careers revolving around community sustainability and corporate social responsibility.
Also may be interested in: Social Responsibility, Community Engagement,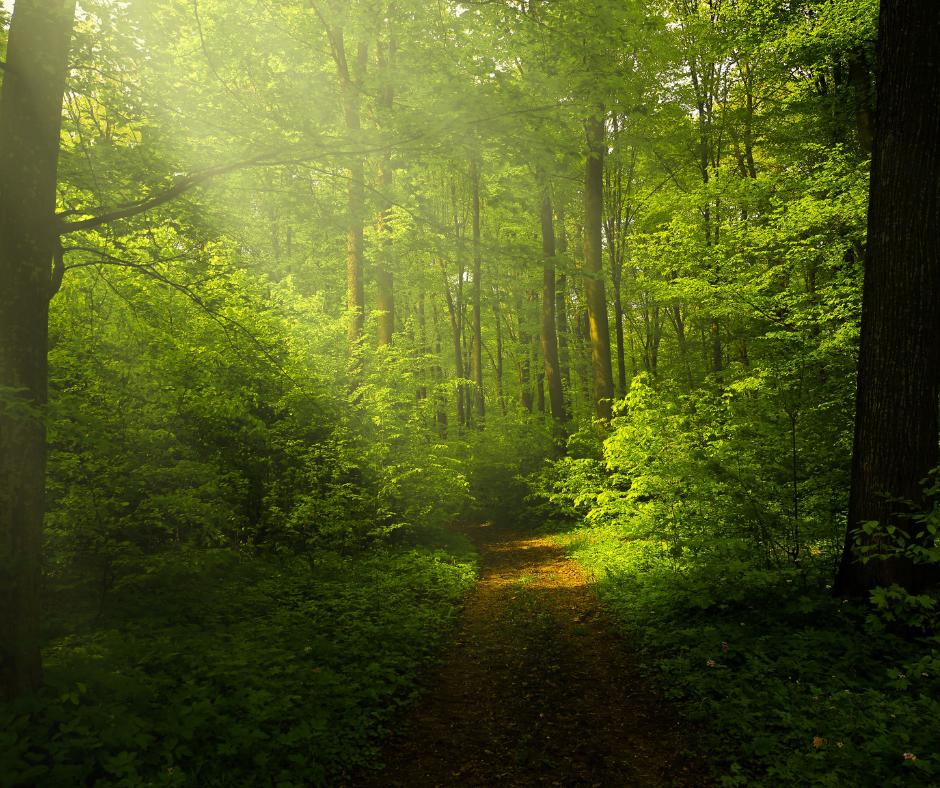 Corporate Social Responsibility (see 10 tips here)
Related careers:
Typical backgrounds:
MBA, Bcom
Degree in business, sustainability, social sciences, environmental studies or equivalent
Sustainability and CSR career stories:
Meet Frances Edmonds, Coro Strandberg and Fatima Crerar. Edmonds is currently the Head of Sustainability at HP, and was formally their Director of Environmental Programs. Strandberg is the President of Strandberg Consulting (providing strategic advisory services to organizations seeking to advance sustainability in the marketplace) and Crerar is the Director, Social Impact & Sustainability at Ecobee.
Current Sustainability and CSR jobs:
2. Impact Investing
As the demand for businesses to become more socially responsible continues, investors are also looking to be a part of the trend. Meaning, there is a need for the middle-person, those to connect such investors with these purpose-oriented organizations.
Also may be interested in: Social Finance,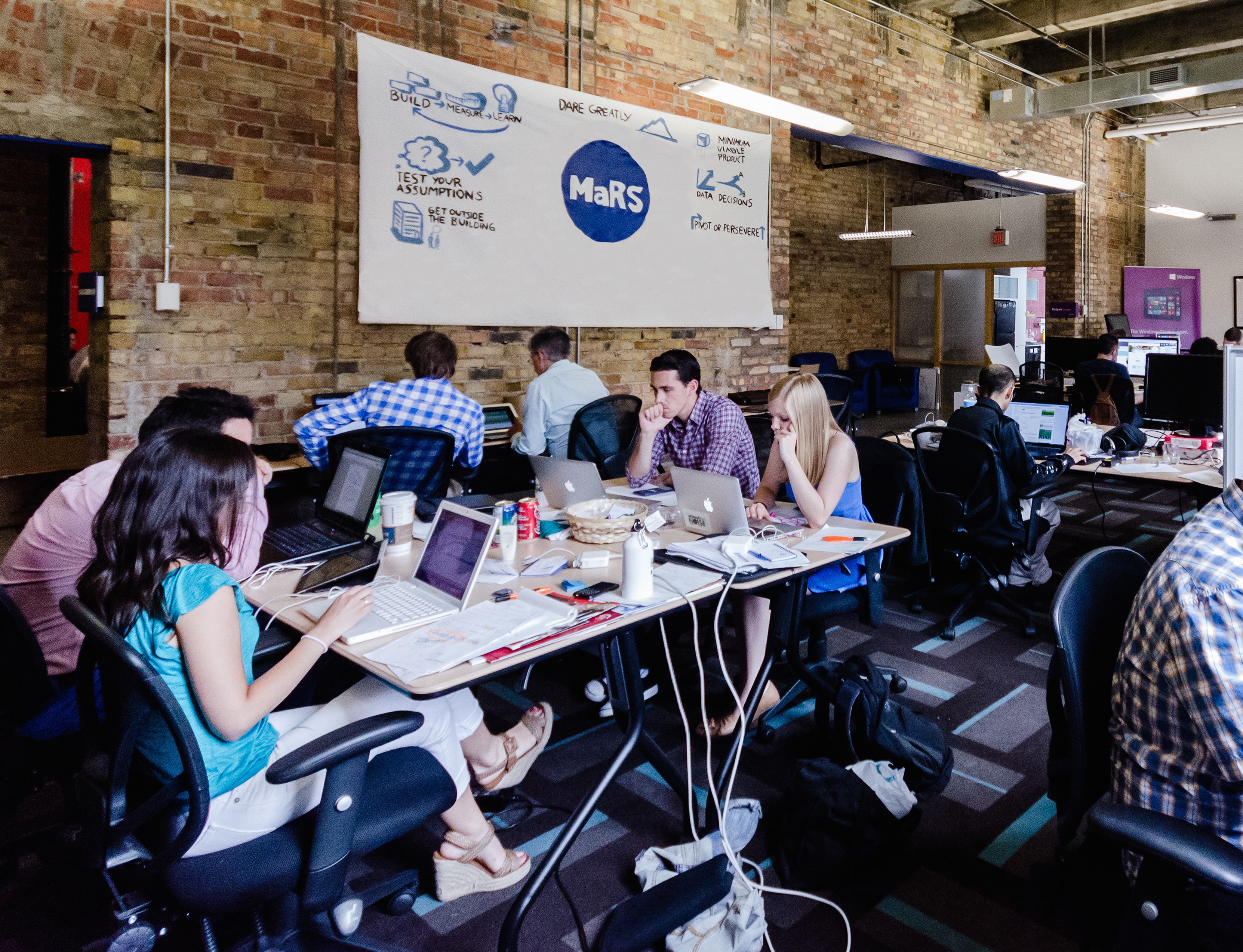 Microfinance
Related careers:
Typical backgrounds:
Impact Investing career stories:
Meet Lars Boggild and David O'Leary. Boggild is an Account Manager at Vancity Community Investment Bank where his job title may not be a clear indication of the fact that he is working for an socially impactful organization. On the other hand, O'Leary's title is a bit more obvious as the Director of Impact investing at World Vision.
Current Impact Investing jobs:
3. Marketing and Communications
The need to highlight a companies social impact is growing, and the roles are growing with it! These roles are similar to the traditional roles of Marketer, Social Marketing and Communications which exist to help spread awareness, grow the community, and build engagement. Jobs in this area can vary from working in marketing at a nonprofit or social enterprise, to being a part of a family foundation.
Also may be interested in: Community Engagement, Brand Development
Related careers: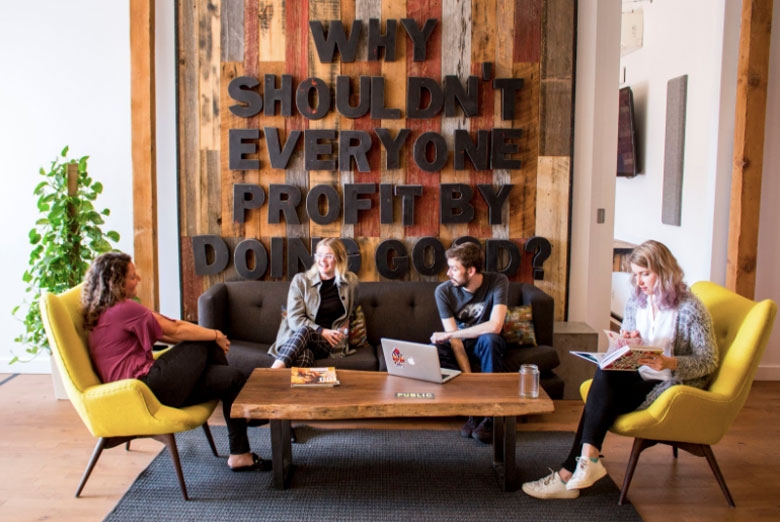 Community Investment Associate
Cause Marketing Manager
Typical backgrounds:
Marketing and Communications career stories:
Meet James Powell Director of Cause Marketing at Sick Kids.
Current Marketing and Communications jobs:
4. Fundraising
It's not only charities now-a-days that offer a career in fundraising but also corporations looking to engage their social arms/foundations. The roles in fundraising go beyond just asking for spare change or phoning for a donation, it consists of strategizing, leading, and innovating development campaigns. There are even agencies today that focus strictly on fundraising and social change in order to help social organizations attract significant financial investments.
Also may be interested in: Sponsorship, Event Planning, Networking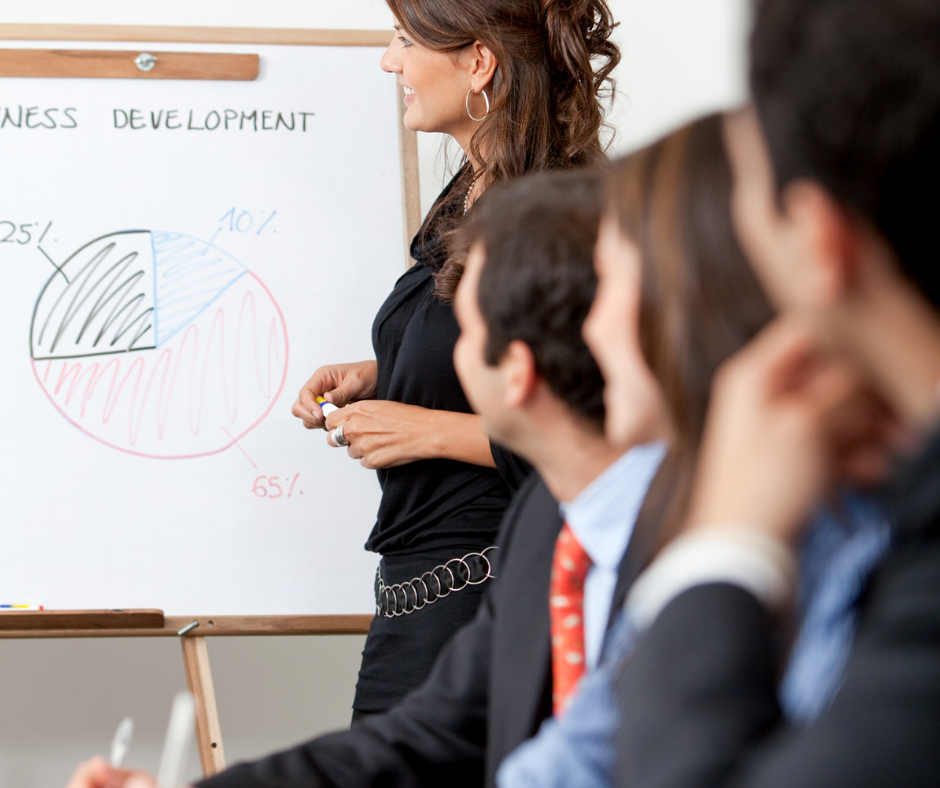 Related careers:
Director of Development
Head of Philanthropy
Typical backgrounds:
Fundraising career stories:
Meet Mide Akerewusi, Founder and CEO of AGENTSC
Current Fundraising jobs:
5. Ethical Hacking
At the pace that technology is transforming our everyday lives, businesses and government-related organizations, who are serious about their network security, are in need of individuals who can help protect against hackers. An ethical hacker, also known as a white hat hacker, is someone who helps probe and improve an organization's applications, networks, and security software. Their goal to protect the organization and its stakeholders, documenting any of the organizations vulnerabilities, preventing data theft and fraud, and providing advice on how to remediate them.
Also may be interested in: Social Engineering
Related careers: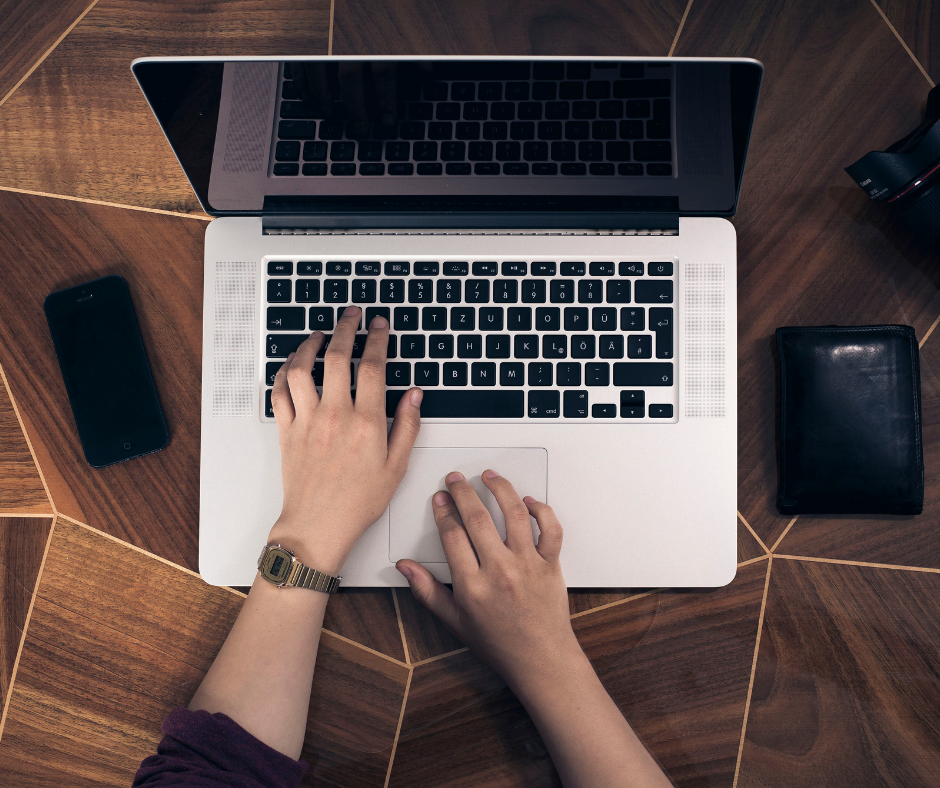 Information Security Specialist
Software Developer
Typical backgrounds:
OSCP, SANS, CEH, & similar certifications
Bachelor's or Master's degree in a related subject area (aka computer programming).
Relevant work experience in computer technology is also usually required
Current Ethical Hacker jobs:
Know of any other great social careers? Share them with us in the comments below!