Public Inc. is a leading social impact agency helping brands profit with purpose. 
We believe that purpose - a meaningful and focused commitment to creating social and community impact - will be a powerful driver in accelerating, amplifying and differentiating successful 21st-century businesses; that integrating purpose into their brand, business and marketing strategies creates a "sticky factor" that will play an increasingly pivotal role in attracting & retaining the next generation of consumers and employees.
And more broadly that we can, and must, move increasingly toward a "purpose economy" where businesses, nonprofits, governments and consumers behave in ways that are as good for the world, and for those people and communities around them, as they are for themselves. True "profit with purpose". Learn more at publicinc.com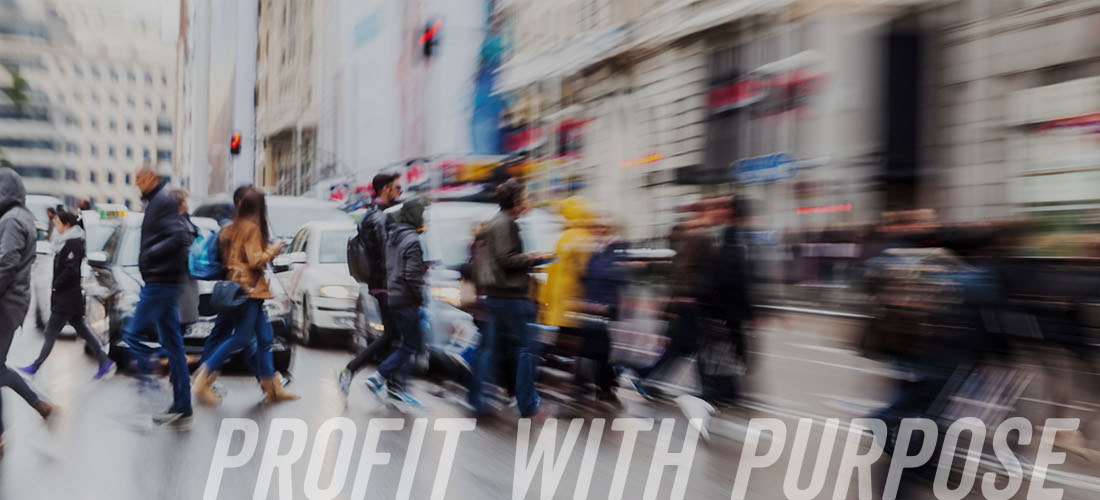 Job openings with this company
There are no available positions at this time, please check again soon. You can search for other meaningful jobs
here
.