Inside Operation Groundswell
Operation Groundswell (OG) creates custom educational trips for university students to "backpack with a purpose". OG works with local NGOs on community requested projects- asking what they need- as opposed to assuming or requesting.  Their programs not only change the lives of the students participating, but also improves the communities they visit.
OG proudly displays thank-you letters written from participants
OG is a non-profit that runs service learning programs in the developing world with the goal of immersing participants in new cultures and communities. OG is young- both in age of the organization and the staff. They are built around a love for travel and the desire to understand the complexities of the developing world. Founded in 2007, OG has grown from one project to more than 50 in 2013.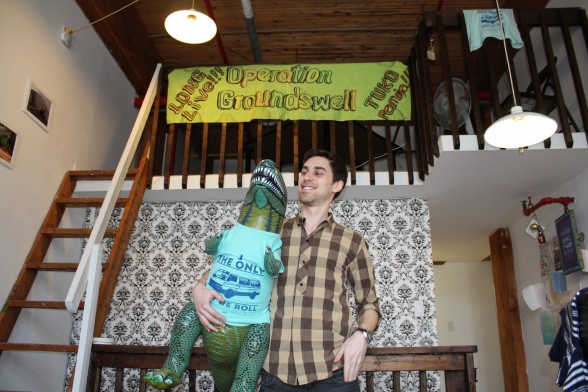 Executive Director, Eyal Rosenblum, poses with the office mascot
The culture at OG is described as "silly, fun, and serious" but also "very hardworking and  dedicated… everyone in the organization is willing to sacrifice some of what they'd like/want to because it's best for organization" says Eyal Rosenblum, Executive Director. From morning stretches, to a lacrosse break in the park, the OG team knows how to have fun together.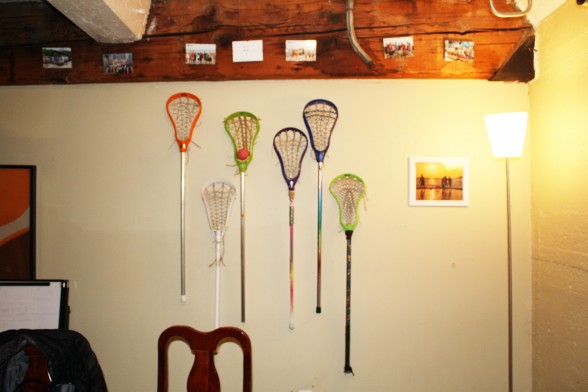 Lacrosse sticks on display in the basement of the office get put to good use when the weather is nice. 
While the official hours are 10am-6pm, it's really more of a "get your work done" type of environment. Trust and engagement amongst the team is evident here, "there's no specific allotment of vacation days, you just have to make sure the work gets done" Rosenblum adds.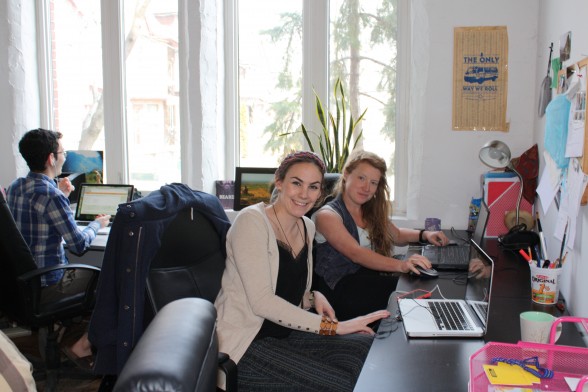 The open concept workspace
When asked about the best thing about the job, Rosenblum quickly answers "the team, the people, it's just like a family."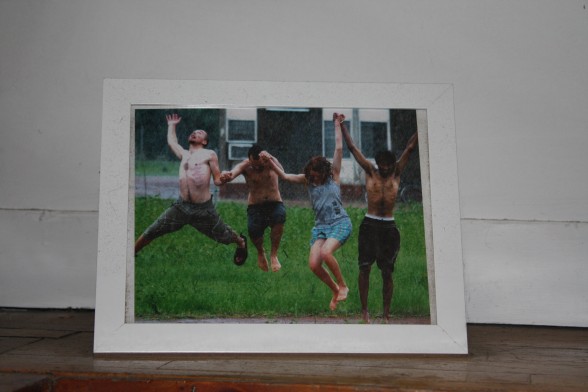 Photos from trips on display
The office space reminds you of a college house, complete with inspiring travel photos and fun posters.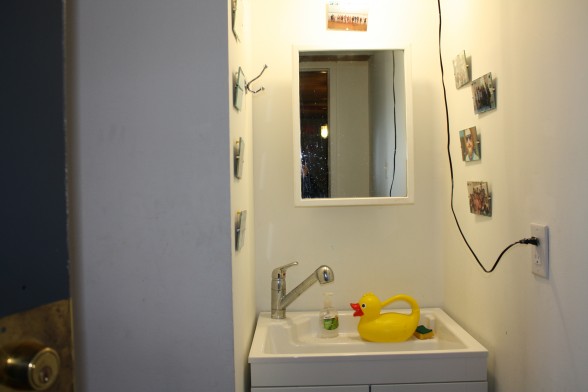 Bathroom complete with Rubber Ducky
On the main floor there's an open concept workspace, where the team works side by side. The room has high ceilings, hardwood floor and tons of natural light. Downstairs has a kitchen and dining table that also serves as a Boardroom for team meetings.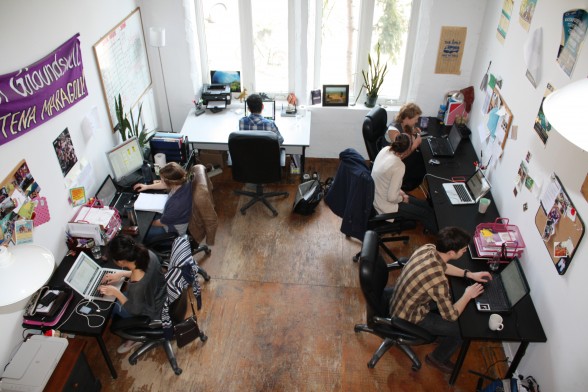 The team hard at work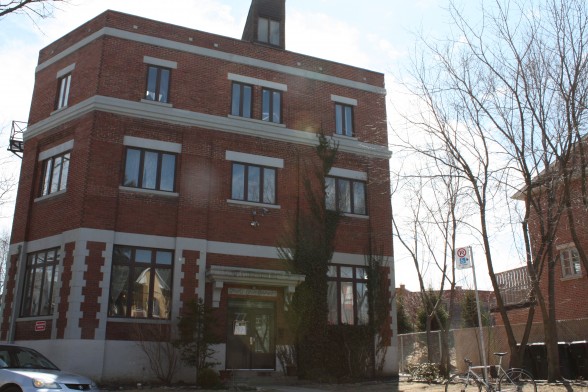 The office is located in the west end of Toronto, near Dundas and Dufferin.
 Meet some of the people working here: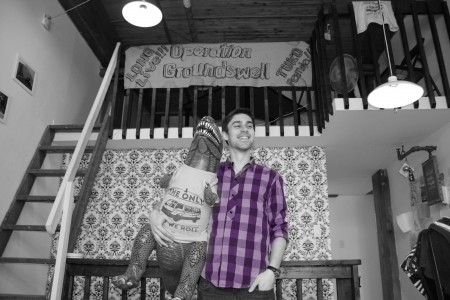 Eyal Rosenblum, Executive Director  

Want more curated content delivered straight to your inbox?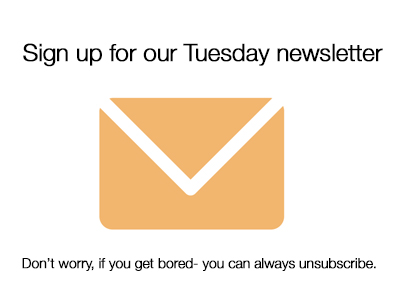 Follow us on twitter @b_meaningful and like us on Facebook