Eyal Rosenblum. Executive Director. Operation Groundswell
What's a typical day like?  
Is there a typical day? Generally most of my day is spent troubleshooting. As an Executive Director, I see myself as a facilitator. I'm not really an authoritative director.  I see my job to support the staff as best as I can, make sure they are happy and not overworking themselves, (which tends to happen in this field), and to work as a sounding board if there are issues. I also have my own projects- including business development and pitching universities. My other major project is the Groundswell Education Fund- a new charity that we just opened with the goal to provide scholarships for young people who want to travel and do something meaningful when they do.
What is one thing most people wouldn't expect to hear about your job? 
How complex it is. We're working in 7 different regions, each with different currencies, different customs and traditions and standards. And managing budgets for 26 different programs, all with different Exchange rates, inflation skyrocketing because of petroleum. And how much time goes into Risk Management and how much resources that goes into creating a safe, yet immersive experience.
What advice do you have for job seekers looking for meaningful work? 
Side Projects. Always have a side projects that pertains to what you want to do. Whether you are in school or a professional looking to get out of your current job- start a side project before you leave.
What's the best thing about your job?
The team, the people, it's just like a family. We're all quite close, we spend time together outside of the office as well and we always know what's up in everyone's lives, it's a tight knit group. We have to deal with some high pressure stuff and just to be able to trust the team is amazing.
What do you look for when you hire?
I look for a lot of different things. In fact, I'll often test in an interview. If it's for finance/operations position, I'll pull up an excel and say do a V lookup. I do that because I need to know if they can handle pressure. In their job, if they got a call from a trip in East Africa with an emergency that the team's money was stolen could they deal with that?
I also need them to understand what we do and to fit in with the culture- would they laugh at jokes and have fun with the team. We're ultimately looking for diligent and hardworking individuals.

Want more curated content delivered straight to your inbox?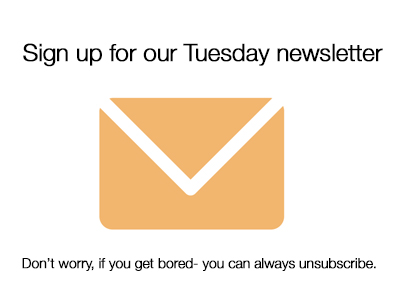 Follow us on twitter @b_meaningful and like us on Facebook