4 Impact Investing leaders share: Canada's biggest challenges to driving social change
Over the years impact investing has emerged as a result of philanthropic failures to address social problems. Instead of simply donating funds to charitable causes, impact investors target companies that aim to create additional impact as the core of their business. Although Canada has been a leading player in the market, there are still barriers which we must overcome in order to harness long term sustainable solutions.
We spoke with 4 of Canada's impact investing market leaders to hear what their thoughts were on some of these challenges, opportunities and advice they had to share. This is part one of a three part series on impact investing in Canada featuring some of the speakers at the Social Finance Forum.  

1. Jay-Ann Gilfoy CEO, Vancity Community Investment Bank

"One of the biggest challenges in impact investing is getting impact funds to such a size that they can attract the big investors. If more money could flow into the impact space that typically only looks for financial returns and the impact world could meet the demand, we could move the dial toward a sustainable, inclusive and balanced financial future at a much faster pace.  At Vancity Community Investment Bank, we see the need very clearly and are interested in helping to do this." 
2. Rodney Ghali Assistant Secretary to the Cabinet of the Impact and Innovation Unit, Privy Council Office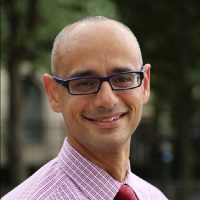 "The challenge, as with any emerging field, is that boundaries are still grey and undefined and there is always a risk that impact investments may be labelled as such, but contain little to no measurable positive outcome. Related is the role governments can and should play in incentivising this marketplace.  With billions of dollars being spent across social, environmental and economic domains, governments at all levels are actively exploring how to better spend public funds to ensure that the outcomes we collectively seek are being met. Public, private, not-for-profit partners all bring valuable human and financial capital that can be mobilized for public good. Thoughtful progress will take time but I remain confident that we are on the right track."
3. Adam Jagelewski Lead Executive of Impact Investing, MaRS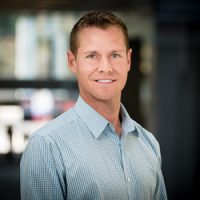 "We don't quite know how to make and manage investment decisions based on risk, return AND impact just yet. Bay Street, Wall street, and through all financial districts globally have a shared understanding of risk and return, yet things seem to get confusing when you add that third dimension.

The issue we are seeing is how do we determine impact objectives upfront and assess opportunities that meet one's goals (e.g., risk, social outcomes). If we can mimic the underpinning fiduciary covenants for traditional asset management – pursuing profit maximization decisions – and apply the same rigour for impact consideration, we have a better chance of making and managing these new types of investment decisions.  The Impact Management Project  has critical mass and is coming to a theatre near you soon."  
4. 

Upkar Arora CEO, Purpose Capital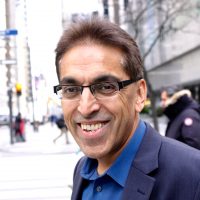 "In Canada the growth of impact investing has not kept pace with the rest of the world. Yet we have a unique advantage because we embrace pluralism and values that promote a fair, just and caring society. The biggest challenge is for us to leverage these strengths – our diversity and social conscience to accelerate the move to impact investing. Critics may say we lack the ecosystem to nourish businesses with the necessary capital, leadership, regulatory frameworks, and policies to achieve scale and sustainability.  But we need to move beyond this and translate talk about impact investing into action. 
What challenges do you think Canadians face today in the world of Impact Investments? Tweet, message, or comment below and join the conversation that is changing our financial future.
Related: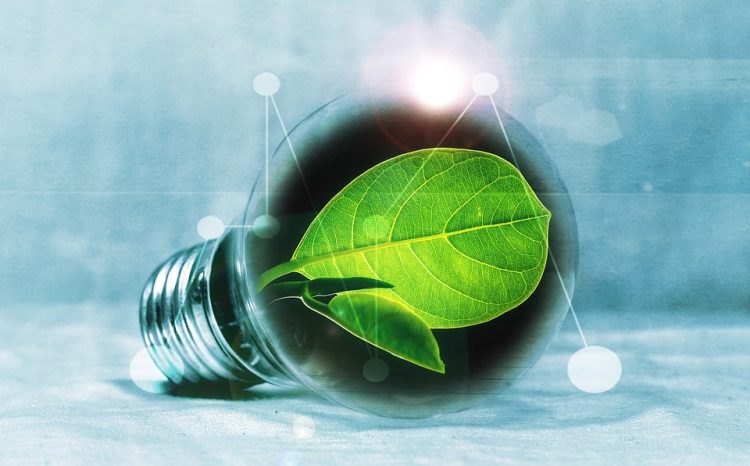 Part two – Canada's biggest opportunities in impact investing.
Hear more from these speakers at SFF2018.  The Social Finance Forum is Canada's leading event for people who believe profits should be paired with purpose.
Every day, billions of dollars are invested with the sole intention of making more dollars, while life-changing social programs and vital environmental initiatives struggle for funding. Impact investing is the fast-growing movement that's closing that gap by promoting profitable investments in programs and ventures that power progress.
Now in its 11th year, the Social Finance Forum attracts more than 500 investors, entrepreneurs, finance professionals, charity leaders and public service visionaries who are reshaping markets and ensuring that every dollar makes a difference.
Registration is open for the 11th Annual Social Finance Forum. Get your discounted ticket through CVCA here: https://www.eventbrite.ca/e/social-finance-forum-2018-tickets-45144433215?discount=SFF2018_Bmeaningful
Want more curated content delivered straight to your inbox?