A secret to career switching
Most recruiters won't tell you all the things you need to do to switch into a social impact job. Beyond the traditional advice of networking and informational interviews – there's one super important secret for career switching that is rarely discussed.
That secret is to learn a new language.
Before you go and start taking Spanish lessons (although that would help you for some impact jobs), we mean learn the language of social impact. Terms like "financial return", "B corp", "beneficiaries", "SROI", "theory of change" are just some of many social impact words that should be in your vocabulary tool-box.
As social impact is a cross-sectoral field, it will become increasingly important to understand the language of business, non-profit, and public policy. Just like travelling to a foreign country, speaking the local language is important for career switchers so that you can communicate with the hiring managers and partners in the sector. Otherwise you'll be like that annoying tourist who speaks really loud and slow, pointing at things to get your message across.
Solving the world's toughest problems will require collaboration across sectors and the best leaders will be able to speak to these diverse sectors- some may be more fluent than others. Research from the Case Foundation reinforces this belief and emphasizes the value of multilingual leadership. Similarly, McKinsey and the Ontario Nonprofit Network highlight the value of tri-sector athletes (professionals with skills to collaborate across business, nonprofit and public sectors). Keep these insights in mind as you think about your career path and the skills required to achieve your dream job.
Learn more about: 
Social Finance
Social Innovation
Corporate Social Responsibility 
Not-for-profit (coming soon)
Public Policy (coming soon)
See related: Career Switching? Top 3 Must Do's
What Does it Mean to Have a Social Impact Career 

Want more curated content delivered straight to your inbox?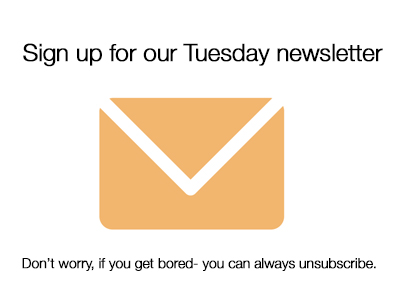 Follow us on twitter @b_meaningful and like us on Facebook 
Feature Image attributed to Flazingo