Matthew Barg. Associate Analyst. Sustainalytics
Can you describe your role at Sustainalytics? 
I am an Associate Analyst and I work on the research products team. I am the sector lead for our coverage of telecom and media companies.
Can you describe your career path?
I graduated with a Bachelors in Environmental Science from the University of Winnipeg. I did an internship in Western Australia with the state government while they were developing their first state sustainability strategy. I moved to Toronto to do my Masters in Environmental studies from York University, focusing on business and sustainability. Before Sustainalytics I worked at a small environmental startup called zerofootprint. I've been with Sustainalytics for more than five years now.
How did you get this job?
I had applied and interviewed for another position. That job was filled by another candidate but four months later a position opened up and they called and asked if I was still available.
What advice do you have for professionals looking for social impact jobs?
It's important to keep an open mind on what you can learn in any job. For example if you're interested in responsible investment (RI) but you've only been getting interviews at insurance companies or a banks, consider working there and then transition to an RI firm as the experience will be a good foundation for the future. Also, keep in mind that opportunities to have a social impact job aren't always at the place that calls itself a social impact organization.
What's the best part of working here that you can't see by walking around?
It's the people. I often talk about work with my friends and they're always surprised at how well we get along. It's very friendly- our HR department seems to find people that fit well.
What is one of your favourite office traditions?
I've done my best to instigate a pizza outing every Friday. I was raised on this tradition and found myself going for pizza every Friday, so I put out a general call to everybody. Today 10 people walked out to grab a slice! Our CEO has been in Europe for the last couple of years but when he was in the Toronto office he was pretty much a regular attendee- I think that speaks to our culture here.
What are some perks of working here?
Everybody gets their birthday off. I've generally downplayed my birthday but I've been surprised at how much I really enjoy getting that day off. One of the other things I would like to take advantage of, and lots of people have, is our exchange program. People get to hang out at other offices for 4-6 month blocks.
I also really enjoy the atmosphere here so I would list that as a perk. Even in the moments where it's been stressful, Sustainalytics has been really accepting and open to helping me through that.
Interested in learning more about Sustainalytics?
Check out our Behind the Impact profile showing you what it's like to work at Sustainalytics in Toronto.
Meet other people who work at Sustainalytics: 
Heather Lang, Director of Institutional Relations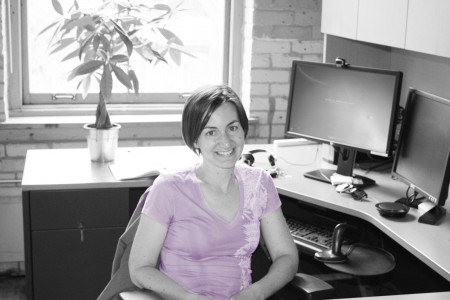 Rachel Birenbaum, Senior Manager, HR and Operations

Want more curated content delivered straight to your inbox?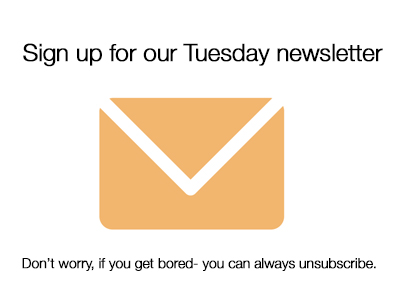 Follow us on twitter @b_meaningful and like us on Facebook