Confessions of a Purple Sheep: 3 Pieces of Career Advice
Finding your dream social impact job takes hard work and persistence. Good career advice is sector, even job specific. Advice for getting a job at Google is very different than good advice for getting a job at the RBC Foundation or the United Way. We've gone through our Purple Sheep interviews and compiled the top three pieces of advice for purpose driven careers.
1. It's important to "walk the talk" and find ways to demonstrate your passion.
Unlike more traditional jobs, having the right skill set isn't the only factor considered
for a social impact job. Organizations and departments with purpose driven roles
are also looking for your commitment to the cause. This is especially true for
millennials who are facing a competitive market for entry level roles. Many of
the young professionals we've interviewed used volunteer work to demonstrate
their passion for the cause.
Megan, Special Events Coordinator, United Way Toronto:
"My advice would be to volunteer. Most not-for-profits rely on volunteers! It is a great way to meet new people and network as well. A lot of the time, volunteers work directly with the staff."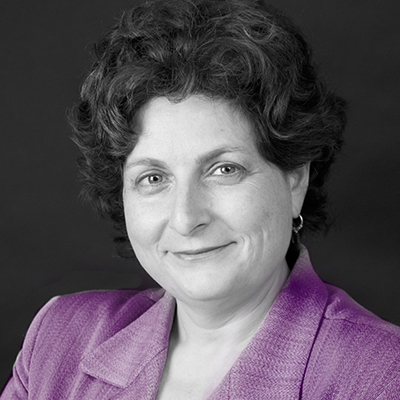 Shari, VP of Corporate Citizenship and Executive Director of the RBC Foundation:
"My top pieces of advice would be to demonstrate your commitment by volunteering with a charity or non-profit, or by offering to get involved with a cause supported by your organization."
2. Develop your base of skills.
Finding your way into a social impact career may not happen right away, but it's ok to make that a long term goal and focus on developing your skill set. Finding a traditional role that develops your skills can create a stepping stone for a future purpose driven role.
Erika, Development Officer, Right To Play:
"…build your skill set. Find a job that appeals to you and read the job description closely. See the skills it requires and find ways to add them to you repertoire."
Heather, Sustainability Manager, Retail Council of Canada 
"I know a lot of people say it's important to be passionate, but I think that's just one factor.  My advice would be that you have to combine passion with strong business acumen and empathy."
3. When Seeking Advice, Be Clear on What You Want.
It's given that a career search involves engaging with your network. But before you start
leveraging that network, take the time to ask yourself what you're  really looking for in your next job. If you start meeting with people too soon, then you may have lost the chance to ask the question you realized after you got a clearer picture of your career goals.
Fatima, Director of Projects, Public Inc:
"…some advice I got early on that I found useful was to be really clear about what you are looking for. It is really hard for people to help you out if all you can tell them is you want something awesome. So whether it's the type of work, the geography, the type of boss, the remuneration, be clear."
Purple Sheep advice is meant as helpful suggestions along your journey to finding meaningful employment. Getting your dream job is a uniquely personal experience, one that's achieved in the context of your own distinct personality. Follow the career advice that feels right for you, and you'll find more success with your job search.
We're interested in hearing the career advice that's worked for you. Let us know in the comment section below.

Want more curated content delivered straight to your inbox?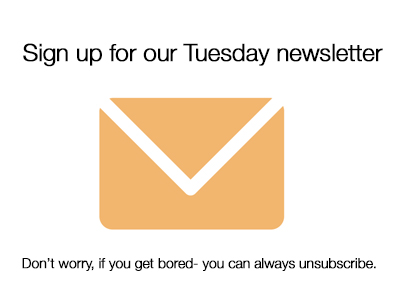 Follow us on twitter @b_meaningful and like us on Facebook