Seven social finance leaders share their secrets on how to get a job like theirs one day
How do you become a CEO? President or top leader in impact investing? We asked social finance leaders to share their best advice and this is what they had to say:
Understand who you are and the impact you are meant to have on the world. Be aware of opportunities, embrace change and even failure.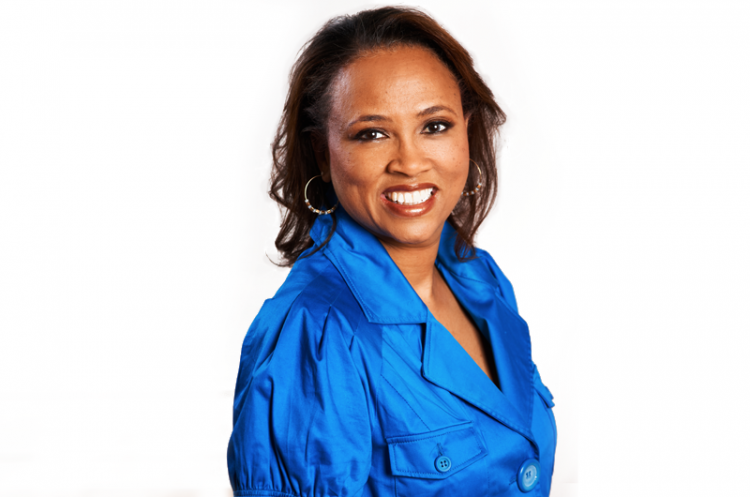 "Leaders often find themselves at the front of the room, but that doesn't mean you can't look around to understand what else is happening in other lanes. Strong and sustainable leadership is about evolving. I myself have experienced a variety of transitions, which played a significant role in leading me to where I am today. Through medical school; launching a social enterprise, The Family Van; serving in two White House administrations; to now leading Echoing Green, I have learned that embracing change–even if that means facing hurdles–is the surest way to uncover who you really are and the impact you are meant to make on the world.
I have seen from my own experience, and from witnessing the journeys of 800 Echoing Green Fellows starting their own social enterprises, that it's in moments of personal and professional failure that we must discern who we want to be, and how we want to show up. You can't discover who you want to be without having the courage to be honest with yourself about what's not working. And you don't have to do that work alone– be humble enough to ask for help. Keep the best parts of yourself while remaining open to change and failure, personally and professionally."
– Cheryl Dorsey, President at Echoing Green 
There's many paths to your dream job. Focus on building skills in the functional area that interests you.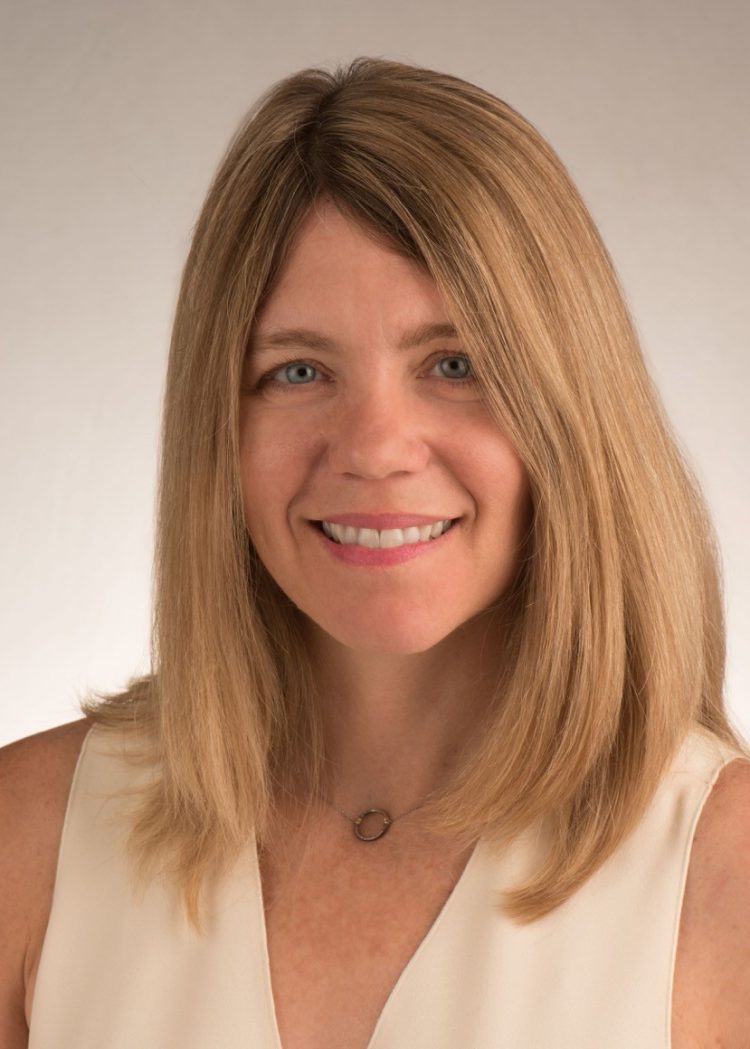 "When people ask me what I do, I tell them that I work in finance.  I answer this way because I think it's important to reinforce that at its core, impact investing is about finance. Specifically, impact investing is about using finance to enact systems change – investing to disrupt systems that aren't fully or equitably serving people or planet.  The fundamental rules of finance do not change for impact investing — while we might be applying the principles to different ends than traditional finance– to create more opportunity for all — the principles remain. Just like traditional finance, there are varied roles within the impact investing industry, i.e. from credit analysis to asset management, financial advising to marketing professionals. Each of these roles requires unique skills and expertise. My advice to those who are interested in impact investing it to build skills in the functional area that interests you.  Do you want to raise money? Manage money? Invest money? Measure impact? You can take a number of different paths to impact investing field – some are direct, others (like mine – from Peace Corps to Wall Street to small business owner to impact investment financial institution) are more winding. What's important is not necessarily the path you take, but the skills you acquire along the way to support the contribution you want to make to the field, and to the world."
– Jenn Pryce, President & CEO of Calvert Impact Capital
Take on challenging assignments and don't try to do it alone.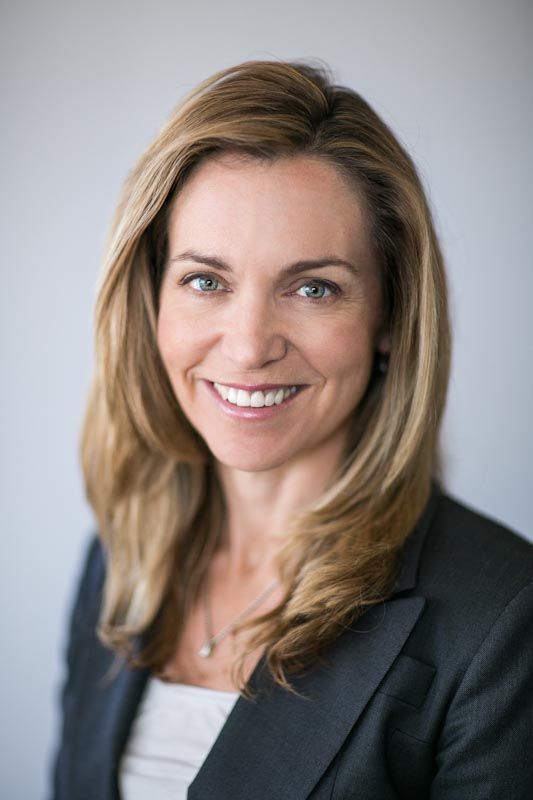 "Do what you love and learn to be really good at it.
Play as part of a team to win, as it always takes a group of people to make something happen.
Put your hand up for challenging assignments, when others shy away, even if you don't know what you are doing.
Ask for help and guidance along the way from trusted advisors, no one ever got anywhere by themselves!
Take risks when leadership is required, people look for someone to lead in many situations, be the first (or second) to accept the challenge."
– Jay-Ann Gilfoy, CEO of Vancity Community Investment Bank
There's no formal path to leadership in impact investing so understand the market, do your homework, network and get outside your comfort zone.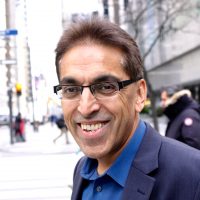 "Unlike well-established industries, sectors and organizations, formal systems for training and development and roadmaps to achieve career progression are not well defined in the impact investing sector. Thus the pathways to develop the skills to take on a leadership role in this sector are less structured or formal, require initiative, and need to be derived from a number of sources.
Here are a few things I would tell anyone interested in working in the impact investing space:
Understand the market: types of organizations, main players, terminology, trends, etc.
Do your homework: about how and where you fit: understand and be able to communicate how your skills and experiences make you an ideal candidate. It's not enough merely to be socially conscious.
Network: speak with the passionate and talented people in this space to learn from their experiences and understand their perspectives and benefit from the tremendous spirit of generosity from people in this sector to help others grow.
Get outside of your comfort zone: the more diverse your experience, the easier it is for you to understand others' perspectives, and formulate creative solutions to complex problems."
– Upkar Arora, CEO of Purpose Capital
Be a good listener, partner and be someone who never gives up.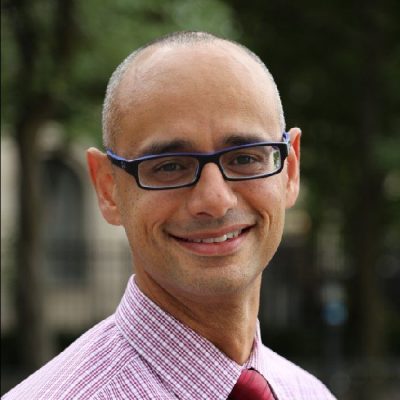 "I am responsible for working with colleagues across government to mainstream new policy and program tools and approaches, such as impact investing (in government-speak, we call it "outcomes-based funding").  While understanding and appreciation of outcomes-based funding continues to grow, it is still not the norm across government. My days are spent engaging both within and outside of government to build meaningful collaborations to implement these new concepts. It is an amazing job that I feel incredibly privileged to occupy. Introducing new ideas into large organizations and ecosystems are always difficult so would offer the following advice:
Be a good listener – It is easy to think that given our experience and our position we may have all the answers.  We don't. Remember to be humble and listen to partners, stakeholders and Canadians to gain the insights needed to move an innovative concept forward in a meaningful way.
Be tenacious  – Change is hard and many along the way will say no. Be well informed, understand "the system", and remain relentless in the pursuit of your ultimate objective – better outcomes for Canadians.
Be a good partner – actively engage with partners, understand compromise, and work as hard as they do to ensure that the interests of our citizens are always put first. "
– Rodney Ghali, Assistant Secretary to the Cabinet, Impact and Innovation Unit at Privy Council Office
Be aware of your resources.  There is no shortage of impact needs, and a robust set of financial tools exist.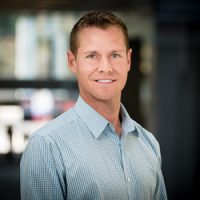 "Do you want a job or an opportunity? Recognize that a very large door has been opened for you – decades of financial engineering and social change leadership to build from.  There is no shortage of impact needs, and a robust set of financial tools exist. The possibilities seem infinite in this field, limited only by your ambition."  
– Adam Jagelewski, Lead Executive of Impact Investing at MaRS
Try different experiences and opportunities to determine what you really love doing.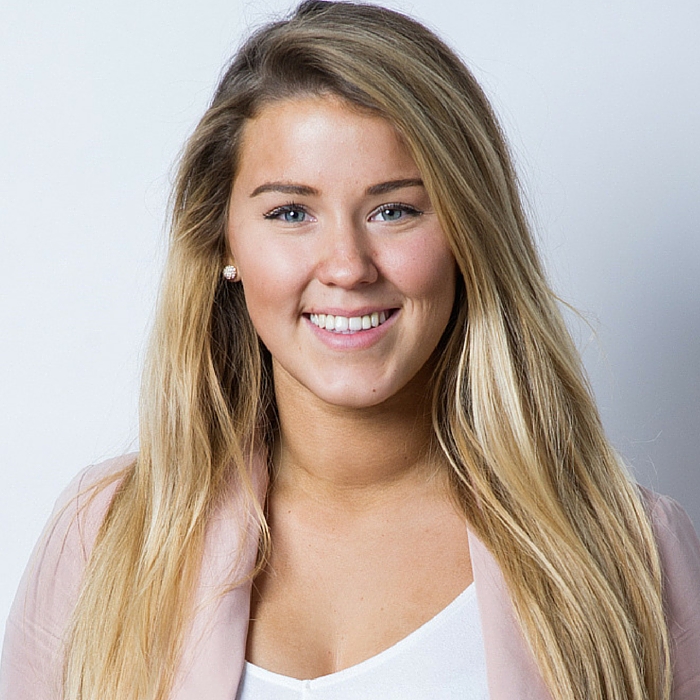 "You do not have to have it all figured out early on in your career. Start somewhere, try different things and figure out what you really love doing (and what you could do without). I was consistently asked what I wanted to do for the rest of my life as if there is one straight path that I was required to follow. When I joined Wealthsimple, I took on as much as possible, dipping my toes into different areas of the business and learning from others. I was a marketing intern, spending my spare time organizing our volunteering days and fundraising campaigns. I figured out what I'm good at, what I love to do and built my career from there. There is no right or wrong way to achieve your dream career. Follow your gut, learn a lot from the people around you and build your way up to where you want to be. The only right path is the path you choose to take."
– Mallory Greene, Head of Corporate Social Responsibility at Wealthsimple
Hear more from these speakers at SFF2018.  The Social Finance Forum is Canada's leading event for people who believe profits should be paired with purpose.
Every day, billions of dollars are invested with the sole intention of making more dollars, while life-changing social programs and vital environmental initiatives struggle for funding. Impact investing is the fast-growing movement that's closing that gap by promoting profitable investments in programs and ventures that power progress.
Now in its 11th year, the Social Finance Forum attracts more than 500 investors, entrepreneurs, finance professionals, charity leaders and public service visionaries who are reshaping markets and ensuring that every dollar makes a difference.
Registration is open for the 11th Annual Social Finance Forum. Get your discounted ticket through CVCA here: https://www.eventbrite.ca/e/social-finance-forum-2018-tickets-45144433215?discount=SFF2018_Bmeaningful
Want more curated content delivered straight to your inbox?