Big News from Bmeaningful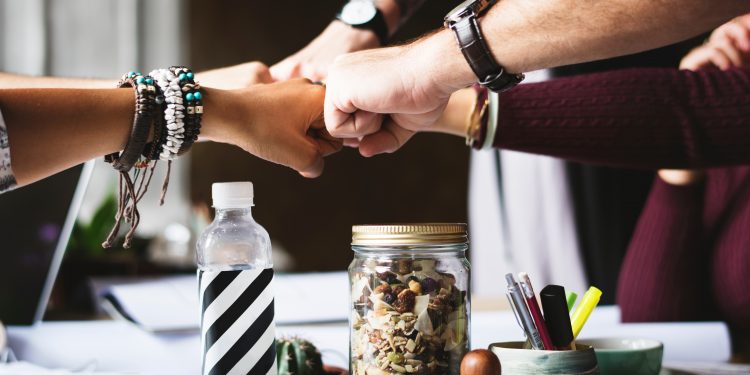 Dear Bmeaningful community,
There's a saying 'if you want to go fast, go alone. If you want to go far go together'. This proverb is fitting for today, as we share the exciting news that we've joined the family of companies with CharityVillage, the largest and most popular job board in Canada's nonprofit sector and TalentEgg, Canada's leading job board and online resource for students and new grads.
The opportunity to collaborate with sector leaders in nonprofit and youth is exciting and together, we can provide greater support, value and reach to our community.
Devon and I are excited to stay on and continue to grow Bmeaningful and are thrilled to join the family of companies that shares similar values and commitment to hard work and innovation. CharityVillage and TalentEgg will provide Bmeaningful with the necessary resources to continue and expand our sector leading career resources and job board.
Since we started Bmeaningful, we have been committed to helping people with their careers find purposeful work. Bmeaningful will always be for the person who believes there's more to a job than a paycheque (but knows that salary is still important 🙂 ). We will continue to help showcase your impact and help hiring managers reach more sustainability professionals, business school grads, community and nonprofit experts who have the skills and passion to make a difference.
Sincerely,
Amanda and Devon