11 Tips for a Career in Social Impact
Top 11 Tips for a Career in Social Impact
Career paths in the social economy are not linear anymore so there's no pre-defined path for success. Zig zagging paths create opportunities for some and challenges for others to find and get a job with social impact. Since social innovators are always thinking about doing things not just better, but differently here are the top tips to find and have a career that pays to do good.
1. DON'T JUDGE A JOB BY ITS TITLE.
Social impact jobs don't always have the most obvious names and companies have different names for their jobs. Be a detective and look into the job responsibilities to see opportunities for impact.
Related: 37 Search terms for a job with impact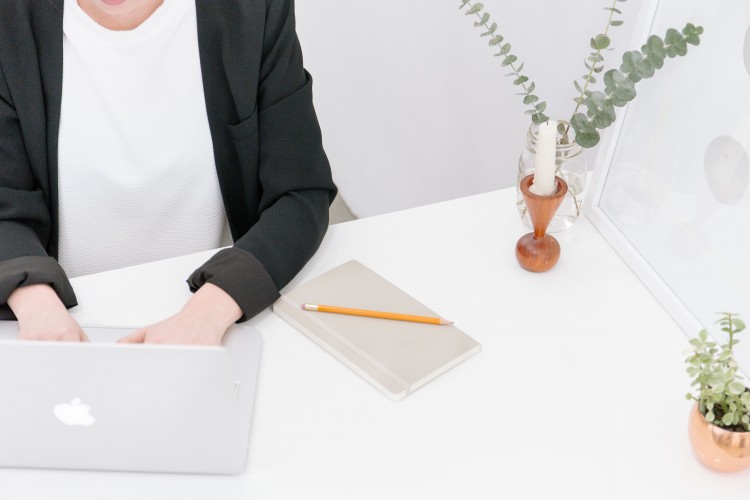 2. THINK BROADER.
Discover career paths, companies and opportunities that you never knew existed. Use resources like Bmeaningful not just as a way to find jobs, but a way to learn about and be inspired by all sorts of interesting people and companies. 
3. KNOW YOU.
Think hard about what areas of impact you are interested in and the type of work that motivates you. Don't search for the job you think you need to get or what you thought you 'should' or 'would' be doing; figure out what inspires you, and search for opportunities that will allow you to build towards your goals. 
4. FOCUS ON YOUR SKILL SET.
It's not enough to be passionate to get the job- you need to lead with your skill set. At the end of the day, companies want to know what you can do for them and how your unique skill set will be beneficial for the company. 
5. DRINK LOTS OF TEA AND COFFEE. 
Don't spend all your time only working on your resume and cover letter. Make sure you leave time for relationship building (aka networking). Identify the right person to contact, familiarize yourself with the business and contact them appropriately. Asking questions to the people doing the job you eventually want is key!
6. BE INTRAPRANEURIAL. 
Can't find exactly what you're looking for yet? There are ways to make your existing job more meaningful to you. Whether it's adding a sustainability mindset to your projects, spearheading a volunteer program, or help getting your company a B corp designation you can take an active role in designing the type of job you want. Use the experience you gained in future job interviews. 
Want to get going? Check out the League of Intrapraneurs
7. BE SOMEONE PEOPLE WANT TO WORK WITH; A MAKER, NOT A TAKER. 
Be someone who helps others, not just takes. Be the colleague who adds value, raises their hand to help, volunteers for projects and takes initiatives to support those around them. Jobs in this sector are often about relationships so it's important to be mindful of your actions and self aware. 
8.  GET INVOLVED.
Don't limit yourself to existing job opportunities. There's a lot of organizations that need help but don't have the capacity to devote to hiring. Find an organization that you're interested in and see if there's any way to volunteer. Whether it's through requested skills based volunteering or taking an active role in proposing a project to them. You'll have a big ROI in the form of recommendations, introductions, or even a future job offer.  
9. SPEAK THE LANGUAGE. 
If you want to walk the walk, you need to talk the talk. Social impact jobs are often at the intersection of nonprofit, business and government. Understanding the language of each sector is important and you need well versed in the buzz words and acronyms of the domain you want to be in.
Related: A CSR Dictionary 
Related: 5 Rookie Mistakes Career Switchers Make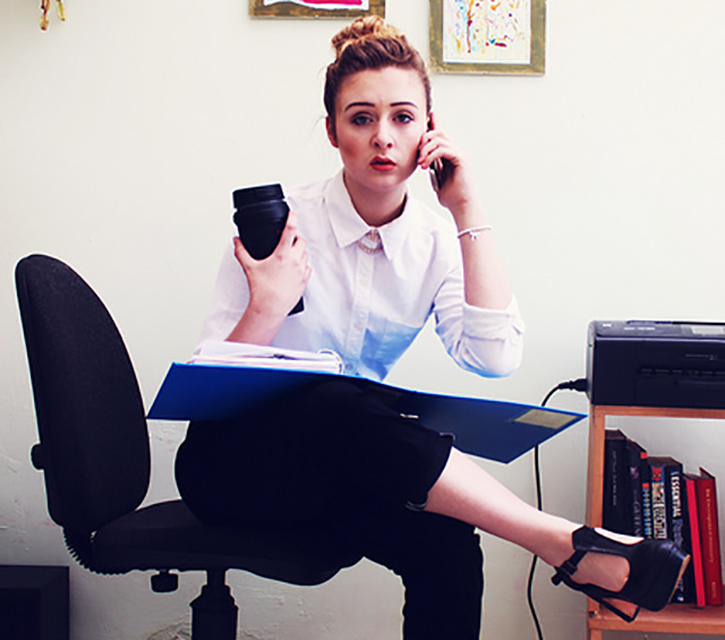 10. STAY UP TO DATE
Set up google alerts for areas like sustainability and social finance or get the latest news by following hashtags and thought leaders on twitter. Here's a few favourites: #socinn #socialimpact #csr #socent #sustainability @SSIReview, @aspeninstitute, @skollfoundation, @fastcoexist, @bridgespangroup , @triplepundit
Related: Best Resources for Purpose Driven Professionals
Related: The Essential Reading List. Thought Leaders to Follow

11. SHARE WITH OTHERS.
Your Turn! Social Innovators do not act in isolation, they collaborate and work with many stakeholders. Share this knowledge with others interested in careers with social impact. We believe in job and knowledge karma!
Anything else you would add? What do you think is the most important piece of advice? Let me know @impactjobamanda or in the comments below. 
Want more curated content delivered straight to your inbox?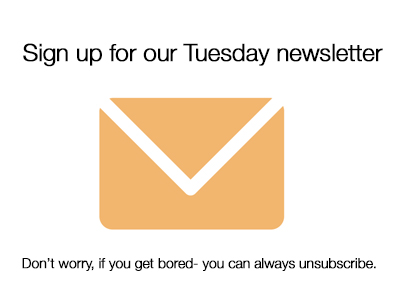 Follow us on twitter @b_meaningful and like us on Facebook