3 leaders share the biggest opportunities in Social Impact
While no one can be certain what the future will hold, understanding the past and connecting the dots can help predict what may occur. This is important because succeeding in the future is about taking advantage of potential opportunities today. To help you in your career and do your job better, we asked three impact insiders and leaders in their fields what they saw were the greatest opportunities in their sector. Here's what our modern day soothsayers had to say: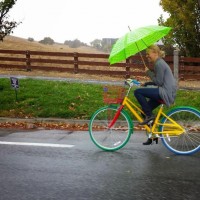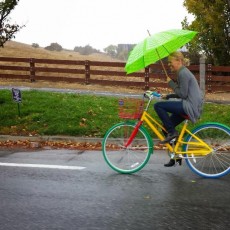 One of the biggest opportunities is collaboration among companies. Through collaboration, employees of different companies can work side by side to share their expertise and accelerate solving social issues. Google is a founding member of Impact 2030 which is an initiative to leverage employee talent to solve the UN Sustainable Development Goals. I imagine a world where we can, in many cases, put aside our competitiveness for the greater good. I'm excited to see this starting to happen in a concerted way.
We need more of what I like to call "sector intrapreneurs". People that are willing to commit to using new approaches in specific sectors, and committing to staying in those spaces even when they refuse to change.
There are a number of interesting opportunities in the sector right now. A big one is the recognition that the traditional ways of working aren't making enough of an impact, quickly enough, so there is a real need and appreciation for innovation right now. From a technical perspective, we are seeing a greater focus on measurement and evidence- based practices to inform social programming, and partnerships and integration to better serve clients.
What do you think are the greatest opportunities in social impact? Let us know in the comments below.