Toronto's most meaningful summer internships
Toronto's Most Meaningful Summer Internships is an initiative to highlight careers in the social impact sector. We want to encourage the next generation entering the workforce to pursue careers with a purpose and a paycheque. In its first year, we showcase six internships at organizations making important contributions to the impact sector and take you inside their organization for a sneak peek at what it's like to work there.
Toronto's Most Meaningful Summer Internships are: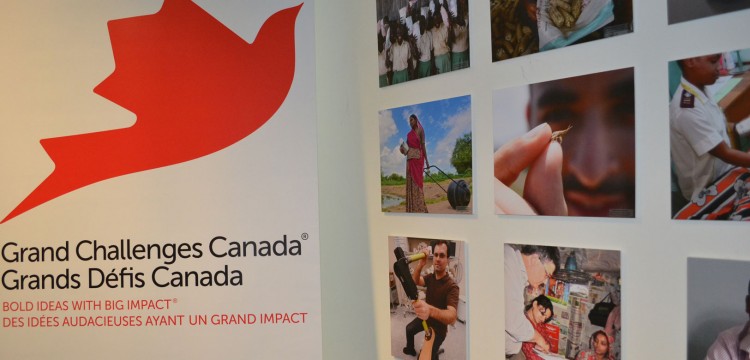 Grand Challenges Canada (GCC) is dedicated to supporting Bold Ideas with Big Impact® in global health. Funded by the Government of Canada they fund innovators in low- and middle-income countries and Canada. Click here to go behind the scenes at Grand Challenges Canada.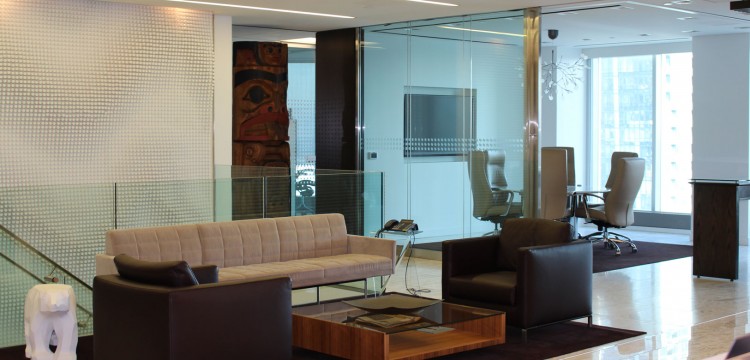 LEAP: The Centre for Social Impact applies the discipline of private equity investing to select, support and scale charities with quantifiable social impact. Click here to go behind the scenes at LEAP.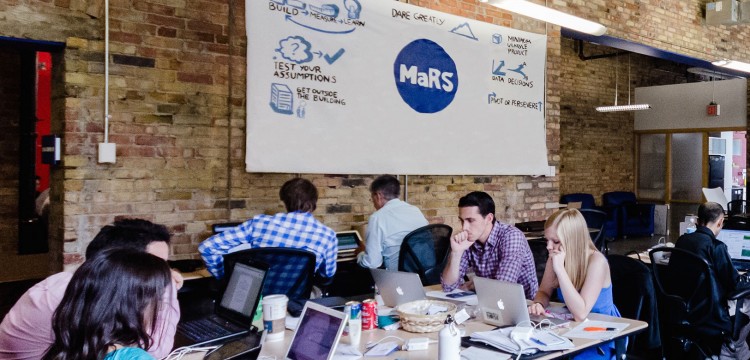 MaRS is the one of the world's largest urban innovation hubs that supports a new generation of innovators. It is a community that encourages entrepreneurial thinking through its education programs and events, and helps startups to scale and grow. Click here to go behind the scenes at MaRS.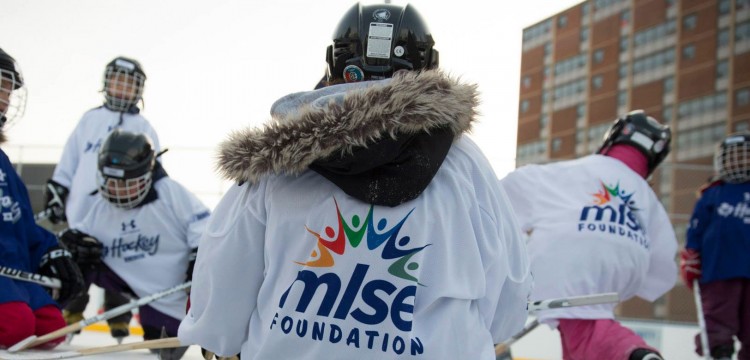 The MLSE Foundation is the charitable arm of MLSE and was formed from the merging of the Leafs and Raptors Foundations in 2009. They believe all kids should have access to sport and work with partners to accomplish that goal. Click here to go behind the scenes at the MLSE Foundation.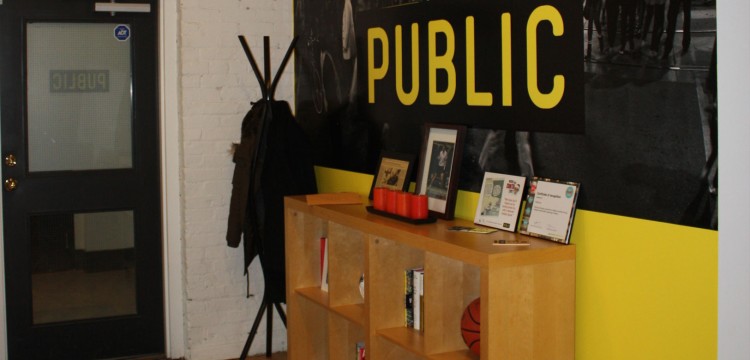 Public is part agency, consultancy, and incubator. They're guided by their corporate philosophy "why shouldn't everyone profit by doing good". Click here to go behind the scenes at Public Inc.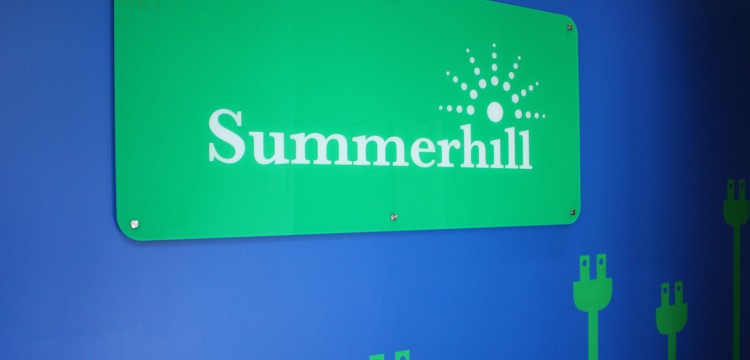 Summerhill is an energy efficiency and engagement company that designs and implements consumer conservation programs. Click here to go behind the scenes at Summerhill.
Why we're doing this initiative?
We recently co-wrote a paper with MaRS called The Impact Economy: The Insider's Guide To Finding Meaningful Work And Attracting Top Talent. The paper explored the barriers that make it difficult for talented people to identify employment opportunities, and for organizations to recruit, engage and retain top talent. Toronto's Most Meaningful Summer Internships is puts into practice some of the ideas and recommendations that came from our research.
Eligibility Requirements and Selection Process
Any nonprofit, social purpose business or organization with impact activities that offered a Toronto based summer internship to a student or recent graduate was eligible to participate.
Participating employers had to complete a company profile that reports on the organization's a) social or environmental impact b) employee contribution to the mission c) company culture d) employee career growth opportunities and e) challenges employees face in their work.
Internships were selected on the basis that the role contributed to the employer's social or environmental initiatives.
Why did we focus on internships?
Today's interns are tomorrow's leaders. The goal of Toronto's Most Meaningful Summer Internships is to raise awareness among the next generation entering the workforce of job opportunities with organizations that have a social or environmental impact. We want to highlight organizations that provide interns with work that contributes to the impact sector.
What is a Company Profile?
Whether in a job description or on a company's career page, most company descriptions are a paragraph long. These descriptions miss highlighting the key factors Millennials consider when deciding where to work – the impact, culture and the people that make organizations unique.
Bmeaningful's company profile questions are based on research and are designed to address key questions top Millennial talent consider when deciding who to work for. Click on any of the companies to learn more about their organization. 
Is That All?
Next week, you'll meet the interns and at the end of the summer each of the interns will blog about their experience and what they've accomplished.