3 nonprofit insiders share: biggest opportunities for their sector
No matter where you are in your career journey, it's important to stay up to date on the latest trends. After all, today's trends are tomorrow's reality. This is especially important when thinking about future development and growth opportunities- not only for yourself professionally, but also for your organization. Whether you want to impress your boss, develop new skills or make a change at your current organization here are three big opportunities from nonprofit insiders.
1. Visual storytelling.
"A picture can speak a thousand words. YouTube is the 2nd biggest search engine in the world. Infographics are everywhere. You don't need huge budgets to do this. Explore what assets you have (trust me, you'll have more than you think) and think creatively about how you can create content out of them."
2. Digital analytics.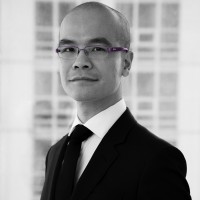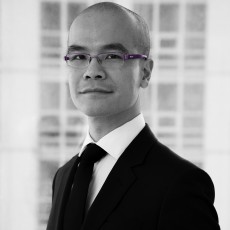 "There are more and more tools now to really figure out what's going on across all your digital channels as well as your website and really analyze that traffic and use those results to improve how you reach out to your supporters. As well, one of the greatest opportunities is that it is quite easy to find the resources you need to learn how to program. Even picking up some basic web coding skills is valuable in any role these days and I don't see that changing anytime soon."
3. Listening to millennials.
"We need to stop asking millennials to get the coffee and start giving them a seat at the table. They understand technology, know which vine celebrities to partner with and have great, new ideas about how to activate their peers. At DoSomething.org, we have a weekly innovation meeting and anyone can present a new idea – from our CEO and senior staff to our entry-level folks and even our high school interns."
What else are you seeing? Let us know in the comments below.

Want more curated content delivered straight to your inbox?