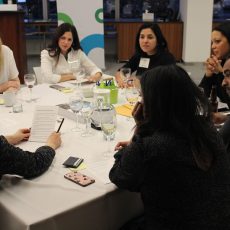 Learn how new philanthropist are putting their dollars and knowledge towards purposeful work and how you can too.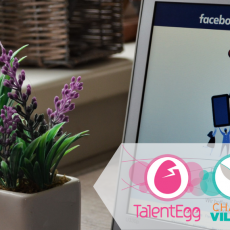 Read more on how Facebook Canada is making it easier for Canadian nonprofits to fundraise and for you to make a difference.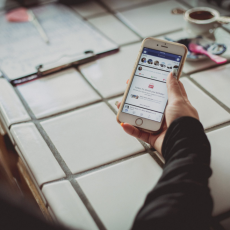 Follow Live at Bmeaningful's Facebook Page on Wednesday, November 14th at 10:30 AM and hear from a power-packed panel of leading nonprofits!