Women of Purpose: inspiring moments from purpose driven women
To celebrate International Women's Day: some of the most inspiring moments from purpose driven women we've interviewed.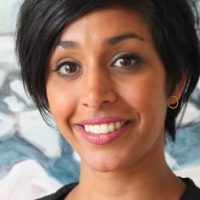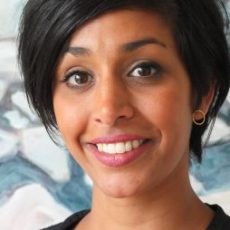 "The journey is the reward. Every choice matters. Aim high, always." 
Fatima Crerar, Senior Manager of Social Impact at Ecobee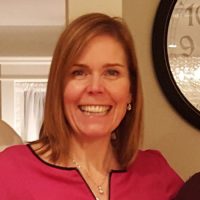 "
Give more than you take, be nice and press on."
Tara Milburn, Founder of Ethical Swag .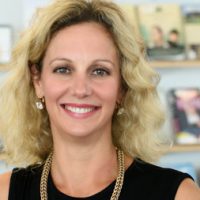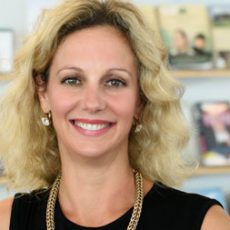 "Make your word your contract. 

Have a strong vision for the work you're doing, no matter what level you're at. Take pride in your work and how you engage with the world e

very day." 
Jennifer Jones, President of Toronto Public Library Foundation.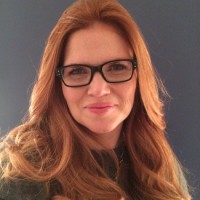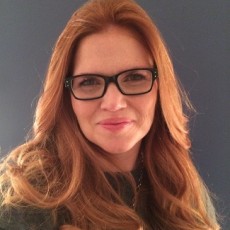 "The biggest opportunity that I see right now is the growing call from people from all generations and demographics to do work that is meaningful." 
Krista Pawley, Founder of Imperative Impact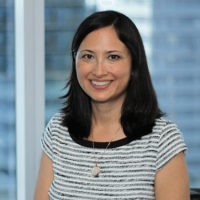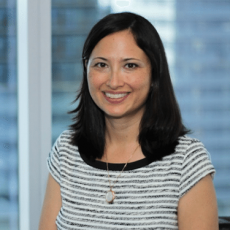 "You don't need to quit your job to keep your soul, and the 21st century green economy is going to need a whole lot more intrapreneurs than are out there today."
Marjorie Brans, Managing Director of the School for Social Entrepreneurs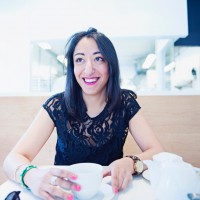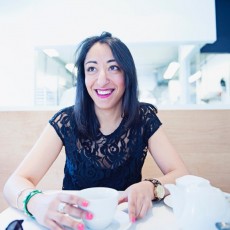 "Don't ask, don't get. If you wait for someone to give you the invitation or permission to make bold change, it's likely not going to come. Practice empathy when sharing your vision for meaning and change, consider what the employer needs, and what you need, and find a way to share your ideas in a way that honours both." 
Zahra Ebrahim,  Founder of Architext and current lead at Doblin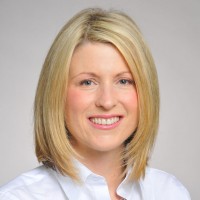 My advice would be to really think about what is meaningful to you personally and how your skills, talents and interests might be utilized best…There is no 'one right answer' to what is meaningful work.
Andrea Cohen Barrack, Former CEO of Ontario Trillium Foundation

"There is a myth of the "dream job" being so enjoyable that it isn't even like work. I love my work, and it is the perfect job for me. But, when I take a break and go on vacation, I don't want to work another day in my life! There is still the relentlessness and the pressure of continuing to enable the employment of vulnerable women."
Shelley Jones, Founder of dignify.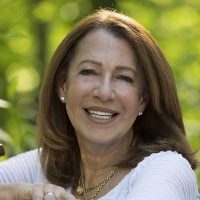 "You have got to be resilient, you have got to be persistent. I always say a great salesman gets 9 no's before they get a yes… just because you get a no, doesn't mean you can't get to yes."
Carol Cone– Founder of On Purpose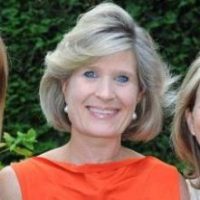 "Make things happen. For me, the joy is ALWAYS in the doing. Have PURPOSE!"
Willa Black, VP Corporate Affairs, Cisco