Top 10 most popular posts in 2014
A year in review shows the most popular social impact posts of the year- featuring interviews with experts, insider information and behind the scenes content.
10. How 10 Social Impact Professionals Got Their Jobs
7. Q&A with Public Inc's CEO, Phil Haid
6. Q&A with Jonathan Hera- a Social Finance Professional
5. 13 Tips to Finding a Social Innovation Job 
4. 10 Tips for Finding a Social Finance Job  
3. Where to Study Corporate Social Responsibility 
2. Q&A with Shari Austin, RBC's  VP of Corporate Citizenship and Head of the RBC Foundation
1.  6 Career Options You Never Knew Existed  

Want more curated content delivered straight to your inbox?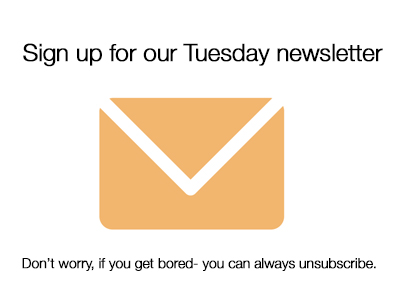 Follow us on twitter @b_meaningful and like us on Facebook