looking for a career that makes a difference?
Break away from the herd, discover jobs with a purpose and a paycheque.
1. Corporate dreamer who uses their skills for good.
the insider's guide to social impact careers
Not sure where to start? Read our Purple Sheep's career stories.
Lisa Gibbs
Director of Community Investment, Shopper's Drug Mart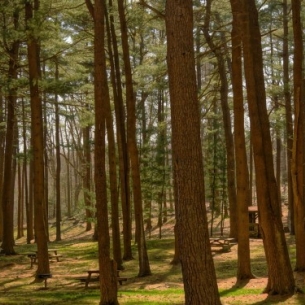 CSR
10 Tips for a Career in Corporate Social Responsibility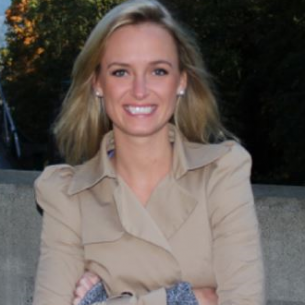 Klaudia Watts
Corporate Responsibility Manager at PWC.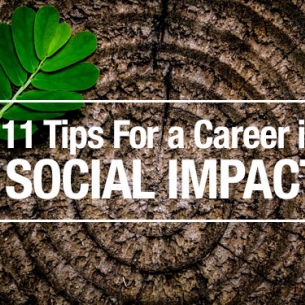 Social Impact
Top Tips for a Career in Social Impact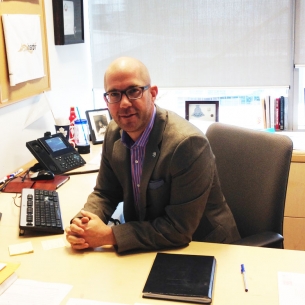 Mike Bartlett
Senior Director, Corporate Responsibility and Executive Director MLSE Foundation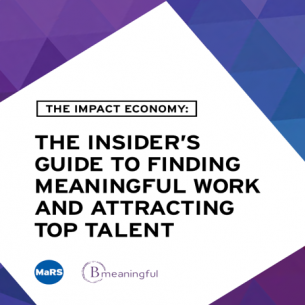 The Impact Economy
The Insider's Guide to Finding Meaningful Work and Attracting Top Talent