looking for a career that makes a difference?
Break away from the herd, discover jobs with a purpose and a paycheque.
1. Corporate dreamer who uses their skills for good.
the insider's guide to social impact careers
Not sure where to start? Read our Purple Sheep's career stories.
Tom Ewart
Manager of Sustainability and Citizenship, The Co-operators
Frances Edmonds
Director of Environmental Programs at HP Canada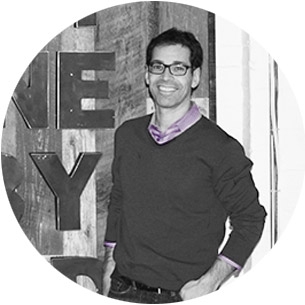 Phil Haid
Co-founder and CEO of Public Inc.