6 career options you never knew existed
Discover alternative, corporate career options in the emerging social impact space:
1. IMPACT INVESTING FUND MANAGER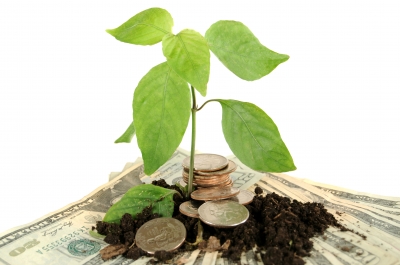 Positions within banks are starting to focus on social return on investment and responsible investing. Investment funds designed exclusively for social good are also proliferating and they need financial professionals to manage the strategy and invest the funds.
Meet Jonathan doing impact investing at RBC to hear his career story.
Read our insider's guide to 10 tips for landing a social finance job.
Similar jobs: Investment Analyst
Typical backgrounds:
– MBA, MFA, Bcom
– CFA
2. SUSTAINABILITY MANAGER
Large corporations have Corporate Social Responsibility divisions set up to manage their efforts. Whether that means driving the company's environmental initiatives or working on the corporate sustainability strategy, sustainability managers are here to stay.
Meet Heather and Maarten Sustainability Managers at Retail Council of Canada and ING respectively, and hear their career stories.
Similar jobs: Corporate Citizenship Managers
Typical backgrounds:
– MBA
– Degree in sustainability, social sciences, environmental studies or equivalent
3. CORPORATE RESPONSIBILITY REPORTING
It's not enough for companies to say they are doing CSR, companies need to demonstrate and report their efforts. Transparency is a key driver in developing trust and brand loyalty among consumers and investors alike. Positions exist within CSR teams and companies like Sustainalytics, Corporate Knights and Social Assets Measurement exist.
Similar jobs: Monitoring and Evaluation Manager
Typical backgrounds:
– BCom, BA, MBA,
– Knowledge of statistics and corporate responsibility reporting an asset
4. MANAGER OF PHILANTHROPIC GIVING 
Corporate Foundations and non-profits alike are investing in positions to manage their giving and fundraising strategies.
Corporate Foundations often give out grants to registered charities in line with their mission to support their corporate social responsibility efforts. Non-profits have different revenue streams (corporate, individual, and government/institutional partners) and require managers to look after the fundraising strategies for these target markets.
Meet Antonia and hear her career story as the Manager of Philanthropic Giving for Covenant House.
Similar jobs: Development Officer/Manager (non-profit); Community Investment Manager, (corporate).
Typical Backgrounds:
– BA, BCom, MBA
– Fundraising or CFRE an asset
5. CORPORATE PARTNERSHIP MANAGER 
Non-profits need business minded professionals to manage the relationships and fundraising from corporate partners. Corporate Partnership Managers act like an agency's "account managers" and steward the day to day relationship with corporate partners. Corporate Partnership Managers brainstorm business proposals, do competitive research and participate in strategy sessions.
Meet Adrienne, the Head of WWF Canada's Living at Work Program.
Similar Jobs: Grant Manager
Typical backgrounds:
– BA or BCOM
– Fundraising or corporate sales
6. DIRECTOR OF CULTURE 
Move over HR Directors, purpose and culture are at the forefront of Gen Y priorities.  Focusing on a creative positive employee experience is key and a step in the right direction for engaging and retaining top talent.
Meet Adil and hear his career story as the Director of Culture for Toronto's Centre for Social Innovation.
Similar Jobs: Director of Employee Engagement
Typical backgrounds:
– BA or BCOM

Want more curated content delivered straight to your inbox?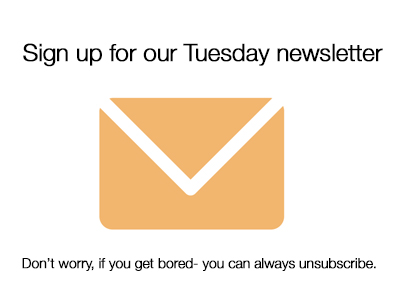 Follow us on twitter @b_meaningful and like us on Facebook 
Image credit (love to know jobs and careers website)