Inside TerraCycle Canada
TerraCycle is on a mission to eliminate the idea of waste, reinventing garbage to become an input for good. TerraCycle works with partners to up-cycle waste that has traditionally been thought of us as un-recyclable (like cigarette butts), enabling TerraCycle to not only clean up the environment but profit from it.
TerraCycle Canada is a young, US based social enterprise that focuses on the triple bottom line. TerraCycle is a global company (offices in more than 20 countries) achieving local impact. The Canadian office began operations in 2009 and is run by a lean team of approximately eight staff.
Office Culture and Traditions
Working hard is par for course here, but it's not all serious business. The culture at TerraCycle can be described as fun. From Nerf gun fights, to Beer O'clock on Fridays, the team at TerraCycle definitely have a lot of laughs (new hires are given their very own mini nerf gun- but upgrades are on your own budget).
TerraCycle has a startup and entrepreneurial culture. One unique tradition is the "gong hit" which happens every time you win a new client or there's a big activation. The US office has invested in a real gong, but in the Canadian office, the gong hit is more symbolic with an all-staff email celebrating your win.
TerraCycle is a fairly flat organization, with a lot of opportunity for exposure and growth. For example, if you have a good idea, you could be presenting it to the CEO and Senior Leadership Team the next week.
As with many entrepreneurial environments, employees that thrive here need to be self-motivating and flexible.
Work Environment
TerraCycle is an open concept workspace, where everything is made from garbage (ok- not real garbage, but up-cycled or recycled materials like CD's, tapes and recycling bins).
The graffiti on the walls is a nod to the corporate culture in the US. TerraCycle US has a long history of supporting local artists to spray paint their building, so in every office around the world, there is an element of graffiti embedded into it.
 TerraCycle Canada is located in mid-town Toronto in a shared office building.

Want more curated content delivered straight to your inbox?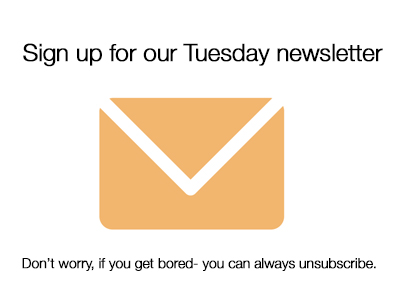 Follow us on twitter @b_meaningful and like us on Facebook