A Day in the Life of 3 Corporate Social Responsibility Executives
Corporate social responsibility (CSR) means something different at every company. And as most professionals in the field know, CSR is a term that covers a range of activities. To some businesses, CSR can refer to their sustainability efforts, their investment in community events, their employee volunteerism and or the management of their corporate foundation.
To learn more about what a career in corporate social responsibility is like, we spoke with three experts who are leading change at RBC, Canadian Tire and HP. Read on for an inside look at a typical day in the life of 3 corporate social responsibility executives.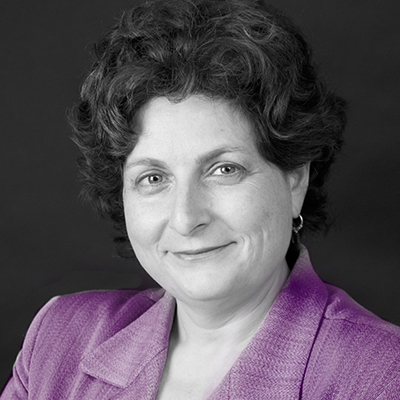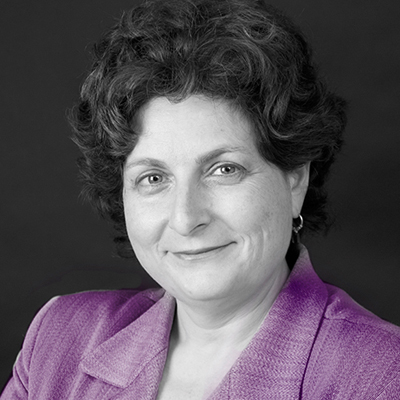 Shari Austin, VP of Corporate Citizenship and Executive Director of the RBC Foundation. 
As the head of Corporate Citizenship at RBC, Shari oversees corporate social responsibility strategy and programming, philanthropy, environmental affairs and social finance. From RBC's Blue Water Day to their Believe in Kids Pledge, the Citizenship team is busy.
"The only thing "typical" about my days are that they generally begin around 6am, when I have an hour or two to prepare for the day's meetings. This tends to be followed by a series of six to eight meetings during the day. Two or three nights a week, I am out in the evening at a charity gala or an RBC-hosted event. 
Today, I started off with my weekly senior management team meeting, reviewed my comments on our draft Corporate Responsibility reports with team members, met with a hospital hoping for funding for a seniors' health program, met with a different health charity about funding for health care in remote Aboriginal communities, then discussed upcoming donations announcements with my communications advisor. Tonight I will be hosting a documentary film screening for clients and employees to celebrate International Women's Day."
Read our full interview with Shari here.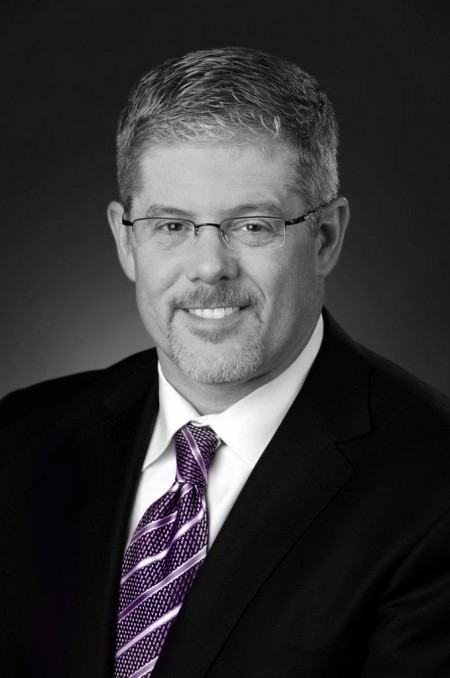 Landon French, Executive Director, Canadian Tire Jumpstart Charities; Vice President, Community Relations, Canadian Tire Corporation: 
As the VP of Community Relations, his job is really like any business leader with one important distinction, he's always applying business thinking to social challenges. As the expert on all things "community", Landon works with all the departments in Canadian Tire helping them achieve their business objectives and raise more money for kids for Jumpstart, Canadian Tire's corporate foundation.
"A typical day is a combination of things, I can go from a finance conversation to a retail brand conversation, or I can be up in front of students talking about what's going on at Canadian Tire. I try and get out of the office as many days as I can to talk to the people on the ground including our community partners and parents. It helps me understand how to help Jumpstart do more in communities across the country and gives me the fuel to go back to the office and say let's tackle this problem or let's speed up our strategy."
Read our full interview with Landon here.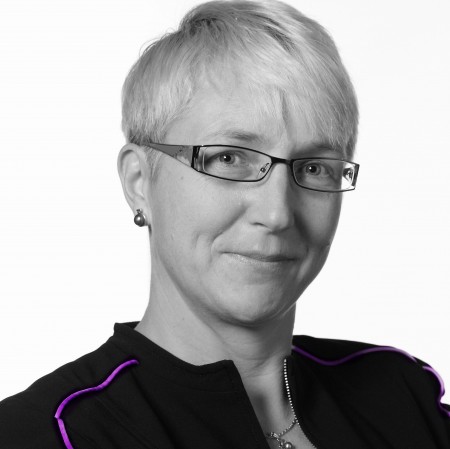 Frances Edmonds, Director of Environmental Programs at HP Canada. 
Frances heads up the Environmental Program at HP Canada and has recently expanded her scope to include all of the CSR activities for Canada. Frances is involved in all things sustainability at HP as well as managing their employee volunteer program. When she's not at work, she could be found at WWF Canada- their charity partner – or at the Ecobabes networking event she helps organize.
"I work globally as well, so I do a lot of "connecting the dots"… For me having a typical day would be a bad thing, because I'm not a routine type of person. I don't have regular hours at all because when you love what you do it doesn't feel like work. I have a lot of flexibility in my job, and the great thing about this area of work  is there's no recipe book on how to do it."
Read our full interview with Frances here.

Want more curated content delivered straight to your inbox?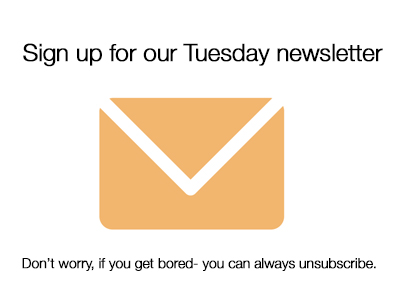 Follow us on twitter @b_meaningful and like us on Facebook