10 tips for landing a Social Finance job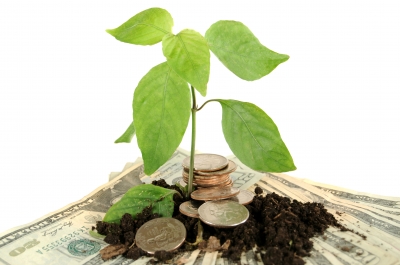 Looking to have a career in social finance but wondering how to get that first social finance job? Are you interested in finance while also looking to solve some of the world's biggest problems? Good. 
10 Tips for Landing a Social Finance Job (these tips are compiled from our social finance industry insiders we've interviewed): 
1. Think outside the finance box
If finance isn't your forte, that's ok, you can still get a job in social finance. A big component of impact investing is measuring the impact, so a statistics or a monitoring and evaluation background is an asset. Organizations doing impact investing will need accounting and marketing, so whatever you are most skilled at, lead with that skill set.
2. Refine your technical skills
Depending on career choice within social finance, it is important to have strong financial technical skills, including private equity and venture capital.
3. Apply for a fellowship
A fellowship is a unique opportunity to gain valuable skills and work abroad. Often the fellowship programs are volunteer or unpaid but don't judge the opportunity by the salary, as there will be a serious ROC (return on career).
Some interesting fellowship programs to consider include:
Kiva Fellows – Kiva is a leader in microfinance, their program is an unpaid, volunteer position ranging from four to 12-months abroad.
Acumen Global Fellowship – Acumen focuses on alleviating poverty and you gain invaluable social impact experience in this 12-month fellowship.
Agora Partnerships Fellow – Agora Partnerships helps entrepreneurs in developing countries get access to social and financial capital.
Aga Khan Foundation Canada Fellowship – Aga Khan provides training and an eight-month overseas placement for recent grads up to age 30.
MBA's Without Borders – Probono consulting work ranging from three to 13 months abroad.
4. Get an internship (or multiple)
Seek out internships early in your career, whether it is local or abroad, as internships are the easiest way to get hard skills quickly. Live in Canada? Check out the Canadian Government's six-month internship program working in a developing country. This experience is relevant for all social impact jobs, not just social finance.
5. Work for a development organization
Pursue opportunities working for non-profits to gain an understanding of what 'impact' means from the beneficiaries' perspective. It is important to develop empathy for the beneficiaries.
6. Talk to people doing the jobs
It's estimated that 80% of jobs are gotten through networking. Don't spend all your time working on your resume and cover letter, seek out informational interviews. Identify the right person to contact, familiarize yourself with the business and contact them appropriately. Teams are interested in personal fit, so getting to know people in the industry is key.
7. Volunteer
Don't have any experience? Volunteer with an organization that does impact investing to demonstrate your commitment to your future career. Not only will you gain valuable experience, but you can also meet people in the industry.
8. Learn another language
Social finance often occurs abroad, being fluent in another language provides a leg up on your competition.
9. Join the conversation
On Twitter search hashtags #impinv #socent #socfin #microfinance and #socinn. Demonstrate thought leadership and build credibility with timely tweets. If you're too new to the space, just follow the conversation.
10. Learn More
What is social finance?  Social finance uses financial capital to create social dividends. Careers in social finance include impact investing (investing capital where there is a positive social/environmental impact), microfinance, social venture capital, analytics, and more.
Interviews with Social Finance Insiders:
Jonathan Hera shares his story how he got a social finance job at RBC.
Assaf Weisz shares his story how he started Purpose Capital
Companies where you can do social finance in Canada:  
Corporate Knights Capital
CPP Investment Board- Responsible Investing
Investeco
MaRS
Renewal Funds
Rise Asset Development
RBC Impact Investing
Resilient Capital
Ontario Teachers' Pension Plan- Responsible Investing
Purpose Capital
Social Asset Measurement
Social Capital Partners
Sustainalytics
Youth Social Innovation 
And growing… are we missing anyone? Let us know and we'll add to the list.
Professional resources dedicated to the topic:  
Microfinance Gateway
Global Impact Investing Network
Next Billion
Devex
Stanford Social Innovation Review
SocialFinance.ca
Updated:
Impact Measurement 
GRI (Global Reporting Initiative)
GIIN (Global Impact Investing Network)
GIIRS (Global Impact Investing Rating System)
Like what we have to say? Please share.

Want more curated content delivered straight to your inbox?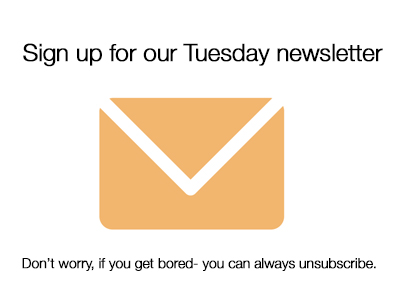 Follow us on twitter @b_meaningful and like us on Facebook