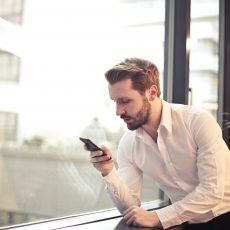 When the study came out a few months ago that said that body structures were changing and that people were in fact developing horn-like growths on the backs of their skulls from constantly looking down at their phones, did you: Read this story on your phone? Check the back of …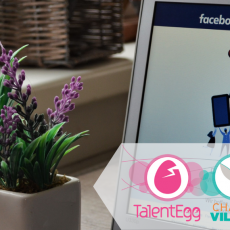 Read more on how Facebook Canada is making it easier for Canadian nonprofits to fundraise and for you to make a difference.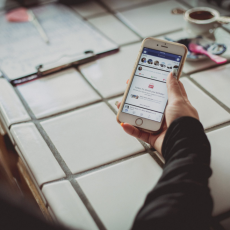 Follow Live at Bmeaningful's Facebook Page on Wednesday, November 14th at 10:30 AM and hear from a power-packed panel of leading nonprofits!