5 quick career development must-reads to make your 2017 the best one yet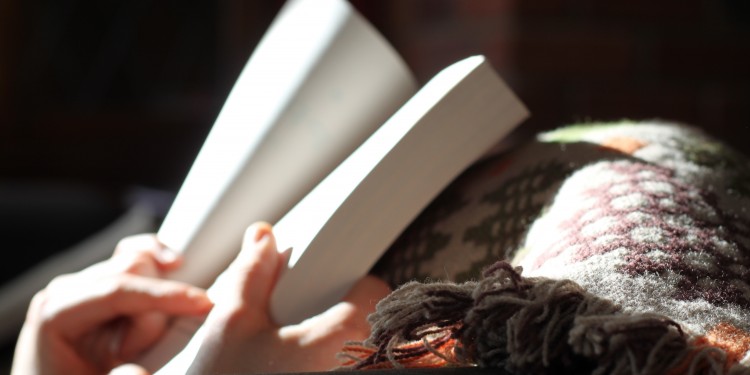 Love them or hate them, new years resolutions do one thing really well, they give us pause to reflect on the year ahead. If it takes the turning of a new year to have us step off the treadmill of life, if only for a moment, and to give thought to what we hope to achieve in the coming year, then so be it.
If your 2017 resolution is to take your career to new heights, then we've got a list of 5 career development must-reads to help get you there.
Oh how we love Seth Godin. This short blog post reminds us that our attitude is one of the most important choices we can make, daily.
Greater career success usually means working smarter, not harder. That makes your personal productivity key to a successful year.
This no nonsense blog post shares actionable and practical advice for advancing your career- regardless of your goals. There are so many good nuggets in here from volunteering for the hard work no one else wants, to being clear on what you want so others can help you.
This Harvard Business Review article shares 4 tips to think about to take control of your career planning.
Ok- this isn't a "read" but it's a great TED talk on the one trait that most predicts success (and it's not intelligence).
If you found this post helpful, please share it 🙂

Want more curated content delivered straight to your inbox?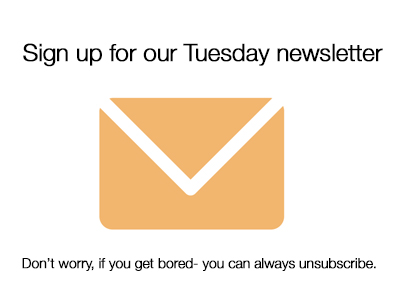 Follow us on twitter @b_meaningful and like us on Facebook