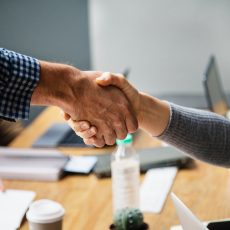 Networking doesn't have to be awkward. Follow our tips to master networking year round and always have a successful meeting.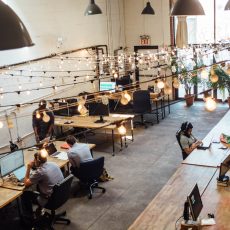 A look at the challenges faced by employees in an open concept office design and how people can thrive within them.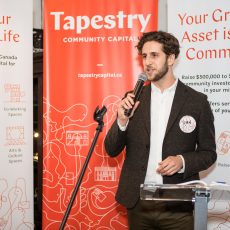 Ryan Collins-Swartz, Social Impact Manager at Tapestry Community Capital shares his career path and insights on the future of community bonds.