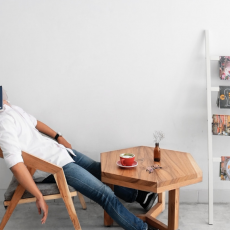 What you need to know in order to stay motivated in your purpose career and when it's time for a career switch. Here's the best advice gathered from industry experts.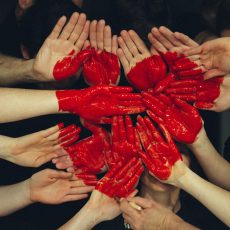 If you are a job seeker who is willing to volunteer while looking for work, value may be found in the following ways…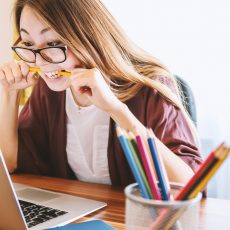 When daily interruptions are inevitable how can we find ways to better deal with them? Here are a few techniques to help you be more productive and less stressed in your career.