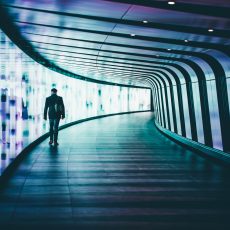 There's a growing group of individuals looking to build a career in impact, and admittedly, these steps are not always clear. Here is what you need to know…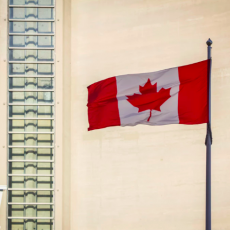 Canada just released its Fall Economic Statement, announcing the launch of the Social Finance Fund. See how the Canadian government has used lessons learned around what has – and hasn't worked – across the globe to shape their commitment.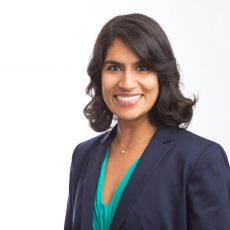 Rehana talks about how and why she got into the profession, advice she has for others and a look to the future of impact investing.