37 search term ideas for jobs with impact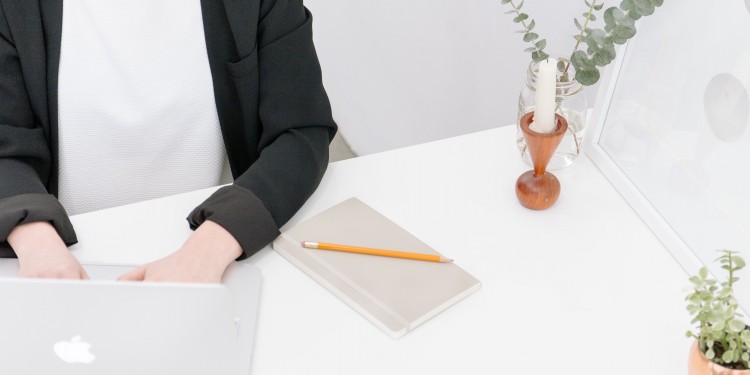 Perhaps now more than ever, it's critical that we stay committed to using our skills for good (and maybe even encouraging others to join us).
Some may feel the system is broken, our problems too large or maybe just that it feels pointless. But as Leonard Cohen poetically said "there's a crack in everything, that's how the light gets in". While we may feel like throwing our hands up and saying "I give up", we should actually try to take comfort in the recognition that nothing will ever be perfect because that means it can always get better.
We need to use our careers to find the light in the darkness. Even though the past has not turned out as we hoped, the future can still be brighter than we expect. It may take hard work. Dedication and patience. But it will be worth it.
To get you started on your journey, here's 37 search term ideas for jobs with impact. We've compiled this list to make it easier to find meaningful work because different organizations use different words for their jobs (or just keep using our website ;).
37 search term ideas for jobs with impact
Corporate social responsibility

Sustainability

Environment

Corporate citizenship

Corporate affairs

Corporate foundations

Community manager

Community investment,

Community relations,

Community organizer

Employee engagement,

Nonprofit

Nonprofit marketing

Not for profit

Philanthropy

NGO

Charities

Social enterprise

Green energy

Environment, social and governance (ESG) compliance.

Social impact

Social innovation

Social finance

Social purpose businesses

Social good

B Corps

Responsible investing

Impact investing

Fundraising

Measurement and evaluation

Advocacy

Culture

Cause marketing

Diversity  

Development

Sharing economy

Food security
Know someone who could use a new job in impact? Share this list with them.
And are we missing any key words? Add your favourite search word in the comments below.