8 things every CSR professional will relate to
8 classic CSR stereotypes and feelings related to working in corporate social responsibility and sustainability that we can all relate to:
1. The look you get when you tell someone you work in CSR
CSR? Customer Service…? Oh Corporate Social Responsibility.
2. How you feel when people in the company ask if all you do is give away money.
3. When the CEO tells you that his wife's cousin's friend's neighbour loves – insert charity- can we look into supporting it this year?
Suuuuure…
 4. When your boss tells you that next year you're going to have to double the impact with no budget.
I give up- I mean- no problem.
5. When your charity partner suggests something that you really don't want to do.
Hmmmm. Can I think about that.
6. What you want to do when you feel like you're the lone voice in the corporation.
7. How you feel when you're trying to get your colleagues to participate in your program.
3 cheers for free pizza!
8. When people think that having a sustainability degree means you're a hippie environmentalist.
Yep- you can catch me hugging a tree at lunch.
Have you experienced another CSR stereotype that we're missing? Let us know in the comments below.
All gifs from: http://giphy.com

Want more curated content delivered straight to your inbox?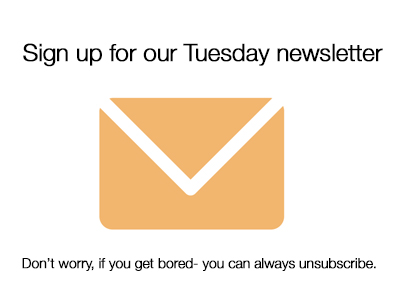 Follow us on twitter @b_meaningful and like us on Facebook