10 inspiring quotes that will help you get through the realization that summer is almost over
No matter how much we love the Fall, the thought that Summer is almost over can be slightly depressing. September is often thought of as an unofficial start of a new year for many- especially for those going back to school. But no matter how long we've been in the workforce and out of school, September has that nostalgic feeling of the start of something new and inevitably the end of Summer.
While we all take a giant sigh at our desks- we still have to get through the work week and stay motivated. Here are 10 inspiring quotes that will help you through the realization that summer is almost over.
"Life isn't about finding yourself. Life is about creating yourself."
– George Bernard Shaw
"It is never too late to be what you might have been."
–George Eliot
"And in the end, it's not the years in your life that count. It's the life in your years."
– Abraham Lincoln 
"You can't build a reputation on what you are going to do."
–  Henry Ford
"Great minds discuss ideas, average minds discuss events, and small minds discuss people"
– Eleanor Roosevelt
"There is no passion to be found in playing small—in settling for a life that is less than you are capable of living."
– Nelson Mandela
"There is only one way to avoid criticism: Do nothing, say nothing, and be nothing."
– Aristotle 
"The person who never made a mistake never tried anything new."
– Albert Einstein
"Too many people overvalue what they are not and undervalue what they are"
– Malcolm Forbes
"Do not go where the path may lead, go instead where there is no path and leave a trail."
–  Ralph Waldo Emerson

Want more curated content delivered straight to your inbox?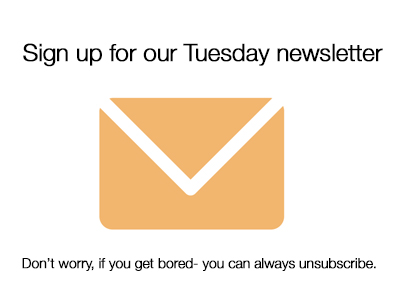 Follow us on twitter @b_meaningful and like us on Facebook