Three truths about the challenges facing CSR professionals
Are you thinking that a career in CSR is for you? The positive impact you can have in a CSR job is a huge draw for the field, but like with any job, success isn't easy or guaranteed. There's always hurdles that must be overcome to make a CSR campaign or program a success. So before you make your career switch to CSR, make sure you're up for these three challenges.
1. Maintaining participant enthusiasm for positive impact programs
Getting attention for a shiny new initiative is hard enough, getting attention for a initiative that is a couple of years old is even harder.
"Across the industry there is the challenge that once you have implemented your programs and they have been vibrant and active for a few years – what's next? You want to keep the program alive, active, relevant and continual engagement but sometimes fatigue can set in. For example, you want to motivate employees to not just recycle that one time for your event but to change their habits and make it a part of their everyday life."
Jeremiah Brenner. Manager of Corporate Responsibility. LoyaltyOne.
2. Convincing others you're pursuing the right positive impact
Everyone is a critique, especially when it comes to doing good, probably because everyone has an opinion on how to make the world a better place.
"There are so many causes, focus areas and programs to pursue within sustainability, community investment or CSR. You'll always be challenged with strong and varying opinions within the work that you are doing. Conducting stakeholder engagement, materiality assessments and sticking to your strategy is key to remaining on track."
Klaudia Olejnik. Corporate Responsibility Manager. PwC.
3. Innovating new initiatives that replicate past success
With each success raises the bar and expectations for future programs.
"The coolest part of my job is being given the freedom and opportunity to do unique and innovative projects.  The biggest challenge is continuing to find new ways to do that while building on past successes."
Corey Evans. Manager, Sponsorship, Community Investment & Experiential Marketing. WestJet

Want more curated content delivered straight to your inbox?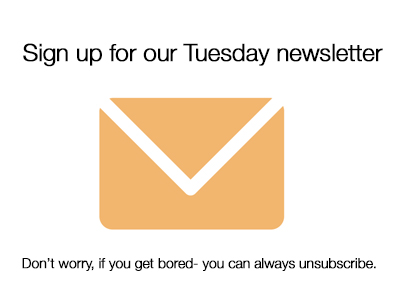 Follow us on twitter @b_meaningful and like us on Facebook