Where are they now? An update on the careers of 3 impact professionals
Career paths in social impact are non-linear and non-traditional. The diversity of skills needed to work in the space naturally make purpose driven professional more versatile and that allows for a range of possible career paths. More traditional career progression (junior analyst to analyst to senior analyst etc.) is less common in social impact, and we think that makes the space more appealing, not less. And to make our point, here is our version of "Where Are They Now" for three standout professionals making a difference with their careers. We've published interviews with these Purple Sheep in the past and now with this update you get to see the next stop on their career path.
The Last Time You Met Erika: Development Officer at Right To Play Canada
Where Erika is Today: Manager of Philanthropy at the MLSE Foundation
Erika leveraged her understanding of fundraising in the nonprofit sector from her role at Right To Play Canada to land a job supporting the MLSE Foundation (the charitable arm of Maple Leaf Sports and Entertainment).
"I had my eye on MLSE Foundation since I was in studying Sport Management at Western University. The opportunity to work for one of North America's biggest sport and entertainment companies is a great way to learn the ins and outs of the industry and best practices. I've been able to put my passions for sport and helping others to use every day!"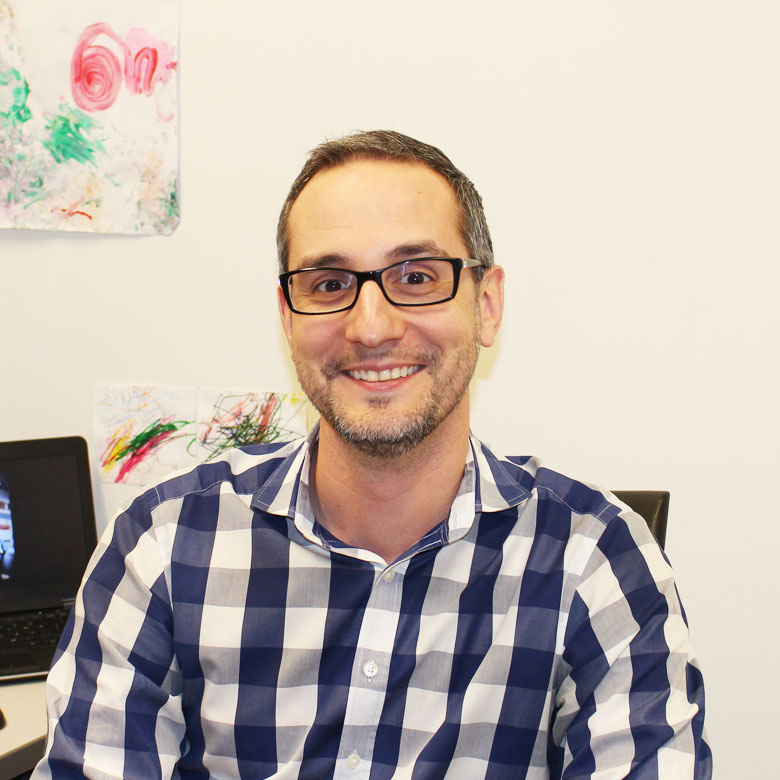 The Last Time You Met Jonathan: Fund Manager, Impact Investing at RBC Canada
Where Jonathan is Today: Senior Portfolio Manager, Transition to Scale Team at Grand Challenges Canada
Jonathan continues to expand his knowledge and expertise in impact investing in his new role at Grand Challenges Canada – a nonprofit funded by the Government of Canada that invests and funds innovators in low- and lower-middle-income countries and Canada. Jonathan leads the overall funding cycle of impact investments within the global health innovation funder organization.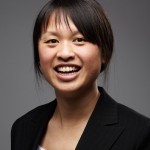 The Last Time You Met Heather: Sustainability Manager, Retail Council of Canada
Where Heather is Today:  Manager, Sustainability at Deloitte
Heather continues to sharpen and share her sustainability expertise as a consultant in Deloitte's sustainability practice. Having worked in sustainability for over 8 years in Canada and abroad, Heather brings a unique perspective and an extensive knowledge and skill set to her team at Deloitte.