The CSR dictionary: A beginner's guide
If you're looking to get a job in CSR it's important you're able to speak the language of sustainability. If you want to walk the walk, you need to talk the talk. Here's a beginner's guide to the terms you may overhear around the proverbial corporate social responsibility water cooler.
Corporate social responsibility:
(CSR) CSR is an umbrella term that many companies use to describe a variety of activities. To some businesses, CSR can refer to their sustainability efforts (minimizing their environmental footprint), their investment in community events, their employee volunteerism or the management of their corporate foundation.
Chequebook philanthropy:
first phase of CSR, where corporations made donations to non-profits and causes with no strings attached.
Community Relations:
Managing the relationships between a corporation and their nonprofit partners and beneficiaries
Community Investment:
Focus on investing in social purpose initiatives within the community
Corporate Citizenship:
Another term to describe a corporations corporate social responsibility efforts
Corporate Foundations: 
are private foundations funded by a for-profit company. Foundations often form part of the corporate environment but have a budget and mission that is separate from other departments. Examples of corporate foundations include: the Royal Bank of Canada's RBC Foundation, Canadian Tire's JumpStart Foundation and the MLSE Foundation at Maple Leaf Sports and Entertainment.
Employee Engagement:
Activating the power of the workforce to get involved in sustainability or citizenship efforts.
Environment, social and governance (ESG) compliance:
ESG refers to the three primary factors that companies often use to measure the sustainability and impact of a potential investment. ESG has become an important methodology for companies and investors.
Global Reporting Initiative (GRI Reporting):
GRI is the leading sustainability reporting organization.
Social Responsibility Investing (SRI):
The strategy of investing to receive a social and financial return.
Are we missing any? Please add in the comments below or tweet to us and let us know!
Feature photo credit Greeblie

Want more curated content delivered straight to your inbox?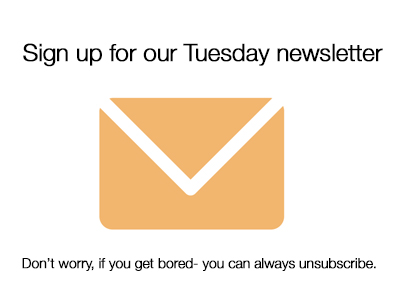 Follow us on twitter @b_meaningful and like us on Facebook