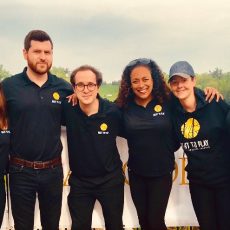 Celebrating women's achievements and taking action for equality is something that Right To Play does every day. They play to give girls a voice and empower them to claim their rights to equality, education, dignity and safety. This International Women's Day we're celebrating two Right To Play employees, Tanya Phillipps …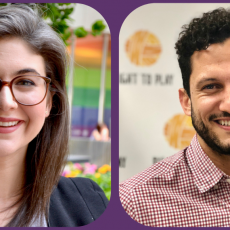 Right To Play employees share how they've grown rapidly in their impact career.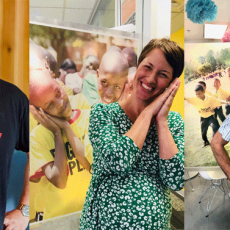 How three Right To Play employees make an impact in their day jobs.