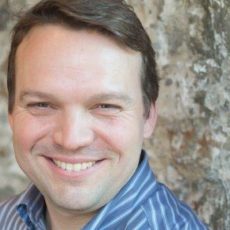 The founder of OpenConcept Consulting shares his passion for giving back and building a 'not-only-for-profit' business that is an example to us all.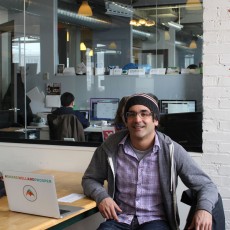 Anil Patel is a social innovator, someone who challenges the status quo and is creating change in the sleepy philanthropic industry. After a decade in the philanthropic world, both with funder and fundee experience, Anil saw what wasn't there- a simpler way to do grants. Infusing tech and strategic thinking into his company, Anil co-founded GrantBook, …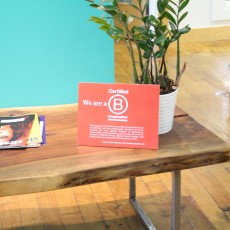 FlipGive is Canada's first B Corp and a company with impact at its core. FlipGive is transforming grassroots fundraising and corporate giving. FlipGive helps people raise more money faster and provides the opportunity for brands to give back at the same time.