3 steps you can take this year to find a more impactful career
"The journey of a thousand miles begins with a single step." – Lao Tzu
The idea of a well-paying job that also makes a positive impact is certainly appealing, but is it realistic? Time and time again we see that indeed there are various ways to find impact opportunities for professionals from all sectors!  If you're interested in finding a more meaningful career, check out these 3 tangible steps that you can take this year.
Step #1: Orient Your Career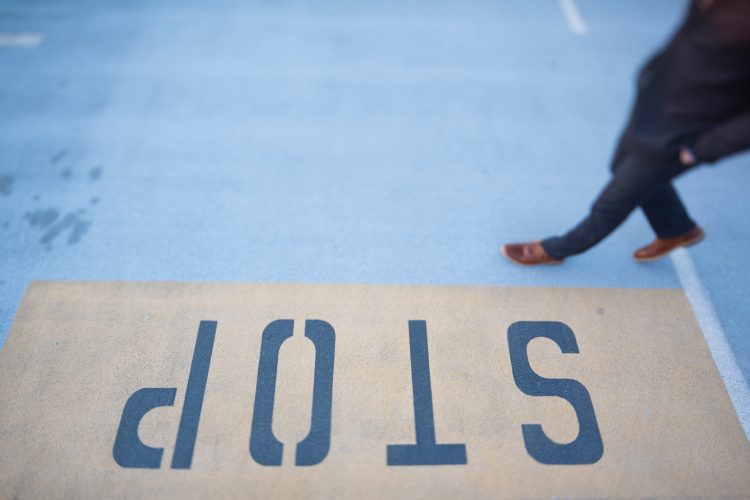 Often times, the job that will align most with your strengths and workplace preferences might not be where you think it is. Increasingly, innovation-minded, social impact departments are appearing in startups, corporations, educational systems, universities, and even governments. At this stage, you want to avoid statements like "I want to work at the Gates Foundation" and focus on finding opportunities in as many places as possible with SMART goal statements like "I want to work at an organization working on global health issues that can help me further develop my communication and managerial skills as part of a small, multi-function teams". Then take little steps to validate where to best find these opportunities by observing, job-shadowing, consulting with, and speaking with others to confirm this is the right direction.
Step #2: Build Your Skills & Profile With Real Experience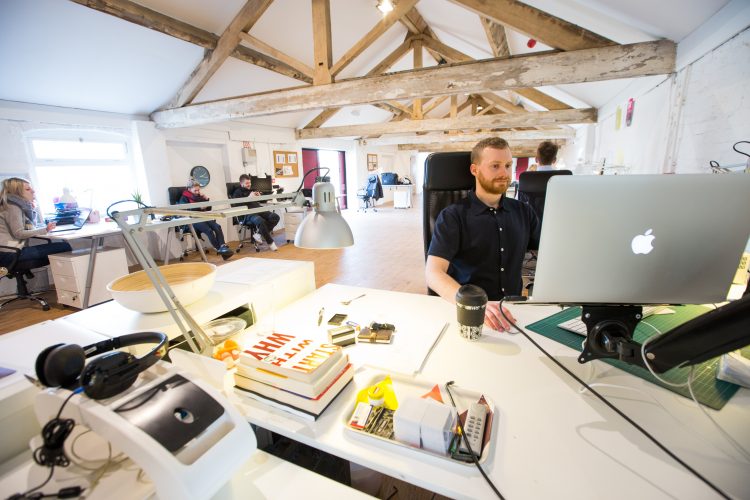 When recruiters and hiring managers review your resume, they will look for proven experience, not only education or certifications. You'll want to identify the ways in which you can gain experience within your areas of interest. You can use volunteer time, vacations, or extended leave to get real-world experience by volunteering your skills on projects that build on your strengths and stretch you to grow.
Step #3: Adapt Your Professional Story & Resume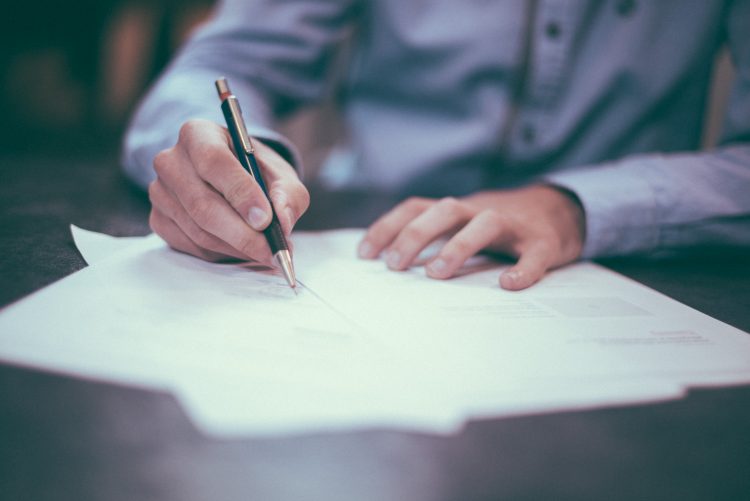 Now that you know where you want to go and have the experience to prove you can succeed there, you'll need to work on telling your story. Keep in mind that as industries evolve, and so do job titles. Take the time to research how your profile and experiences map-out to the places you want to work, and then position your professional story so that people in your target organizations clearly understand how you can add value.
Bonus tip: if you go at the above steps with a partner or cohort, you'll be much more likely to make it through. Change is hard, and having a support network makes it more possible…and more fun!!!
If you need more guidance, we hope you'll consider applying to the MovingWorlds Institute Global Fellowship to accelerate your career and contributions to the world!
This article is a summary of an original article previously posted on Fast Company and the MovingWorlds Career Change for Social Impact guide.
Want more curated content delivered straight to your inbox?