Purpose driven women to watch for in 2019 (get inspired)!
With International Women's Day just around the corner, we thought it would be suitable to highlight some pretty incredible, purpose-driven women in the impact space! From social entrepreneurs to directors of impactful organizations, these women are revolutionizing the way we do business.
Some of these purple sheep you may have met before through our Bmeaningful interview series, but we've added a few new faces (stay tuned full interviews to come). May their inspiring words help motivate you on your socially impactful journey!
Tonya Surman, Founder & CEO of the Centre for Social Innovation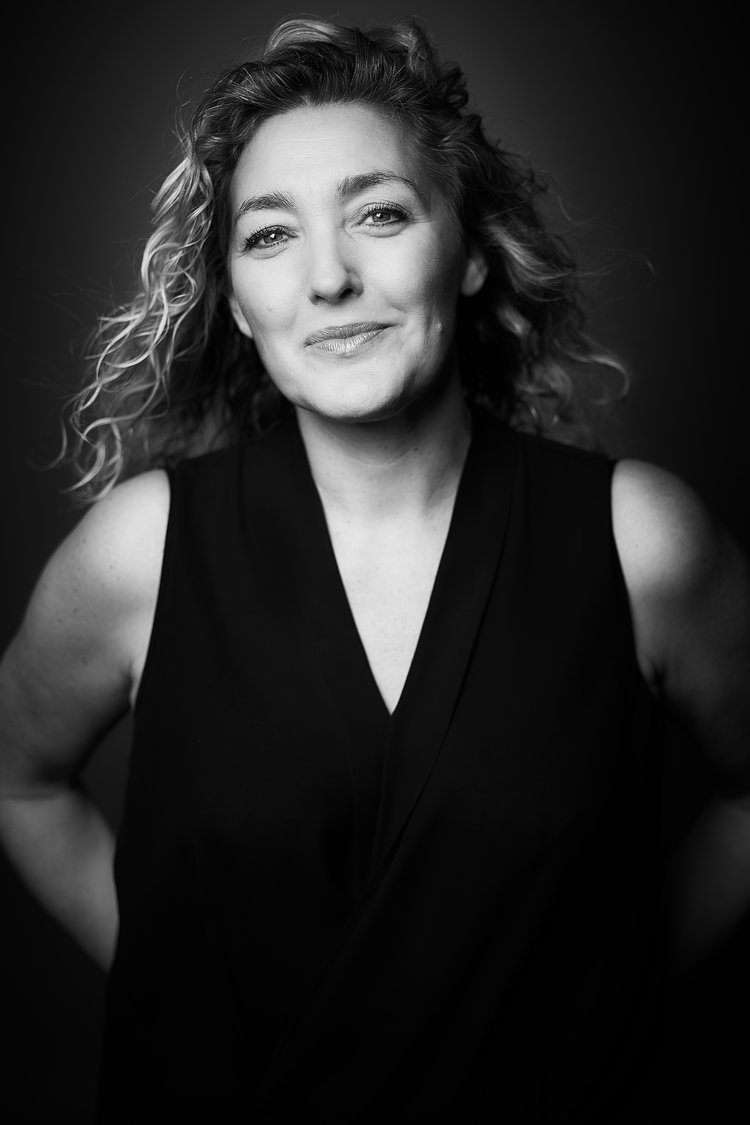 "Tap into your own rage. This work is hard… being angry about a real situation is often the thing that keeps you going when it gets tough."
@tonyasurman
Tonya Surman is the founder & CEO of the Centre for Social Innovation (CSI) a coworking, community, and acceleration for a new economy. Determined to support the people and organizations' that are putting people and planet first, CSI supports thousands of social mission groups working on issues from fishing to finance. Their goal is to help people live their values while building their solutions for a better world.
Lisa Zamparo, Founder of the Wellth Company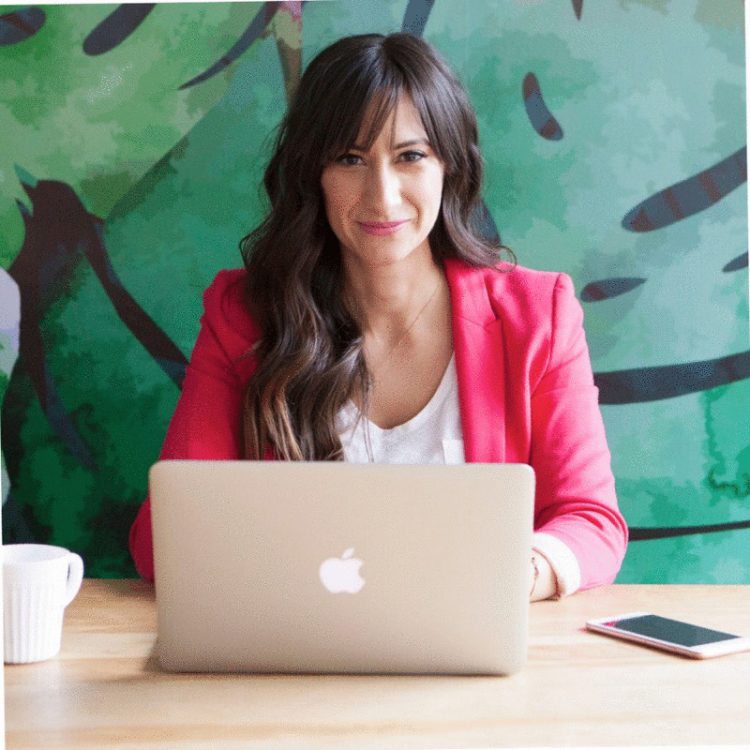 "Dream big, focus on small steps and measure success by how good you feel (not what you accomplish)."
@lisazamparo
Lisa Zamparo is the founder of The Wellth Company, a financial advisory firm for female-led startups, small businesses and self-employed women in Toronto. The Wellth Company provides business advice, accounting, bookkeeping, and tax services, as well as personal financial planning – designed for the way women work and communicate. 
Helen Harakas, Executive Director of Brands For Canada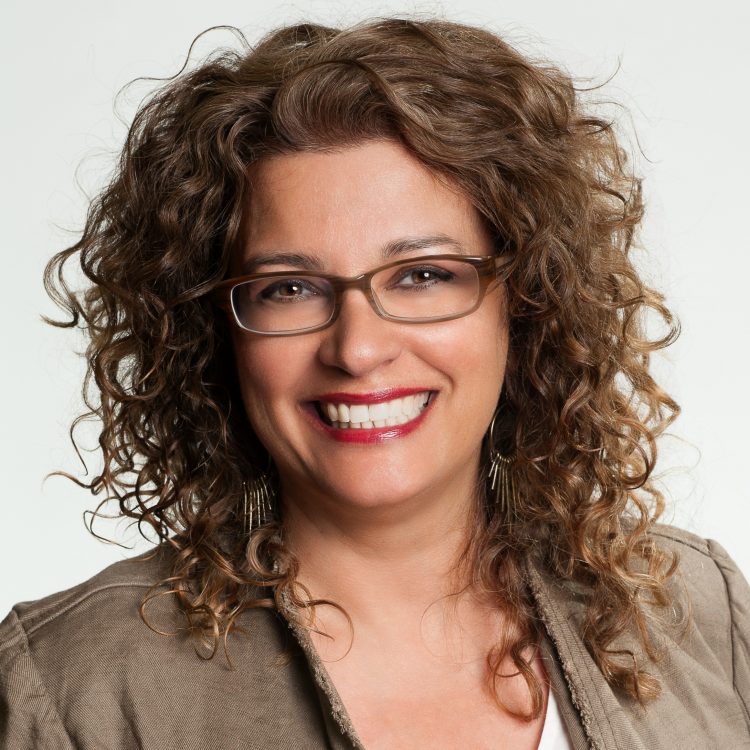 "If you follow your bliss, you may just find the support you're looking for – especially if you're making a difference for people or the planet."
@helen_harakas
Helen Harakas is the Executive Director of Brands For Canada, an organization providing new donated clothing, houseware, and personal care items to those living in poverty. These items are collected from participating brands across Canada and distributed for free to those in need. Brands For Canada receives more than 900,000 pieces of clothing, personal care items, and housewares every year.  
Natasha Freidus, Founder at NeedsList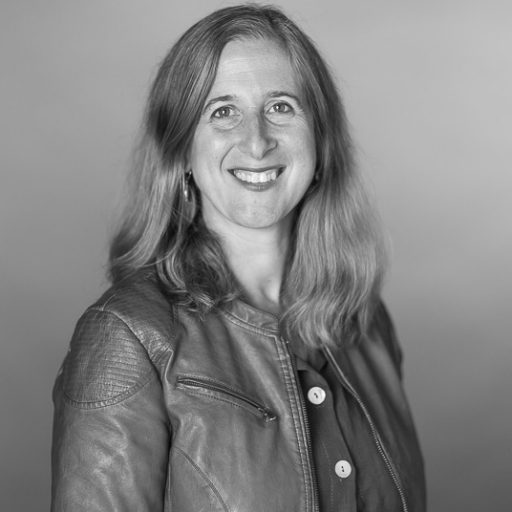 "The process of raising investment takes a lot longer than I expected but keep at it and network, network, network. As my nine-year-old told me last year, "Mom, maybe you should get a real job, all you do is sit on the phone and ask people for money!"
@natasha-freidus
Natasha Freidus is the co-founder and CEO of NeedsList,  a real-time needs registry for disaster relief and humanitarian aid. Natasha has created a platform that aggregates vetted nonprofits with corporate resources to increase the efficiency, speed and transparency of crisis response. 
Elisa Birnbaum, Founder of SEE Change Magazine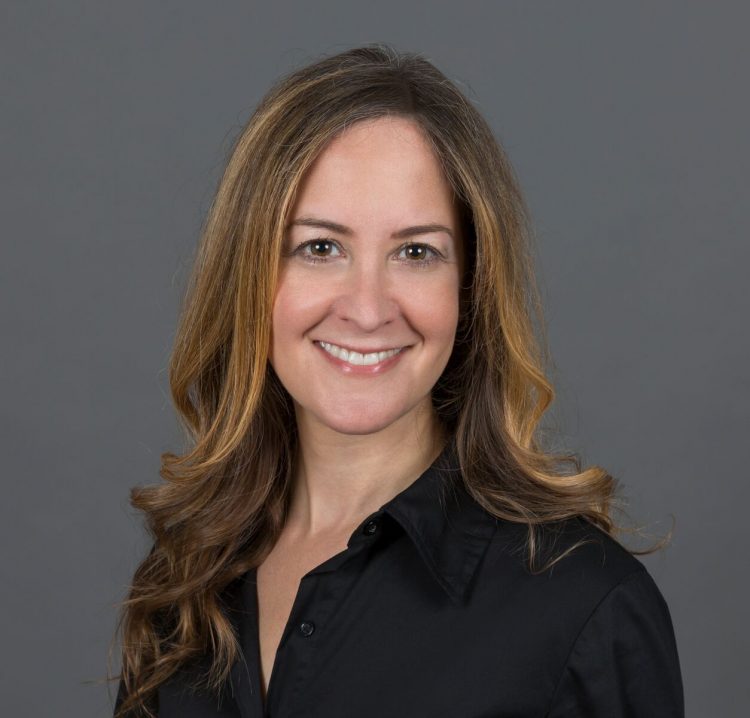 "Find something you're passionate about, but then work your butt off to make it a financially viable choice so that you can balance your life more comfortably. Or choose something else. It's not impossible, but depending on your passion, it sometimes takes more effort."
@ElisaBirnbaum
Elisa Birnbaum is the Founder of SEE Change Magazine, a digital publication of social entrepreneurship. A lawyer by training, Elisa likes to provide inspiring stories to give people a reason to believe in their own potential to impact their communities and the world.
Kathrin Majic, Director of Corporate Partnerships at World Wildlife Fund (WWF) Canada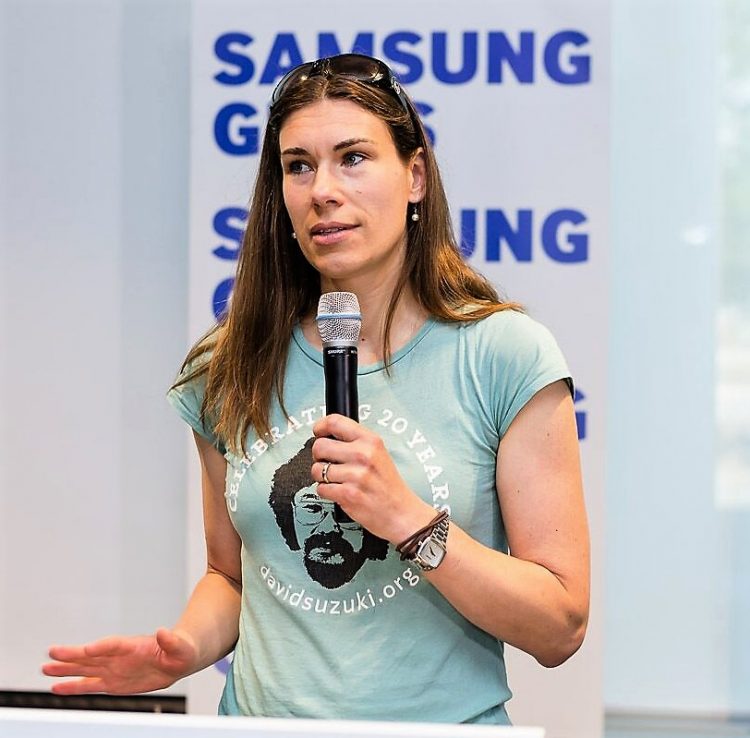 "If you want something, go for it, even if it's scary and you still need to figure it out once you've committed to it. If it doesn't work out, you'll learn from it and can always go back to what you were doing. Change (both personal and on a larger scale) doesn't happen by keeping things status quo and playing it safe. Often as women, we don't trust ourselves enough to just go for it. So I am telling you now, GO FOR IT!"
@kathrin-majic
Kathrin Majic is the Director of Corporate Partnerships at World Wildlife Fund (WWF) Canada, one of the country's leading conservation organizations. Kathrin works collaboratively with corporate partners to develop a fresh approach to corporate engagement that responds to the fast-evolving world of business sustainability and the rise of purpose-driven brands. 
Sana Mustafa, Founder & Director of Sana Mustafa Consulting, LLC.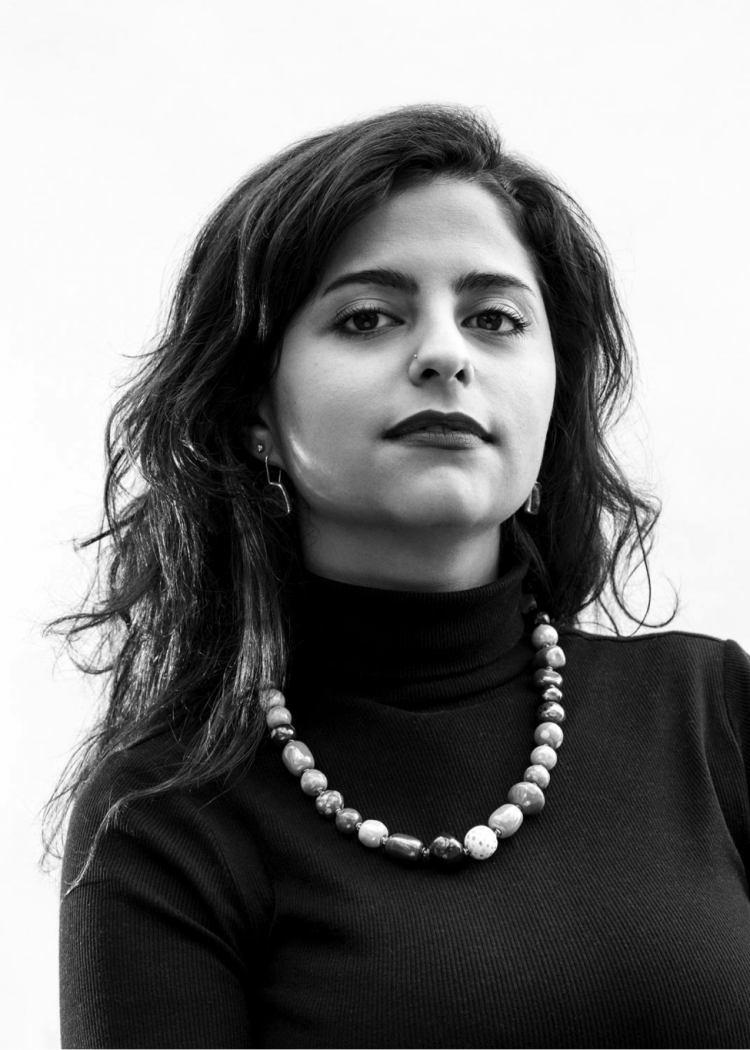 "Be proud of what you are bringing to the table and are trying to achieve. No one can take this from you or undermine it if you own it. Hence, own it!!"
@sanasyr6
Sana Mustafa is the Founder and Manager of Sana Mustafa Consulting LLC, consulting various institutions on designing projects related to refugees and refugees inclusion. As a refugee in the United States, Sana founded her own consulting enterprise working to make the development and policy-making spaces inclusive of the people they aim to serve.
Vickie Hsieh, Co-Founder of The Brandvan
"If trends are any indication, the changing attitudes of consumers are showing that where we choose to spend our money can make a big difference. By supporting companies that focus on giving back, we're sending a message to other organizations. Businesses need to be more transparent, consider how conscientious actions can affect our planet, and think about the triple bottom line."
@vickiehsieh
Vickie Hsieh is the Co-founder of the Brandvan, a mobile content marketing studio (the "van" in Brandvan) for Canadian nonprofits. The Brandvan was created to educate and inspire corporations to embed purpose into their model, and the new generation of independent consultants, freelancers, and future students.  
Paula Attfield, President of Stephen Thomas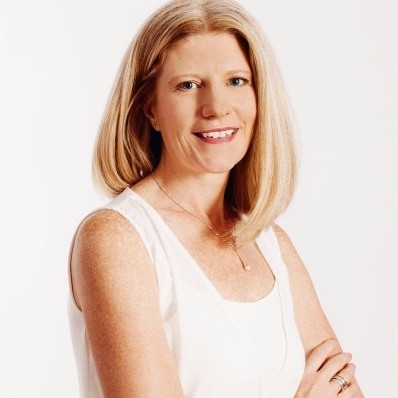 "Take care of yourself first and foremost. You can't help other people if you're not as healthy in mind and body as you can be. Look for ways you can grow your skills and knowledge. Say yes when it matters. Embrace life. Feel gratitude. Stay in the moment. Love and be loved."
@Paula_Attfield
Paula Attfield is the President of Stephen Thomas Ltd (ST), a full-service marketing and fundraising agency for nonprofits. Their mission is to help make the world a better place by working exclusively with nonprofit organizations to help them raise more money to do their amazing work – from curing cancer to giving a wish to a critically ill child. 
In today's world, Women with positive impact play a vital role in building a sustainable and socially inclusive landscape for business as we know it. These women are just some of the many incredible individuals out there who are growing communities, shifting the business lens, and changing our world for the better.
Know an amazing woman you think we should highlight? Leave a comment! 
Want more curated content delivered straight to your inbox?