Thriving in a traditional office
An inside look at the challenges faced by employees in different types of office design, and how people can thrive within them.
With stories about Google employees "zooming around on scooters, slipping down tube slides, playing on their indoor putting greens, and gloating about the awesomeness of their offices," along with nonprofits and social enterprises developing new innovative approaches to office design, it can be disheartening nowadays for employees working in a traditional office.
But is such design necessary to encourage collaboration and innovation? Is it the best approach? And is it even worth wondering about when the budget likely won't accommodate knocking out walls, let alone adding slides and scooters?
In fact, there is a tremendous backlash against the open concept office, especially as workers increasingly spend their time on work requiring an individual focus.
The reality, according to Elizabeth Von Lehe, head of design and brand strategy for the New York-based architecture and design firm HDR: "We are all still human beings who need our environment to provide for private moments." She adds, "Some jobs require almost constant privacy. I don't know if there are any HR people out there that would want to have a difficult conversation in the middle of an open office."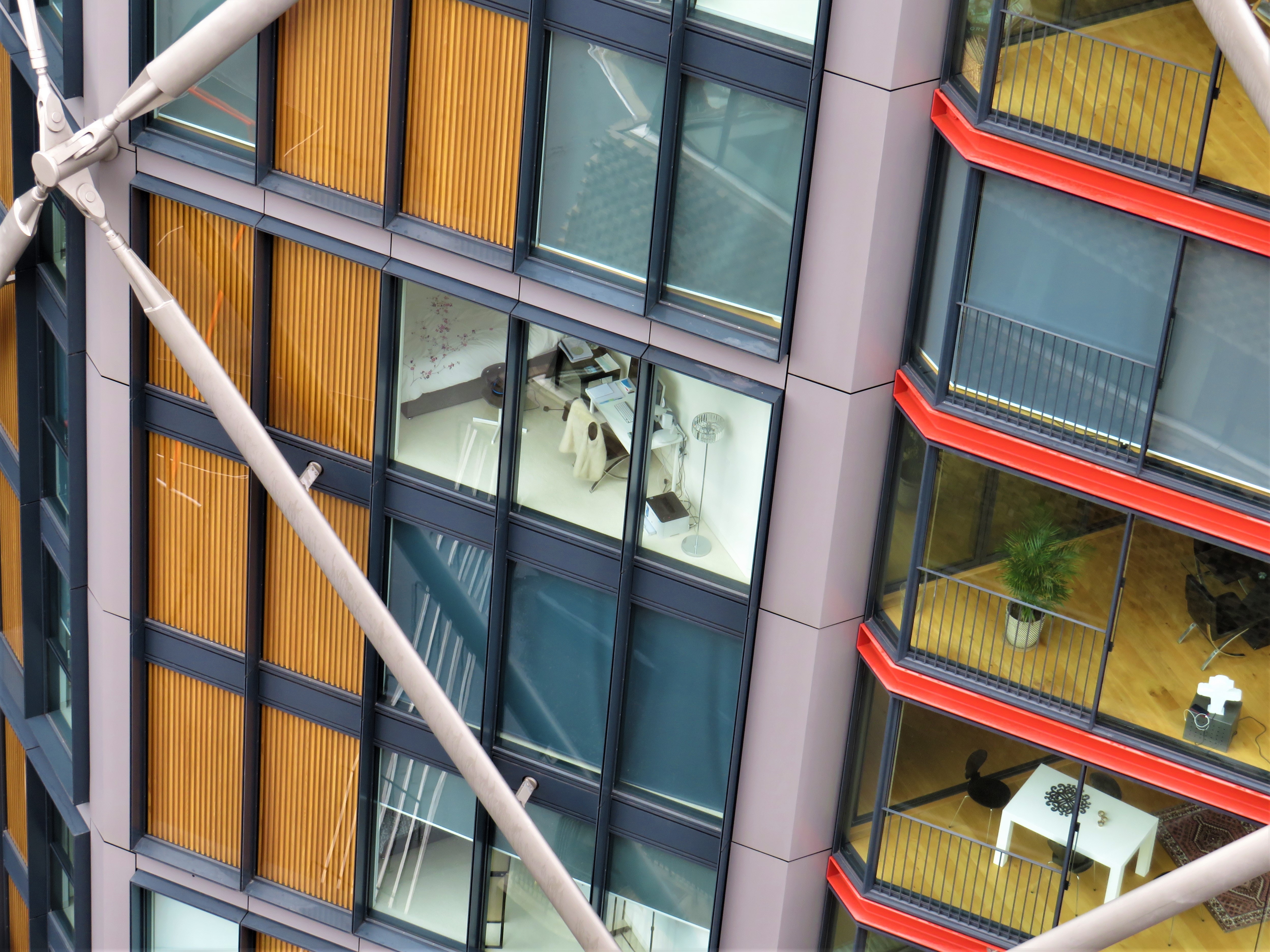 At the same time, employees want it all. Research finds "the average employee does want fewer distractions, but they also want 35% more frequent interactions within their teams; they want more energy and buzz in the workplace than less, but they also want the flexibility to escape to a quiet place from time to time."
Fortunately the solution doesn't have to be a physical one. As consultant Marilyn Struthers says, "Some organizations may not have control over the geography of their office space, but can usually come up with mechanisms to make their organization work, regardless of geography." She adds, "If we have a geography that doesn't allow for flow, we have to find a process that does allow it."
Struthers points to a facility she worked in early in her career, a women's shelter where counsellors met with clients in the middle of the building. While this did not look efficient from a hierarchical perspective, Struthers observes that it meant that women and children easily moved in and out of the space, in a way that they no longer did once the organization moved to a building where counsellors met with women in distinct offices on the first floor. She says, "If the geography of our space tamps down the natural informal networks people create at work and we rely only on hierarchical relationships, people aren't happy, don't work out new ideas informally with their peers and the organization loses out on creativity and innovation."
Researchers in the well-known Harvard Business Review article, Who Moved My Cube back up Struthers' observations, crediting greater interaction among employees to three factors: proximity, privacy and permission.
Proximity doesn't simply mean working in close quarters, as it might in an open concept office. Rather, researchers look at "functional centrality"—proximity to such things as entrances, restrooms, stairwells, elevators, photocopiers, coffee machines, etc.
And beyond this layout is a delicate balancing act that involves cultivating spaces that are both public and private enough to allow for conversation and collaboration, as well as being permitted by an organization's leadership and culture to encourage interactions.
And beyond the presence or absence of walls, increasingly employee productivity and well-being is credited to factors such as natural daylight, windows with views of living things, better lighting systems, and good air quality.
It is also enhanced by breaking down other walls. Struthers says, "If employees are physically segregated within different offices, look for informal ways to bring people together." This could be as simple as using staff meetings differently to build relationships or by holding potluck meals. She recalls an intern in the women's shelter who cooked delicious food every afternoon with clients. "You couldn't help but come to the kitchen for a coffee break, whether you were a worker or a client. It created a space where we learned from one another and built relationships."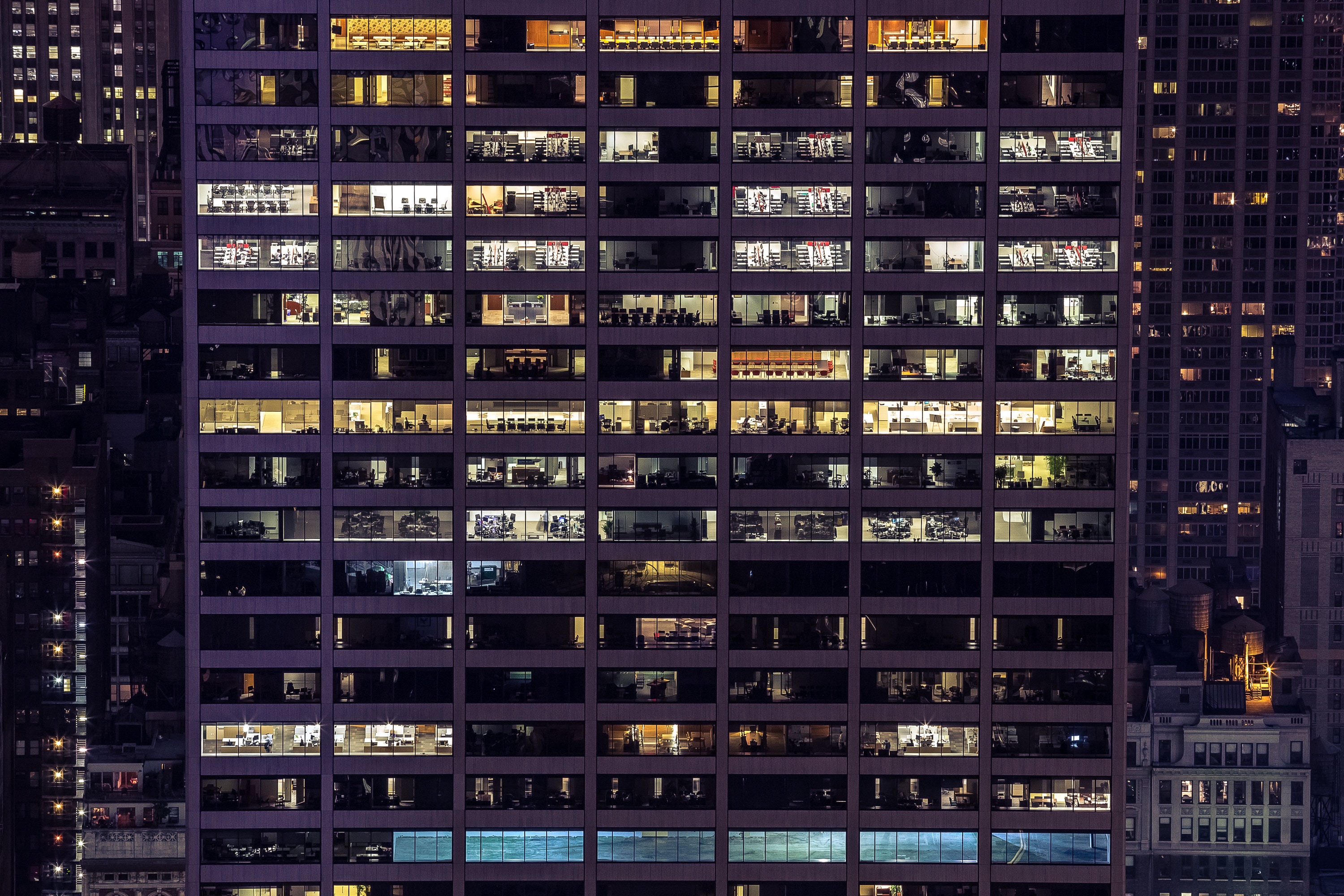 Want more curated content delivered straight to your inbox?