Cleaning up messes with Drummond Lawson, Director of Social and Environmental Sustainability at Arc'teryx
With a background in chemistry and environmental sciences, Drummond Lawson was exposed to a world of "cleaning up messes" and how products could be better designed to avoid the messes in the first place. Today, Drummond is the Director of Social and Environmental Sustainability for Canada's design-focused brand, Arc'teryx, a unique in-house manufacturing and design centre building products the right way for the environment. Taking experiences from around the world, Drummond realized just how sustainability could drive innovation and support high quality, high engagement products.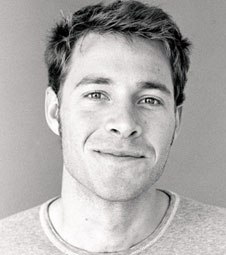 How did your previous experiences help get you to where you are today?
I studied chemistry and environmental sciences. In the last months of my undergrad degree I learned about the concept of 'design chemistry' – where the understanding of chemistry and materials was applied to the design of products and services with better environmental profiles. A lot of environmental science is about cleaning up messes, so this idea of designing away from messes in the first place was powerful.
I completed a master's degree in environmental chemistry at a university in France. From there I did an internship with EPEA Internationale in Hamburg, a consulting firm led by one of the co-authors of Cradle to Cradle, and dove into the world of chemistry as a driver of environmental product design. I left EPEA to join one of their clients, Method Products – who make well designed, environmentally-friendly cleaning products – and were located in the start-up world of San Francisco. In 6 years at Method I learned a lot from a talented team about how sustainability can drive innovation and support high quality, high engagement products.
From there, I spent a year studying climate economics in England and ultimately decided to come back to Canada to work for a design-focused brand interested in advancing their approach to environmental impacts.
What do you do exactly for Arc'teryx?
There are four main areas of focus for sustainability at Arc'teryx: product, supply chain, transparency, and community. Our general approach is to work to integrate sustainability dimensions into existing processes and teams rather than to develop a dedicated team. This makes for a delightfully chaotic, highly cross-linked role where no two days ever resemble one another. The spirit of the organization can be described as a relentless focus on evolution – of finding newer, better ways of doing things. This applies to sustainability as well.
The work on product design and R&D involves identifying the most meaningful environmental considerations in our development process. This involves materials selection, lifecycle assessment, tools for better product longevity. The focus on supply chain leaves heavily on onboarding our core manufacturing partners to the strongest industry tools like the Higg Index and bluesign. This is an effort to avoid focus on progress instead of reinventing the wheel. Transparency has involved working with our communications and product management teams to do things like publish the list of our factories around the world and certify materials and products against known standards to offer well-informed decisions to our users. The last area of community involves how we aim to make our business a force for good in world.
What has it been like being the first person in the role at Arcteryx? 
Arc'teryx has grown by leading on product innovation and experience. This relies on an unrivalled design process that is built on a willingness to go back to first principles. At the same time, a great number of the people in the company have chosen careers in the outdoor industry out of personal connection, and hold many deep connections to landscapes and communities. From there, my role is often one of catalysis more than action – giving people the space and resources to bring their good ideas and personal convictions to life in their work.
What's been hardest to navigate?
The hard parts are twofold. First has been working to build the logic and understanding of how and why we're approaching the subject. Without a long history, our ambition can sometimes exceed organizational experience. The second is choosing where to run and where to walk. There are so many potentially massive opportunities and so much energy to get after them it can be challenging knowing where to go deep and when.
QUICK FIRE ADVICE: 
The skills and resources that I rely on most for my job are…
being a good bridge between different professional worlds. My work spans teams in product management, sales, marketing, HR, and operations and I need to be an effective, literate, and useful partner to all of them.
Advice I have for others looking to become sustainability practitioners is…
make sustainability a core dimension of your calling card, but maybe not the calling card itself.
My greatest productivity tip is…
to pay very close attention to what gives you energy and work lots more of that into your life. Riding bikes, baking bread, having great conversations, learning – whatever leaves you more fired up.
Most people don't know that I…
planted 500,000 trees.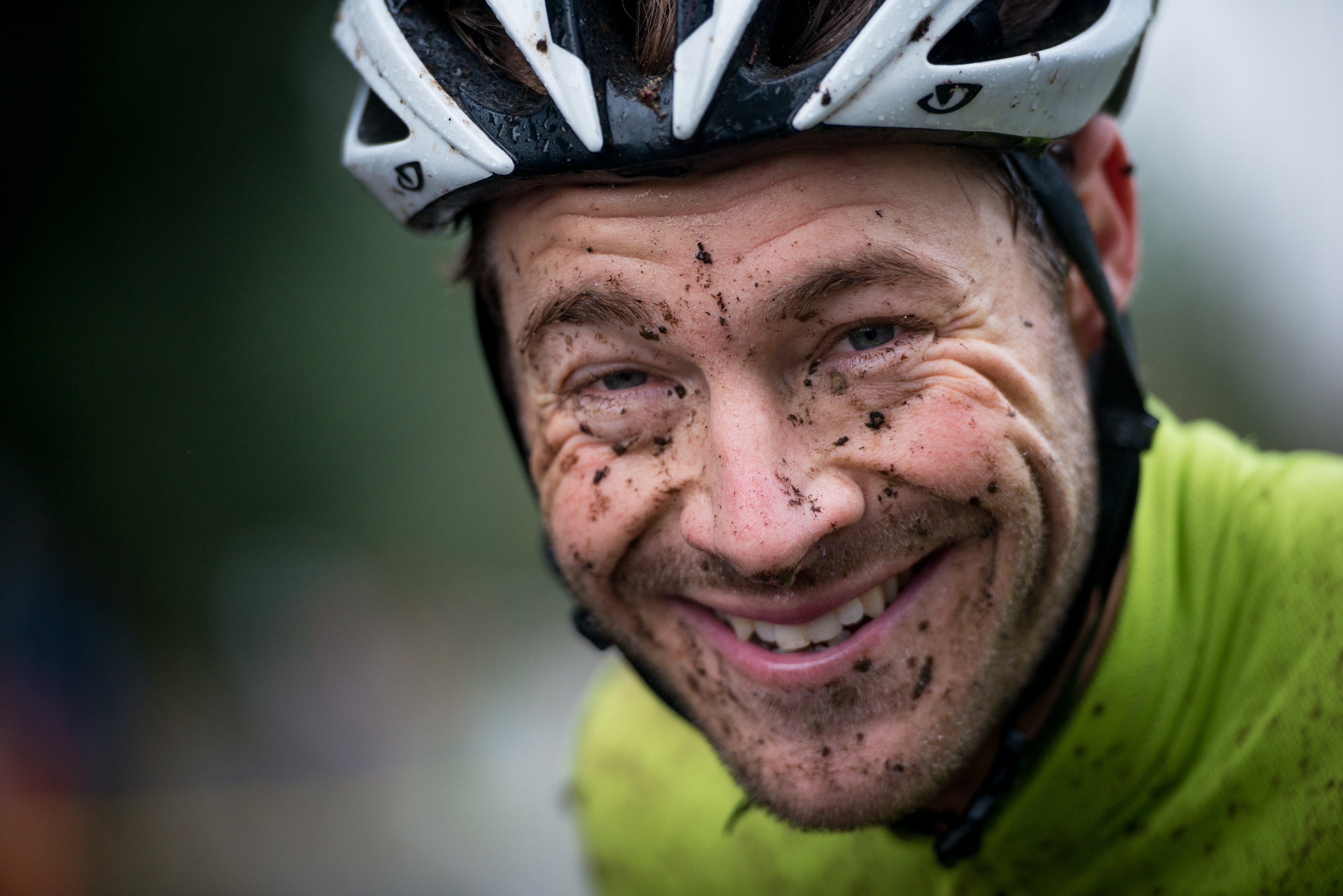 Want more curated content delivered straight to your inbox?