7 little things you can easily do to make your week more meaningful
While there's no quick fix to having a meaningful life, there are some easy things you can start doing to make your days more meaningful. Whether you do one a day or all of them in a day, by continually practicing these habits you will notice a change. Here's 7 little things you can easily do to make your week more meaningful.
1. Volunteer your time, talent or treasure.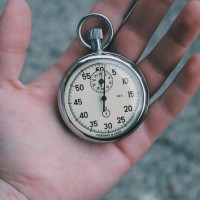 Volunteering- whether it is an afternoon helping a local charity move or spending two hours lending your expertise- you will be making a difference. Don't have time? Consider a monetary donation to a favourite cause or charity. Bonus! Research shows people who "give" are happier too.
2. Offer to help a friend, colleague, or spouse with a problem they're working on.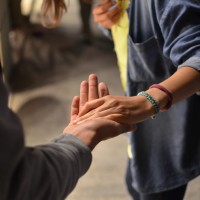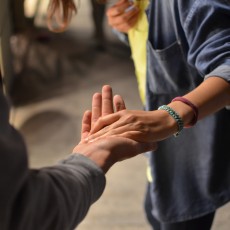 Asking someone if they need help is – well, helpful. The mere act of offering shows that you care about your family, friends and work colleagues and this contributes to making a difference in someone's day.
3. Better yet, do something you know will help without being asked.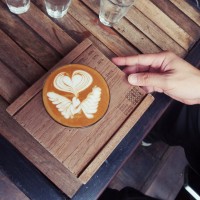 You know what's better than an offer to help? Is actually doing something.  While someone may appreciate that you offered, some people don't like taking help. But when you just do something with no strings attached- whether it's buying a surprise coffee for a colleague having a bad day, making an introduction, providing mentoring or doing that excel spreadsheet your boss was tasked with- it is the best.
4. Write down one thing you're grateful for everyday.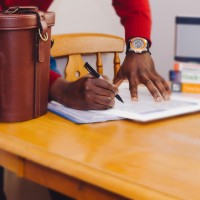 This is something that can be done daily and helps remind us what we are fortunate for.
5. Start something that's been on your to do list forever.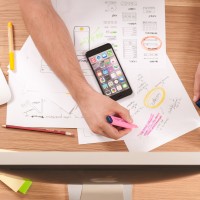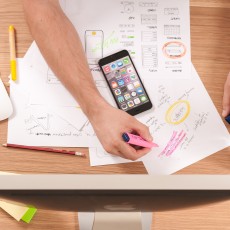 It's such a great feeling crossing off items on your to-do list. Aim to cross off one item that's been on for weeks today.
6. Comment or share an article, blog, or project someone you know/admire is working on.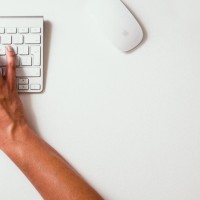 As anyone who has "put themselves out there" by writing or doing something knows, it's such a rewarding feeling when someone reaches out and comments positively on your work. And often those words can makes their day.
7. Give positive feedback to someone who did something great.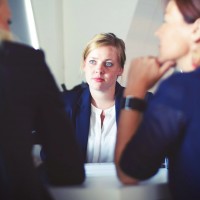 Let someone you know – whether it's your employee, colleague or friend – that you think they did a great job on something they were working on. It's important to stay genuine and only do this if you really believe it.
You think you know someone who would benefit from having a more meaningful week? Share this post with them.
Read 5 things you need to know about adding meaning to your career and life 

Want more curated content delivered straight to your inbox?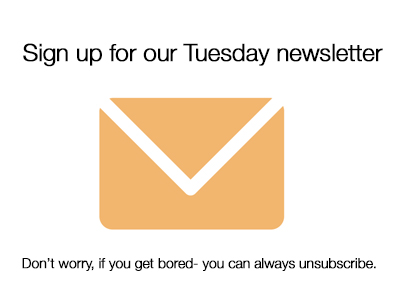 Follow us on twitter @b_meaningful and like us on Facebook