Welcome to the career site that helps you connect purpose & paycheque. (Yes, it's a thing).
Resources, job listings, and profiles of companies where you can bring your values to work.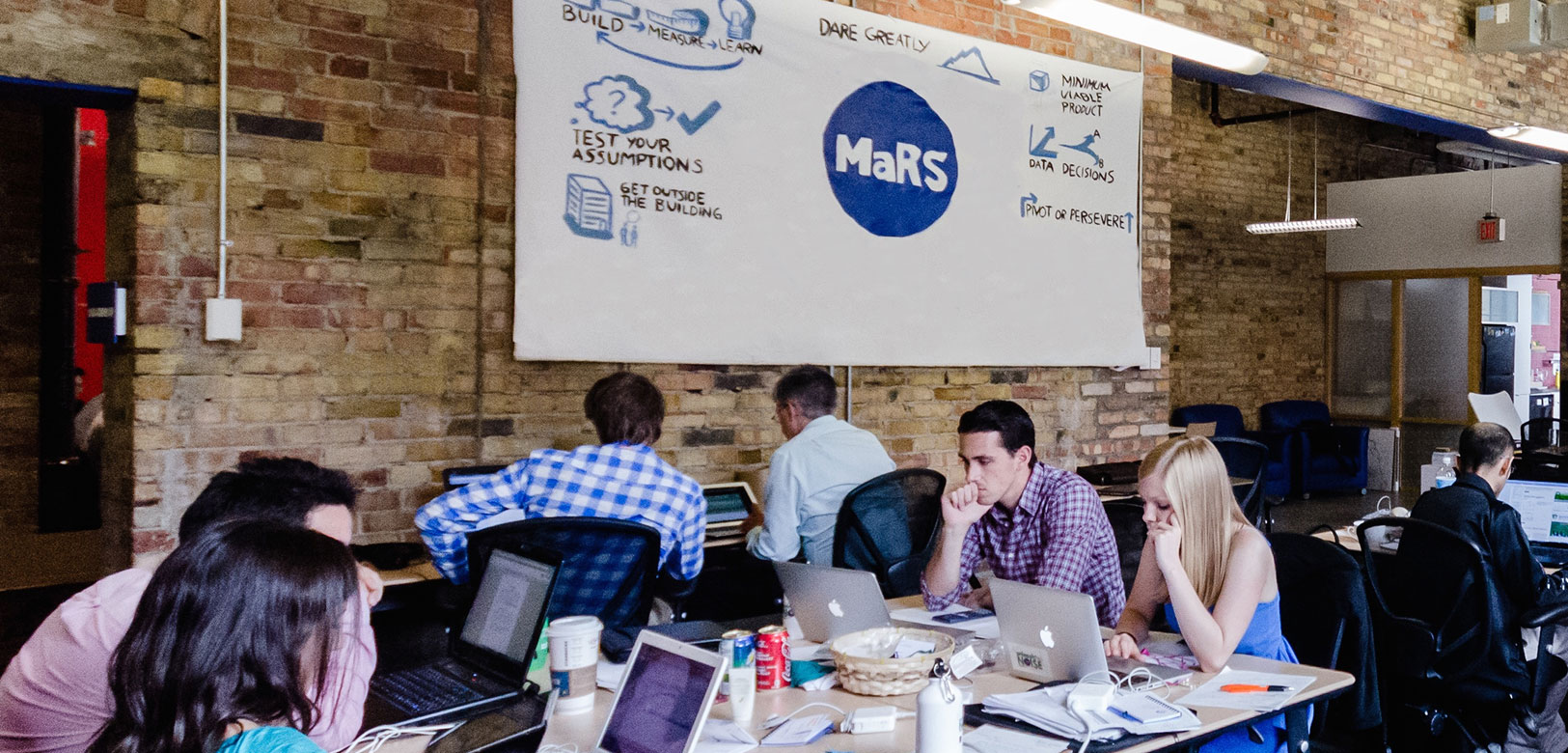 Preview an Impact Profile
Ann Verghese, HR Specialist at Sustainalytics, says:
"Bmeaningful was my window to find the job I could only dream about- and I found it!"
Shelley O., says:
"I came across your site and found it incredibly refreshing the work you're doing, and advocating for, in the social impact space in Canada. "
Melanie W., says:
"I love Bmeaningful! Thank you for initiating such a great service for people who want to 'do good.'"
Olivia C., says:
"Love the emails. Thank you Bmeaningful. It gives me hope to look beyond my law career ! "
Get insights
The interviews, articles and tools you need to navigate the purpose economy sector.
Explore Articles
Lisa Kudrenski, says:
"Your content is consistently relevant, insightful and empowering. It offers an invaluable perspective that uncovers what you need to know in order to grow and succeed."
Put the insights in your inbox
Stay up to date with our weekly dose of insider information, motivating career tips and other subscriber only resources you can't get anywhere else.