If you're not hiring passionate people, who are you hiring?
Share your listings, story, and wisdom with prospective team members specifically seeking work they can put their heart into.
Create a Profile
Post a Job
Job Listings
Post your positions where the people looking for meaningful work will find them.
Qualified, purpose-driven people. Period.
Our listings are a direct link to a community of professionals seeking roles in sustainability, community development, impact investing, non-profit, social enterprise, employee engagement, corporate citizenship/affairs, social innovation, and the like.
Companies who've used us include…
Phil Haid, Co-Founder and CEO, says:
We have been extremely impressed with Amanda and her company because they are passionate about meaningful jobs and that translates into passionate, quality people reaching out and making our employee search easier.
Daniela De Marco, Ecojot, says:
Bmeaningful was awesome to work with finding the right like-minded individual to add value to our growing team. We were able to receive practical advice on how to promote the position effectively and interested candidates got a real look at who we are. If it wasn't for you we would still be searching!
Job board
Pricing for credits that never expire.
Want to purchase a bundle?
Savings and volume discounts are available. To learn more click on the "Contact us" button below
Contact us
Promote your company all year round with an Impact Profile.
For more information click on the "Contact us" button below
Contact us
Expect delays–curation takes time.
You'll also find fewer listings. Which is a good thing. We review each listing for quality and fit.
When you post your listing, it'll take a few hours for one of our team members ensure the listing can credibly be considered a meaningful opportunity and whether you've dotted your i's and crossed your t's.
No-hassles. Re-list or refund.
As soon as your listing is posted, you'll be able to edit it. If you don't find your dream candidate quickly, you're welcome to relist.
And in the event that your circumstances change or you're disatisfied with the platform in a way that we can't address, please feel free to ask for a refund.
Give your impact profile.
Year-round.
Passionate prospective employees are pondering their opportunities on a trusted third-party platform, and you have a license to show off. Run with it. It's not really showing off to package the info they're after and put it right where they're looking, is it?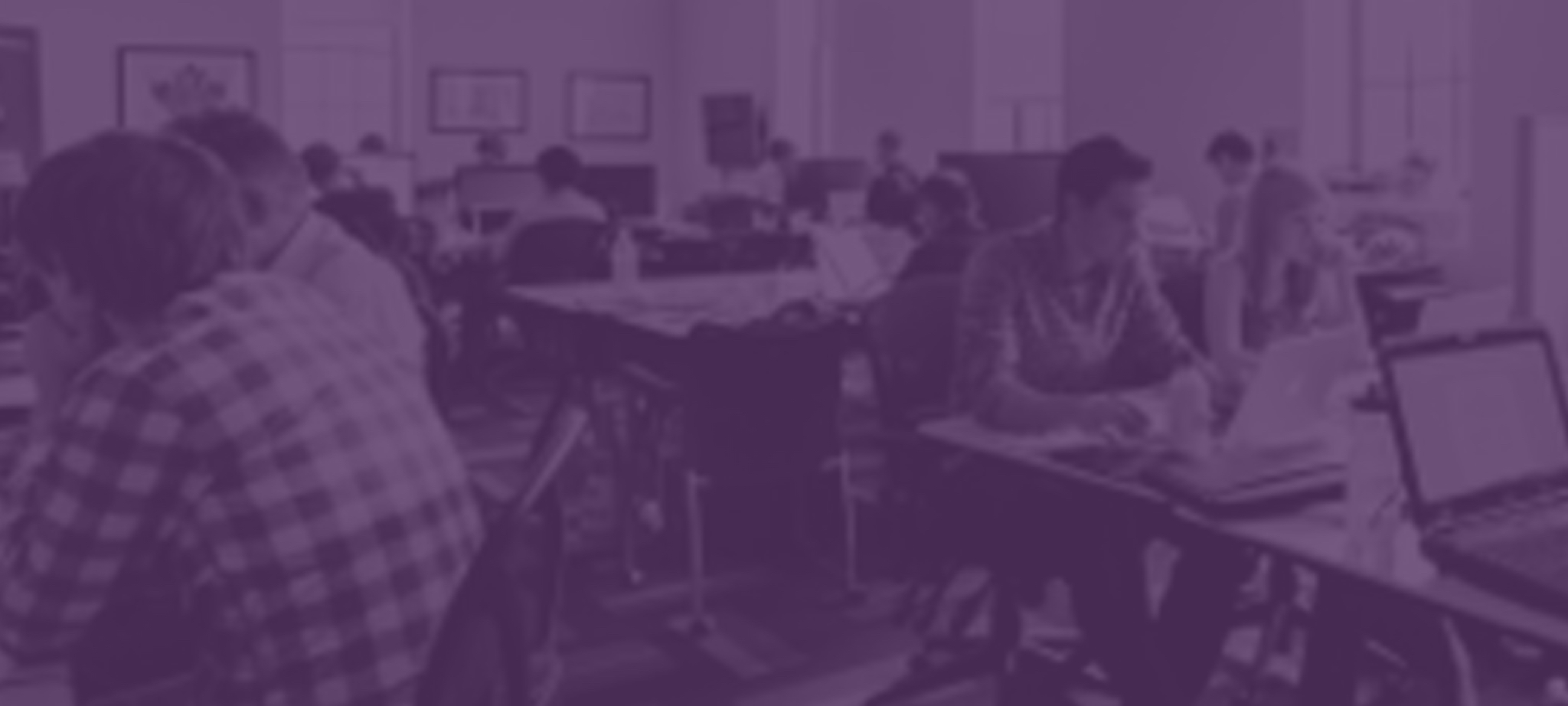 DIY or work with us. We make it easy for you.
Whether you have a marketing department who wants to fill in your profile or you'd like us to take you through it, no problem. In either case, we'll share a template with a few short questions and our recommended approaches to answering them in a way that helps your impact come through.
Preview an Impact Profile
Put your digital footprint in front of the right audience.
There are many conventional jobs boards. There are many conventional jobs. This isn't a conventional job board. And the thousands of people who come to our website weekly aren't after conventional career information. They're hungry for insight into the workings of and opportunities at companies leading or transitioning to the purpose economy. They want to know what makes you tick.
Look Better.
You know what looks even better than our amazing listings? Listings accessorized with details we automagically sync from your profile.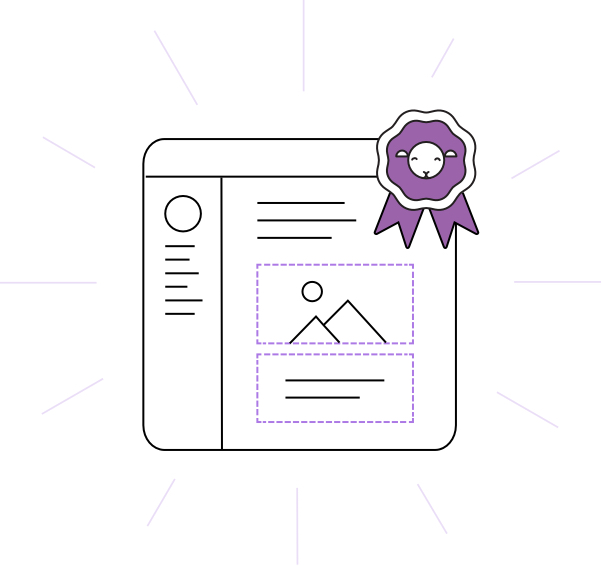 Not Hiring now? No problem.
If your company is socially innovative, mission driven, purpose oriented, carbon neutral or has a stellar under the radar (or even over the radar) CSR program we'll still accept your story. Being the impact career resource means offering more than just job listings. Increasingly, people want to support (read: buy from, volunteer at, be associated with, and work for) companies that share their values.
Don't wait until you need something from them to make an impression on the communities of interest that matter to you. Give the good work you're doing some daylight and your listings will benefit from the exposure.
And don't worry if you have reasons you need to recruit in other places–you're still eligible for an Impact Profile. You can link to your postings on other platforms from your Impact Profile.
Content Sponsorship.
Want to be recognized for supporting ideas that matter to your peers, partners and prospects?
Sponsor our content. We'll clearly identify you as a sponsor in a way that reflects on you appropriately.
It's a win/win/win approach that:
Gets you the right kind of attention
Helps us pay for killer content
Gives our audience the insight they're after without the distracting ads they're trying to filter
We're open to creative collaborations that serve our audience and inform the impact sector. Let's talk.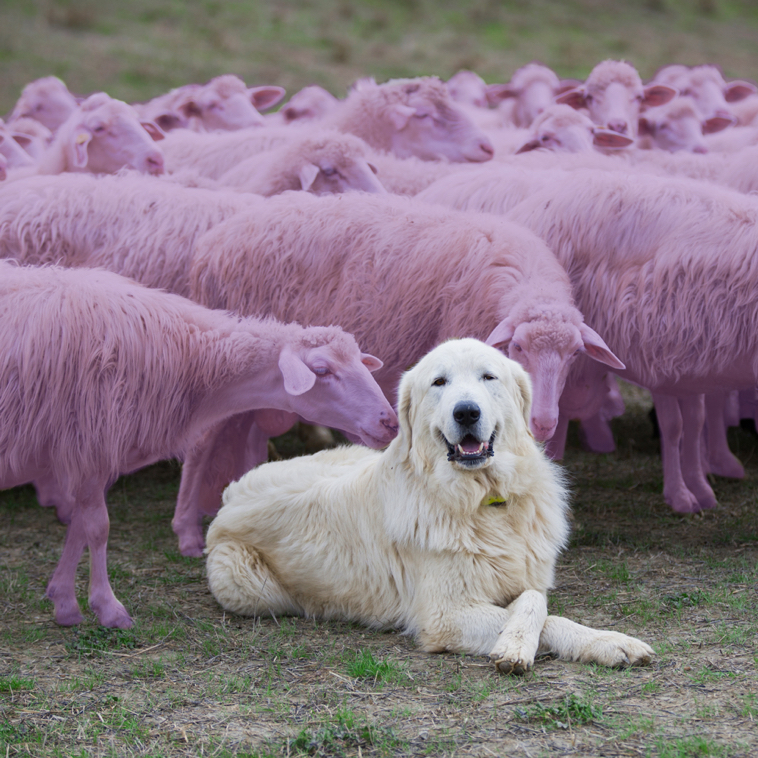 Basic
Branded Impact Profile for 12 months
Contact us
Pro:
Branded Impact Profile for 12 months
+ 6 free job listings
Contact us
Ultimate:
Branded Impact Profile for 12 months
+ Unlimited job listings
+ Content Marketing
+ Social Media + Email Support
Contact us
Adrienne Lo, says:
"I'm an MBA with 10 years experience and I only want to work for an organization that reflects my values. That's why I love that Bmeaningful puts a spotlight on the organizations that are leading the way on corporate responsibility, community engagement and social innovation. "