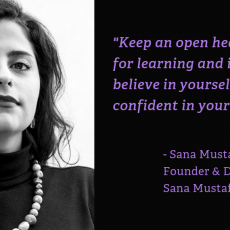 With a passion to help others and a determination to do more, Sana shares stories about her work and her advice on the space of social impact.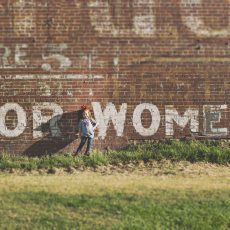 In celebration of International Women's Day, read these inspiring words from women who are revolutionizing the way we do business.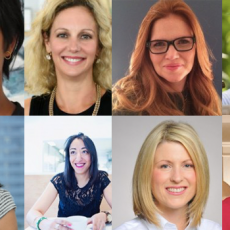 To celebrate International Women's Day: some of the most inspiring moments from purpose driven women we've interviewed.