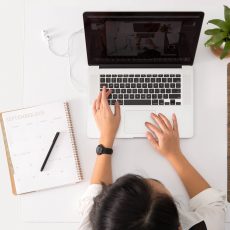 When we think about social media in 2020, we likely think about cat videos and late-night presidential rants. On one hand, social media is perceived as a frivolous time waster, while on the other, it has a potentially dangerous quality to it. It's no wonder that many nonprofit leaders and …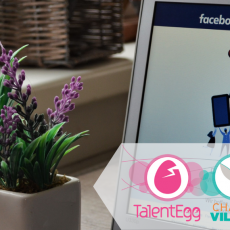 Read more on how Facebook Canada is making it easier for Canadian nonprofits to fundraise and for you to make a difference.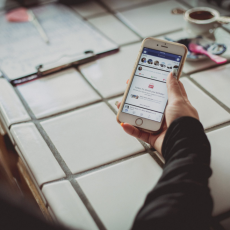 Follow Live at Bmeaningful's Facebook Page on Wednesday, November 14th at 10:30 AM and hear from a power-packed panel of leading nonprofits!