Right To Play's mission is to protect, educate and empower children to rise above adversity using the power of play.
Every day, millions of children face poverty, war, disease and poor education. For many of these children, culture, tradition and economic barriers can force them into dangerous and limiting futures, which may include child labor, early marriage, illiteracy and violence. Right To Play empowers the children in our programs to rise above these barriers, discover possibilities, and find a way back to hope. We harness the power of play to protect, educate and empower children to rise above these challenges and unlock their potential.

Play keeps children in school and out of work. It helps them overcome challenges that could rob them of their dignity, their promise and put them at risk. Play teaches them how to prevent disease and resolve conflicts, and gives them the confidence to dismantle barriers and create opportunities where often there were none.
 
Right To Play is headquartered in Toronto, Canada and has operations in North America, Europe, the Middle East, Africa and Asia.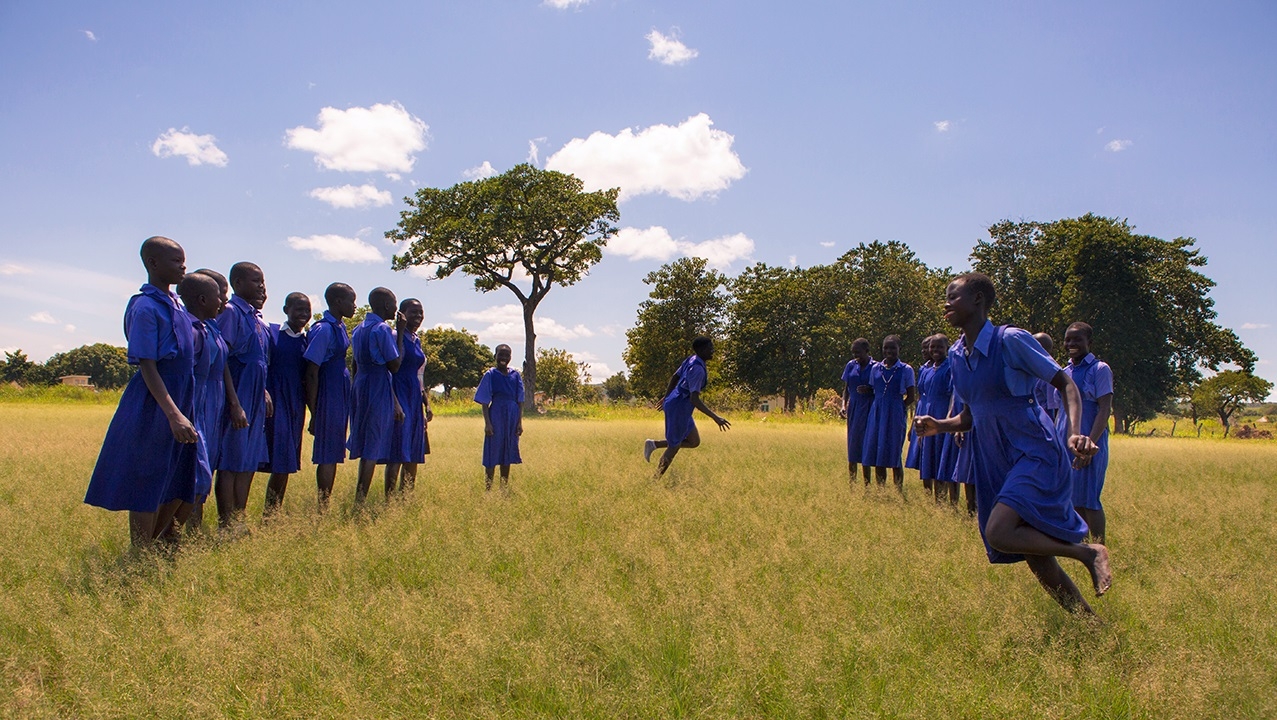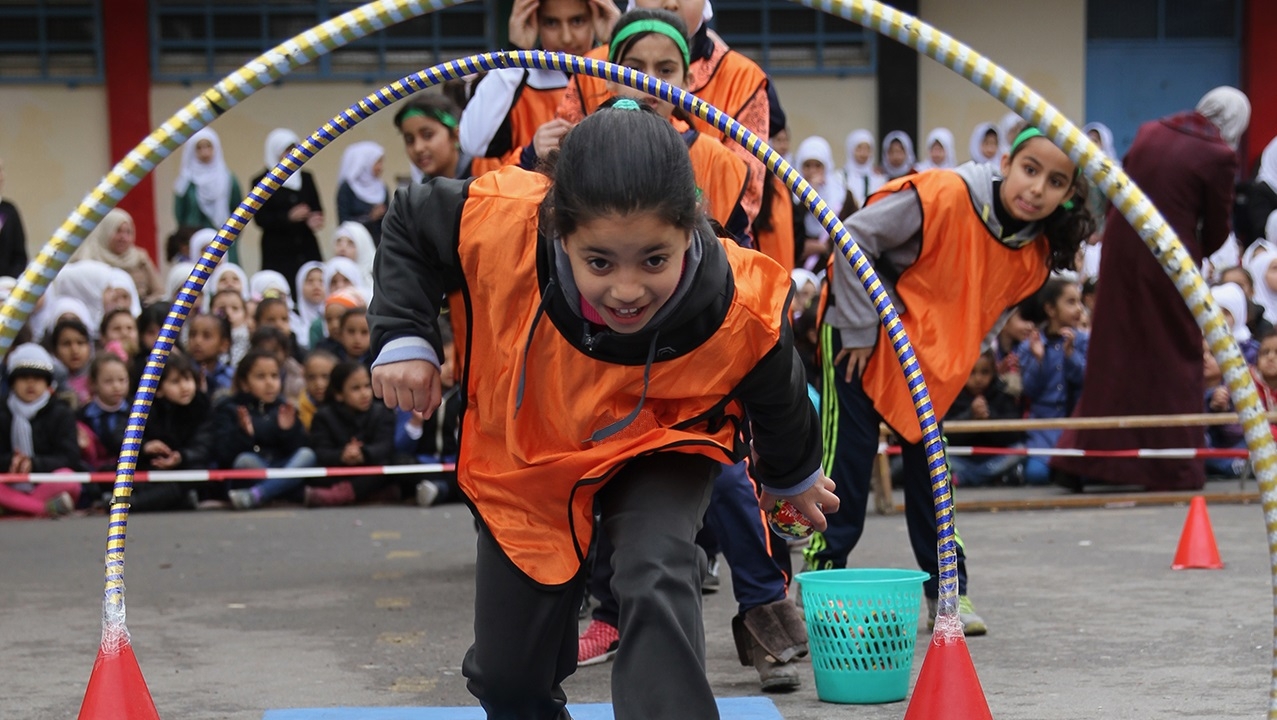 Our Impact
WE PLAY FOR CHANGE
Right To Play is harnessing one of the most powerful and fundamental forces in every child's life, the power of play. Our programs protect, educate, and empower children to heal from the harsh realities of war and abuse, to change their behavior and protect themselves from disease, to go to school, graduate and create a better future.

We use the power of play to keep girls safe from violence, to give them a voice and to take the lead. We empower them to say no to unwanted sex and understand how HIV is spread. 

We play for change in 5 key areas: quality education, child protection, peaceful communities, gender equality and health and well-being.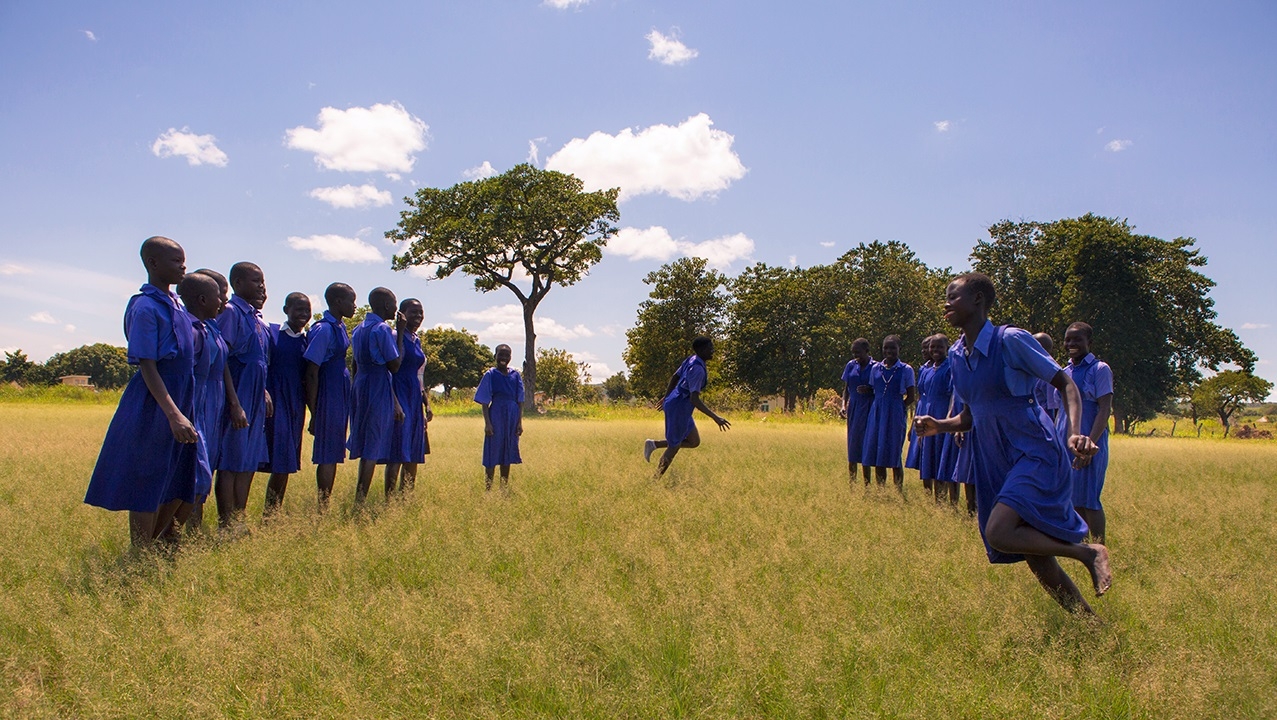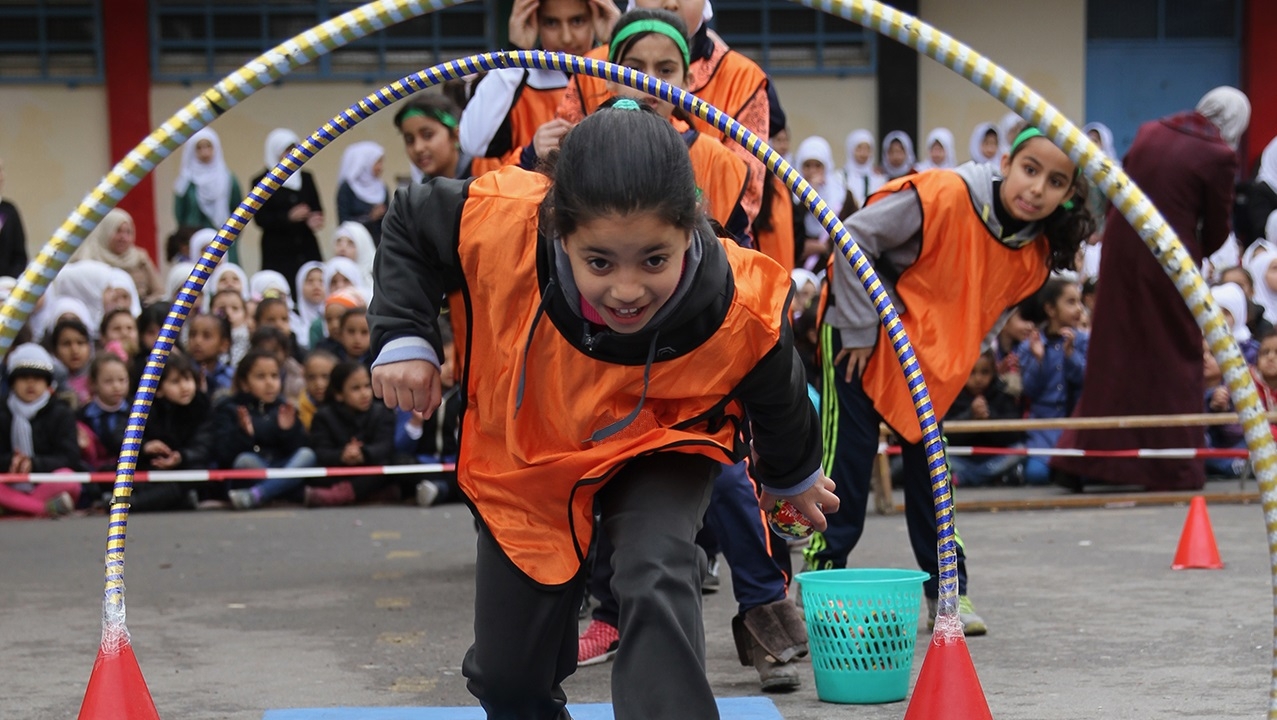 Results
We bring the power of play to 15 countries, each with their own set of challenges for children.

In these countries, we empower girls to resist early marriage and to continue their education. We teach children how to protect themselves from diseases like HIV and malaria. We help child laborers return to school. And we inspire refugee youth living in dire camp conditions to heal and succeed.

Protect. Educate. Inspire.
It's what we do for 1.9 million children each week through our programs around the world: 
50% are girls
67% of our teachers and coaches are female 
We work in 52 refugee camps in Ethiopia, Jordan, Lebanon, the Palestinian Territories, Thailand and Uganda
We operate in 2,630 schools, with the help of 32,000 teachers and coaches and 14,000 Junior Leaders, using 1,200 play based learning games and activities.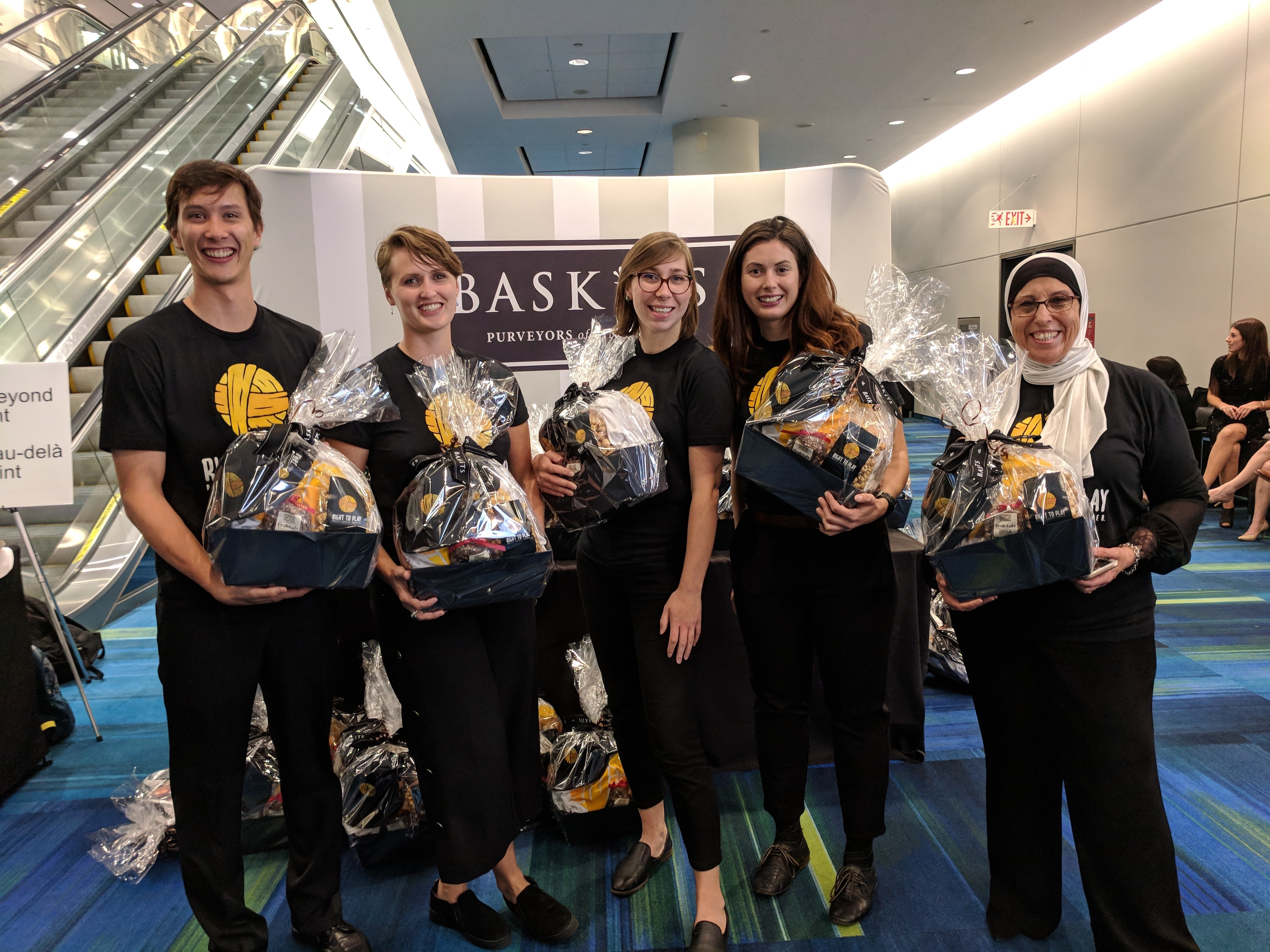 Ways to give back at work
Working at Right To Play, you feel the direct impact of your work whether you are on the Communications team or our Programs team. Many of our staff travel around the world and witness the power of play first hand. 

Our staff also organize events and fundraisers for other causes like Pride Month and Mental Health Awareness.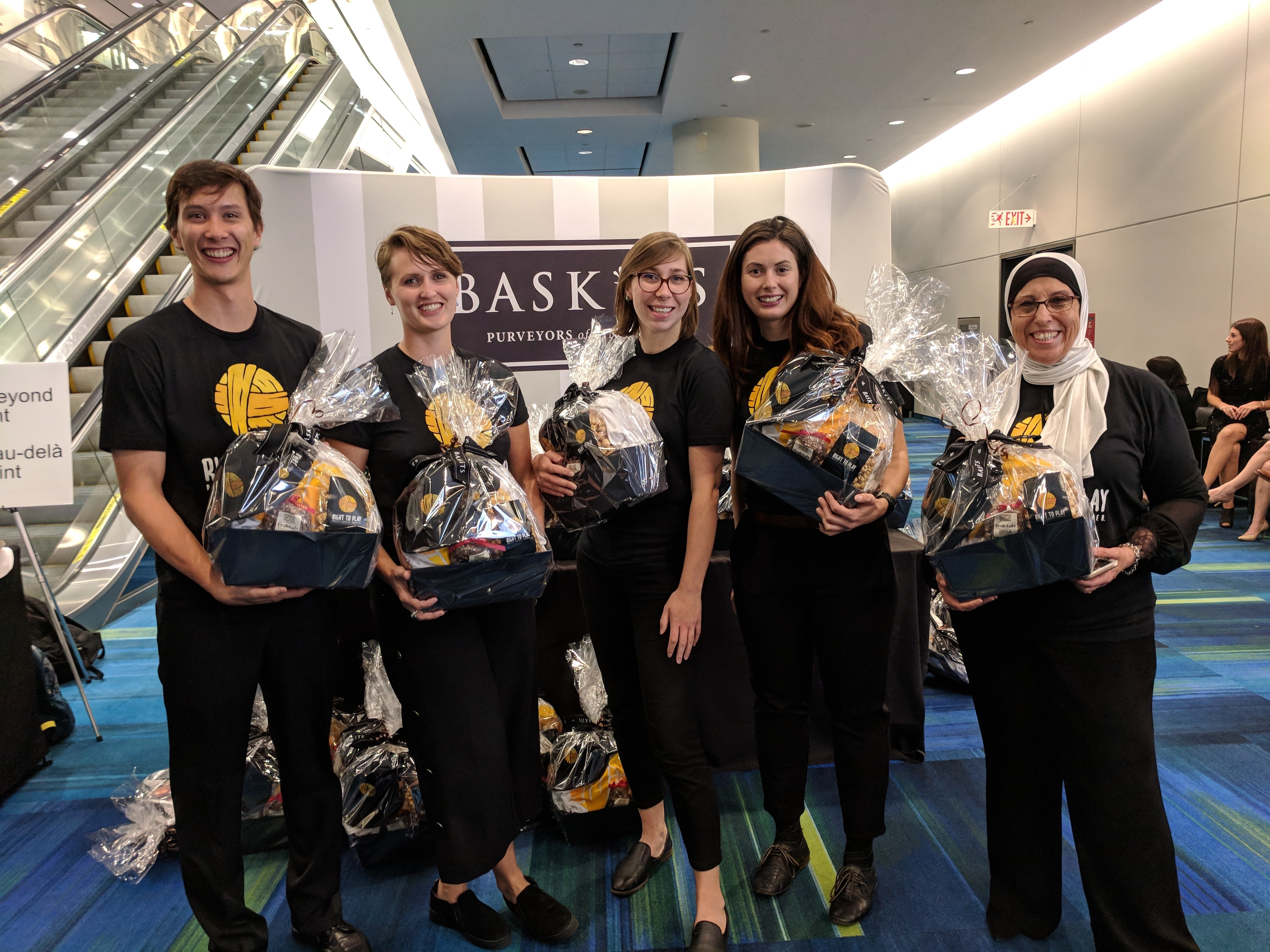 Job openings with this company
There are no available positions at this time, please check again soon. You can search for other meaningful jobs
here
.