Founded in 1985, Habitat for Humanity Canada is a national, charitable organization working toward a world where everyone has a decent and affordable place to call home.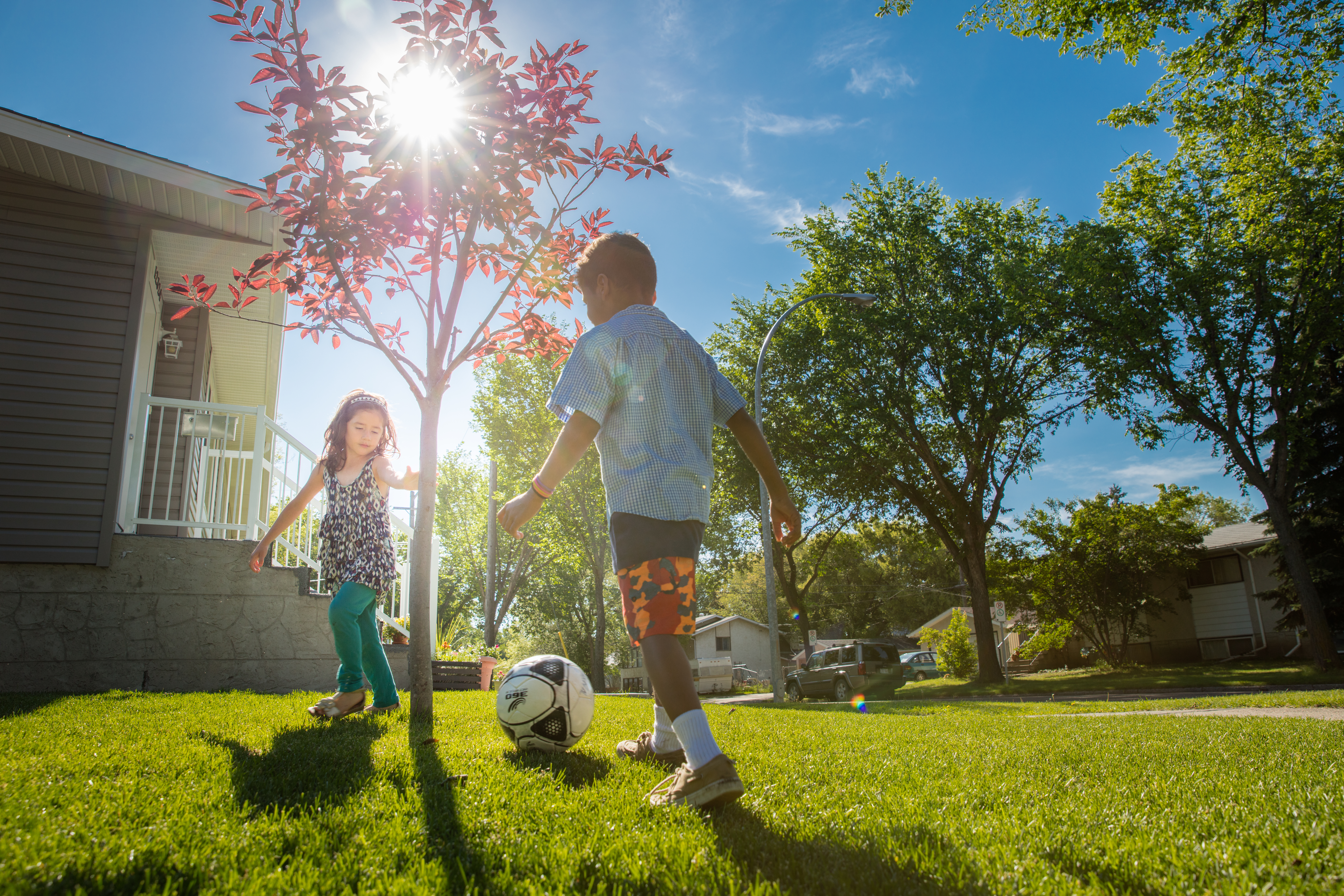 Habitat for Humanity brings communities together to help families build strength, stability and independence through affordable homeownership. With the help of volunteers, Habitat homeowners and 54 local Habitats working in every province and territory, we provide a solid foundation for better, healthier lives in Canada and around the world. Habitat for Humanity Canada is a member of Habitat for Humanity International, which was established in 1976 and has grown to become a leading global nonprofit working in more than 70 countries.

For more information, please visit www.habitat.ca.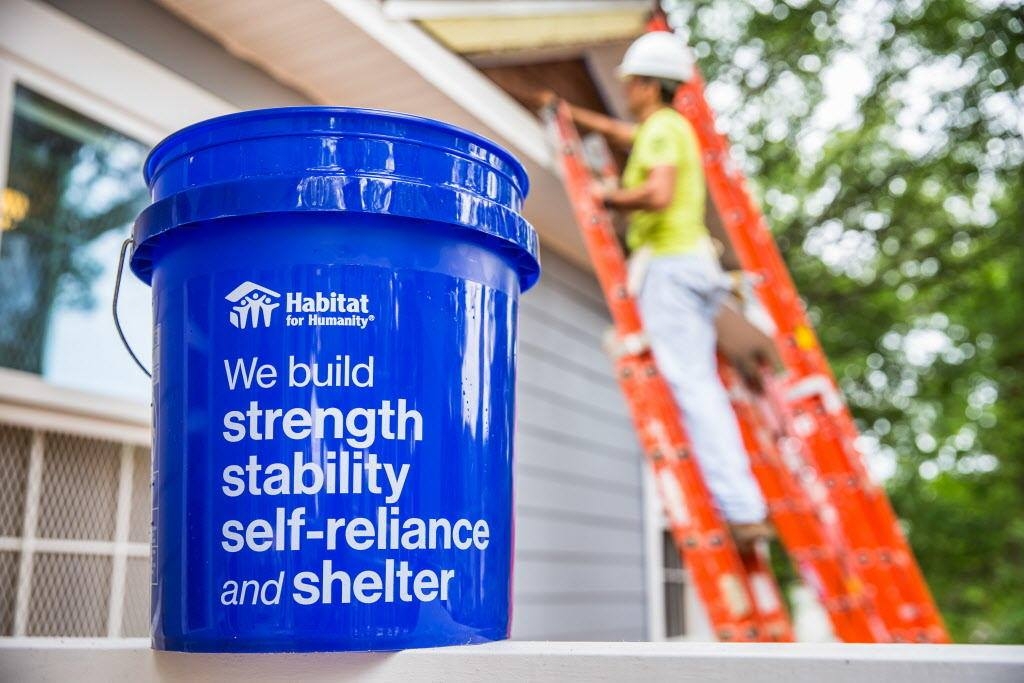 Our Impact
We believe everyone deserves a safe and decent place to live.

We know that safe, decent and affordable homeownership plays a critical role in helping families to create a new cycle, one filled with possibilities and progress. Affordable homeownership frees families and fosters the skills and confidence they need to invest in themselves and their communities. The outcomes can be long-lasting and life-changing.

We help provide a solid foundation for families to build strength, stability, and self-reliance. It's the platform on which a family lives out today's realities and prepares for tomorrow's transformations. Every Habitat house changes lives: those of the families who help build them and pay an affordable mortgage and all those who offer them a hand up in a time of need.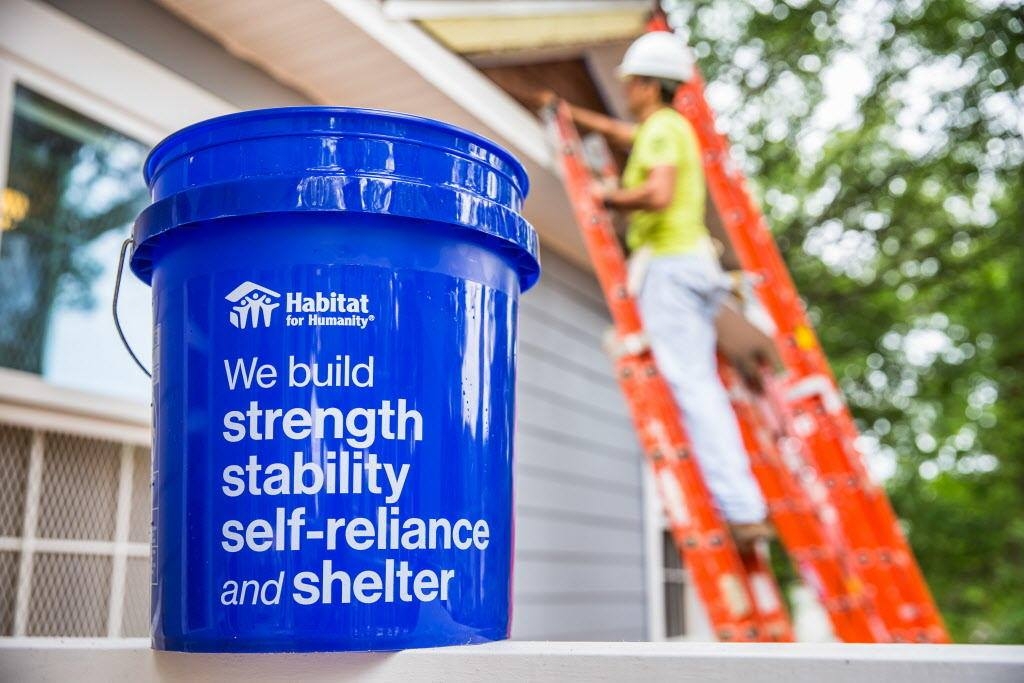 Our Results
Working toward a world where everyone has a decent and affordable place to call home.

Through reduced reliance on social services and better educational and employment outcomes, every Habitat home helps to generate $175,000 worth of benefits to the local community.  Since 1985, over 3,386 families in Canada have accessed a safe and decent home by partnering with Habitat.

In 2017, Habitat was able to serve over 248 families, generate over $43 million in societal benefits, and help 1,001 people in Ethiopia, Malawi, Cabodia, Nepal, Nicaragua, El Salvador and Dominican Republic with new or improved housing, sanitation or training.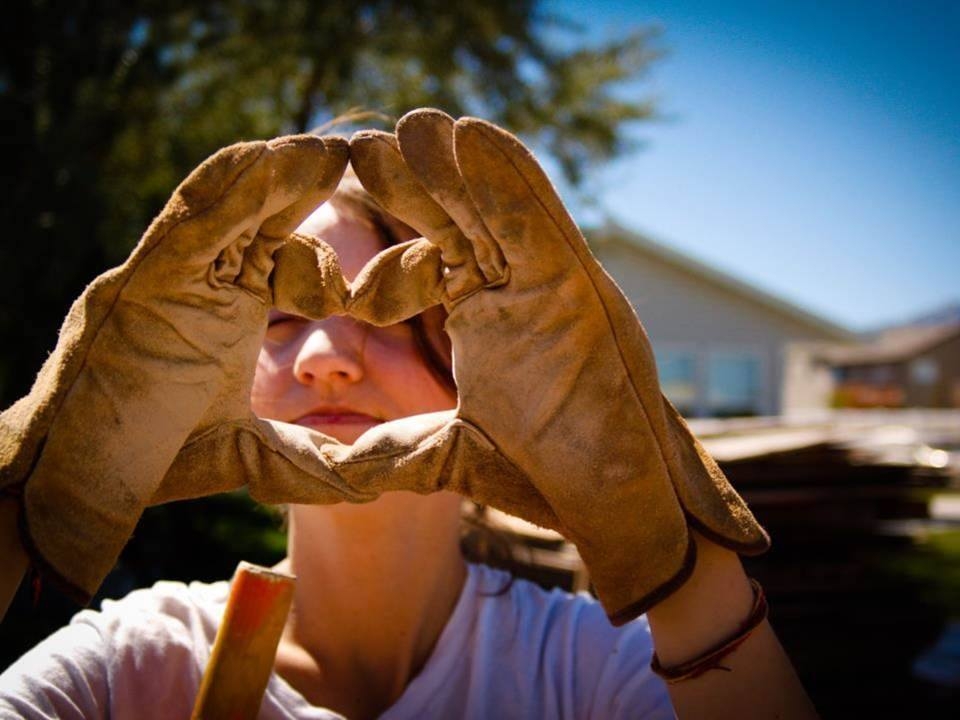 Ways We Give Back At Work
Build a home - literally. 

Every employee has the opportunity to get on site and participate in a local Habitat Build Day when they first start working with Habitat Canada.  Employees are also encouraged to consider participating in Habitat for Humanity Canada's Global Village, an international volunteer program, where you have the opportunity to help build homes across Canada and around the world.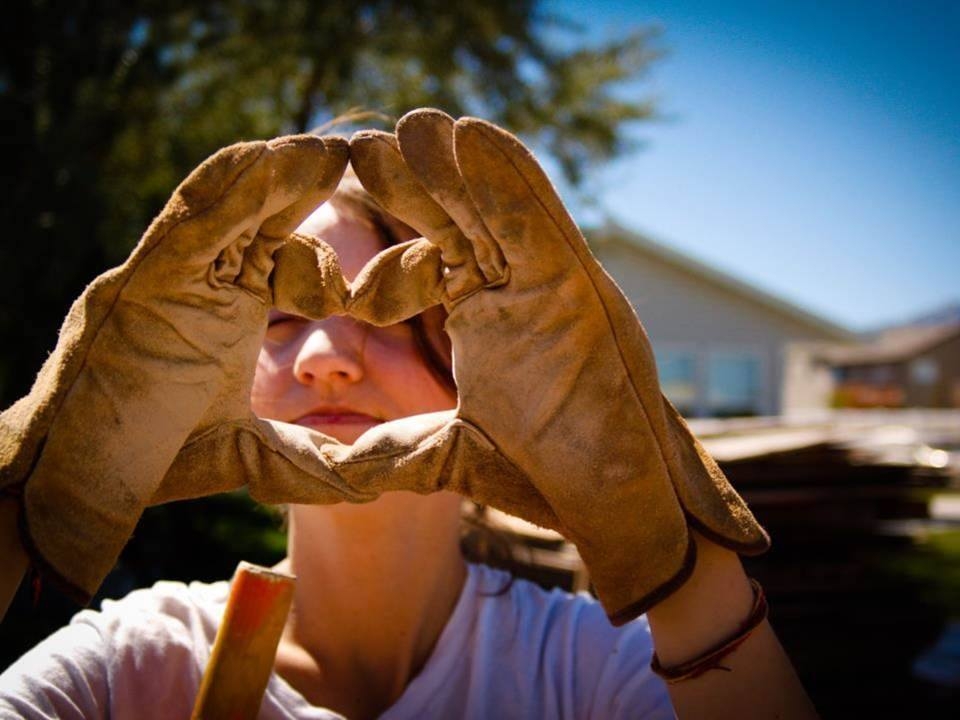 Job openings with this company
There are no available positions at this time, please check again soon. You can search for other meaningful jobs
here
.