Sustainalytics is an award-winning, global responsible investment research firm specialized in environmental, social and governance (ESG) research and analysis.

We offer global perspectives and solutions that are underpinned by local expertise, serving both values-based and mainstream investors that integrate ESG information and assessments into their investment decisions.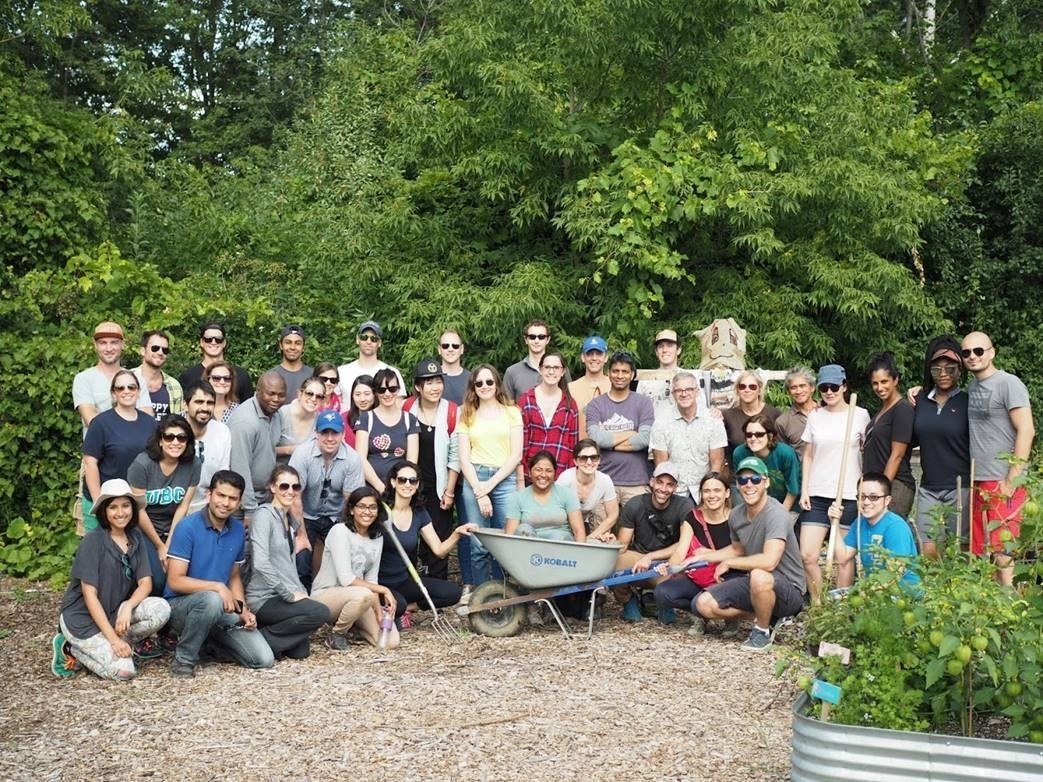 Our Impact
The impact of our work is one that is felt over the long term. We are seeking to change the face of capital markets in pursuit of a more just and sustainable world by helping some of the world's largest institutional investors make sustainable investment decisions. 

Our mission is to provide the insights required for investors and companies to make more informed decisions that lead to a more just and sustainable global economy.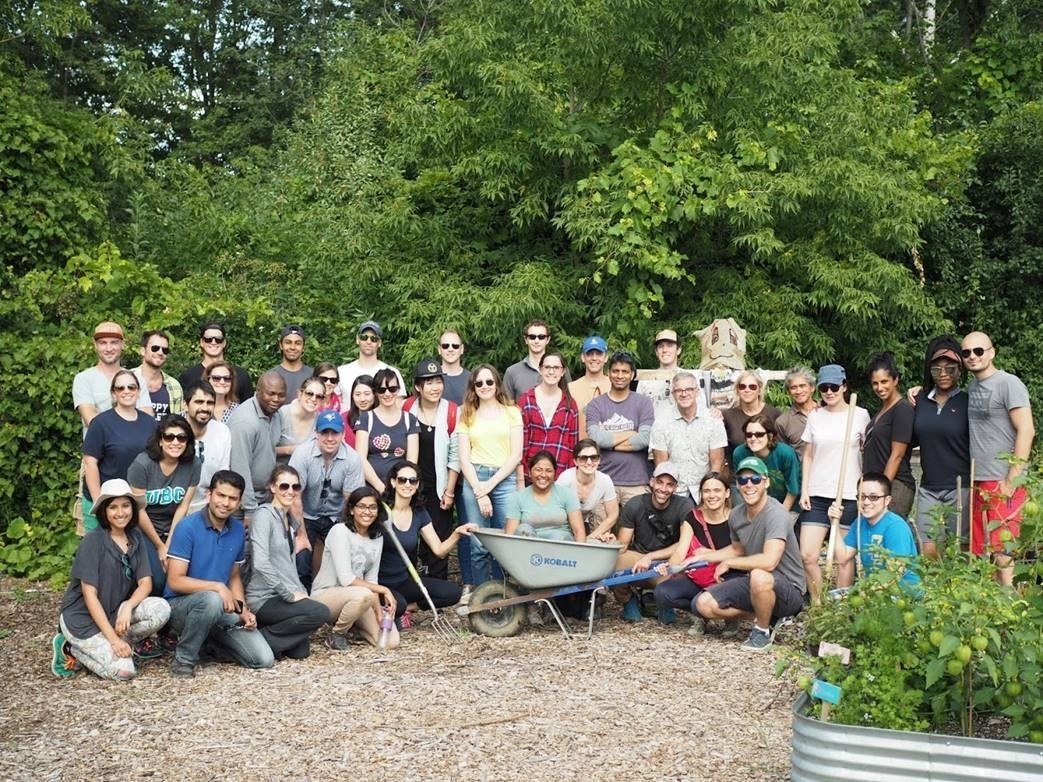 Results
We help more than 400 clients in 18 countries make better decisions about their trillions of dollars in investments to lead to a more just and sustainable world. 

The Environment
We care deeply about the environment- sustainability in all forms is central to our thinking and actions across our business. We source everything as sustainably as possible- from our products to food at staff functions.

Diversity
We are  a diverse team. 58% of staff were women, including 40% of senior management (16/37 senior positions) and 25% of the executive team (2/8).  Approximately 48% of Associate Directors were female (50% target), while 38% of Directors were women (40% target).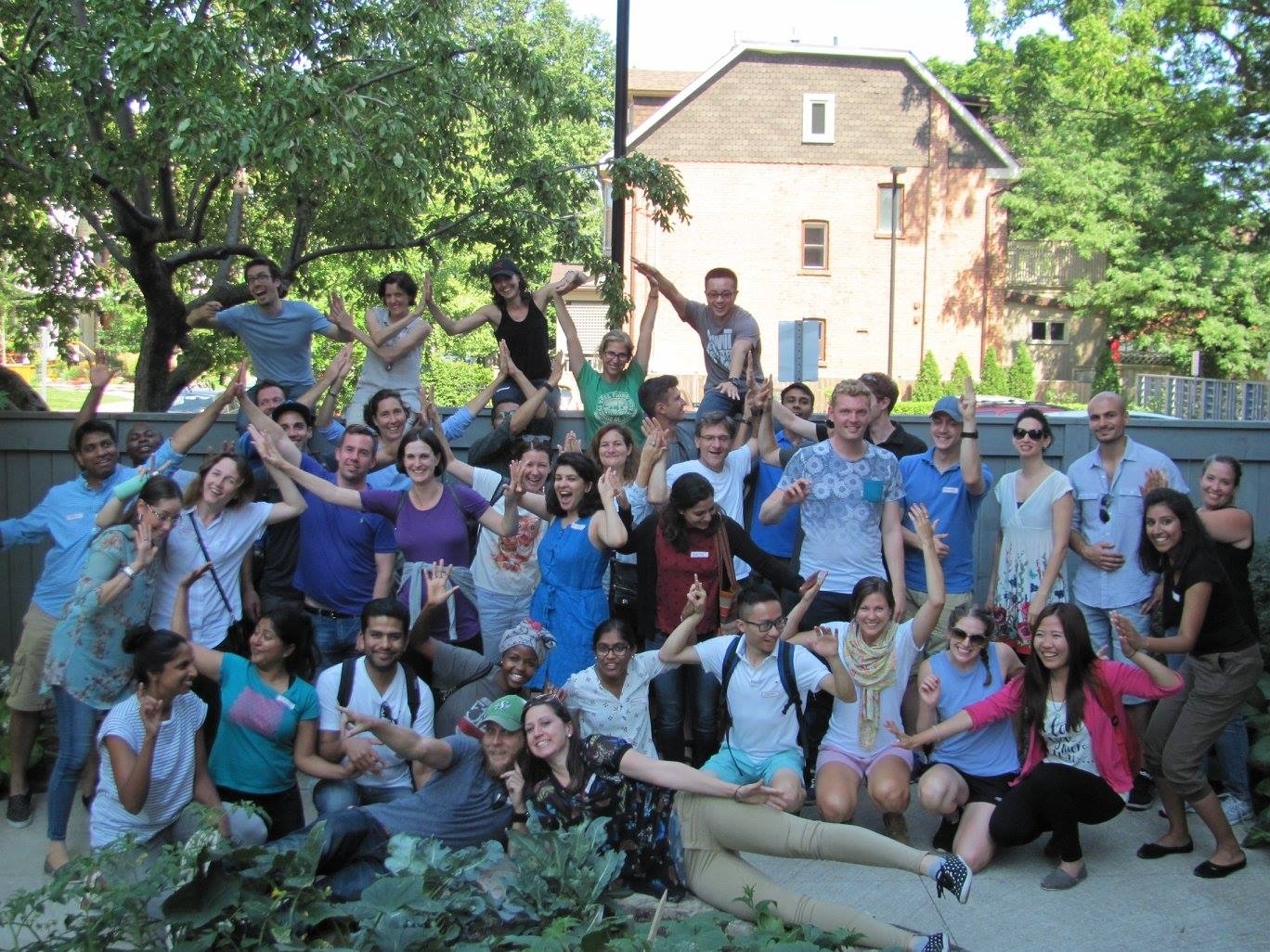 Ways to Give Back at Work
Every year on August 19th, Sustainalytics organizes a company-wide volunteer day. We chose to organize Global Volunteer Day to coincide with World Humanitarian Day, as we were inspired by the campaign's simple yet powerful goal: "Do something good, somewhere for someone else" and their sense of creating a truly global community. The underlying theme of Global Volunteer Day is "approaching a global issue on a local level". Also, all employees receive two and half volunteer days each year to pursue a cause they find personally meaningful.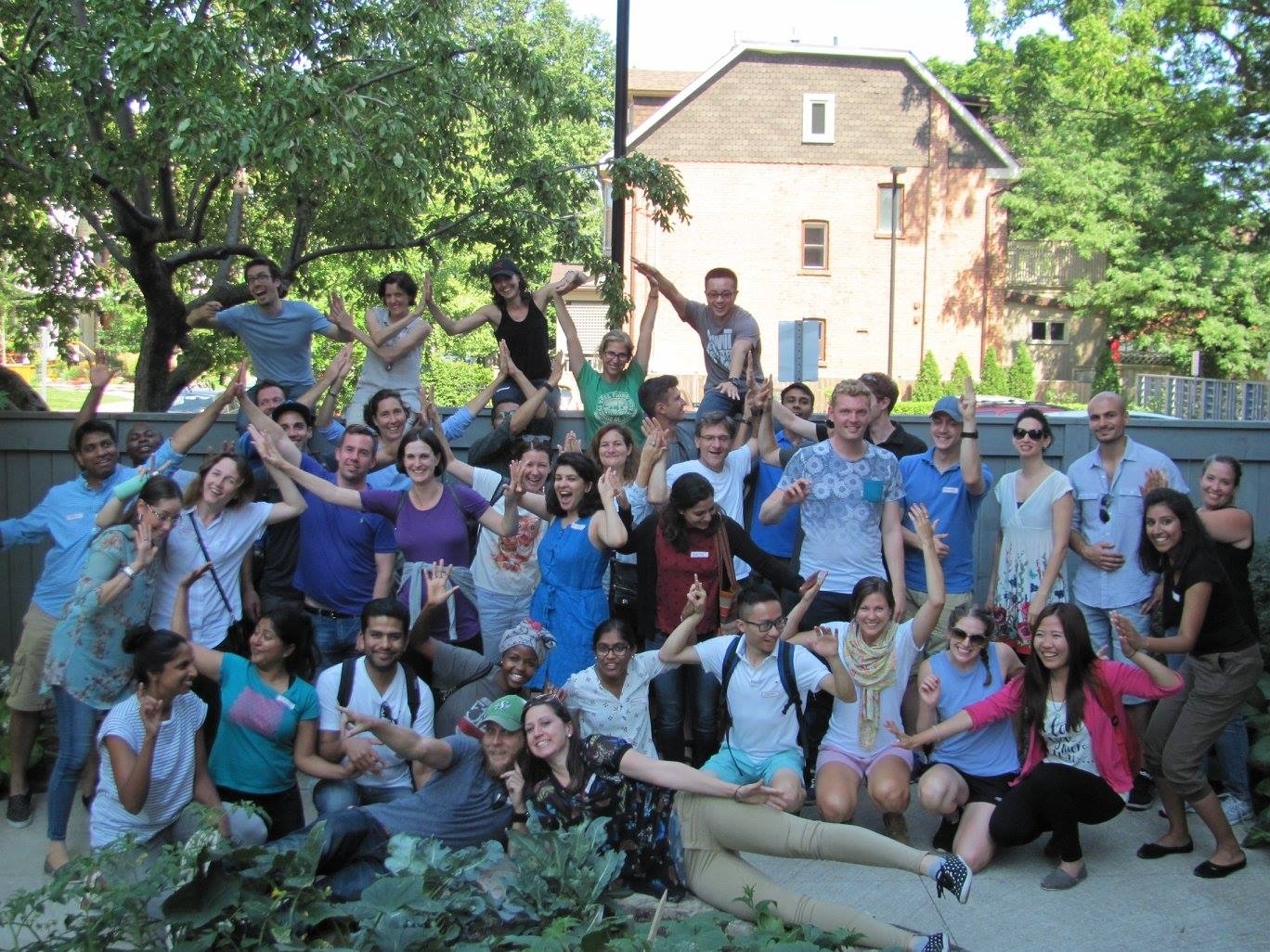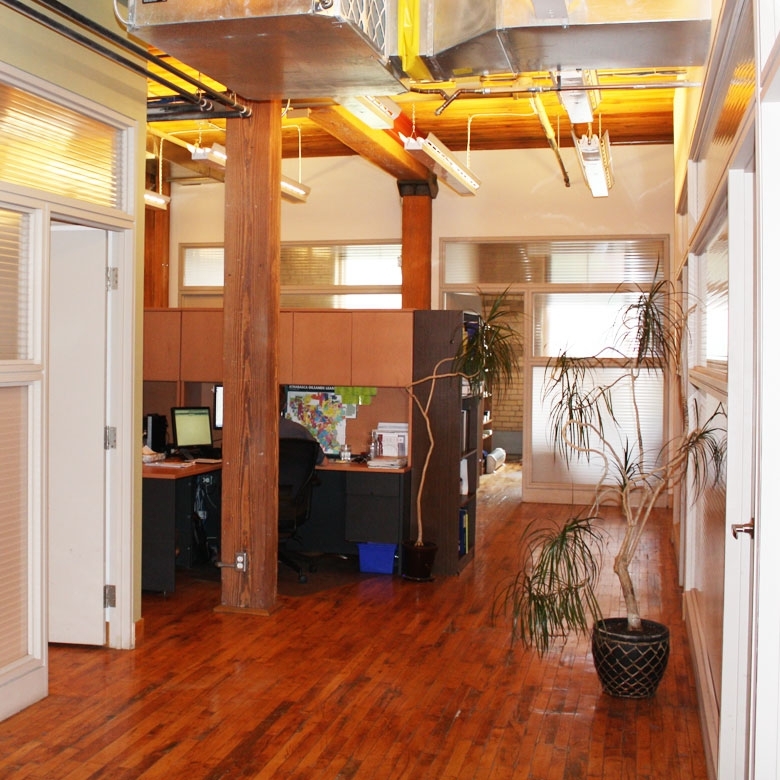 What it's like to work here
Office hours are 9-5ish, but the company tries to be flexible and respectful of employee lives outside of work. Staff can arrive early and leave early or work from home every once in a while if that's what's needed to manage work-life integration. We're not punching in and out - we're focused on results.
We are located near Spadina and Dundas in downtown, sharing a building with other social enterprises like the Centre for Social Innovation and one of the best coffee shops in the city, the Dark Horse. Every workstation comes with a webcam and a headset so you're never more than phone call away from your global colleagues, or in some cases your global manager.

3 words that best describe our culture are:
Mission-based: we exist to make a difference in the world.
Community-oriented: we work hard to foster a sense of community among employees.
Entrepreneurial: we are rapidly growing in an industry that is rapidly changing, so we need to be very nimble and flexible if we want to have the greatest impact. We need to constantly work smarter and better.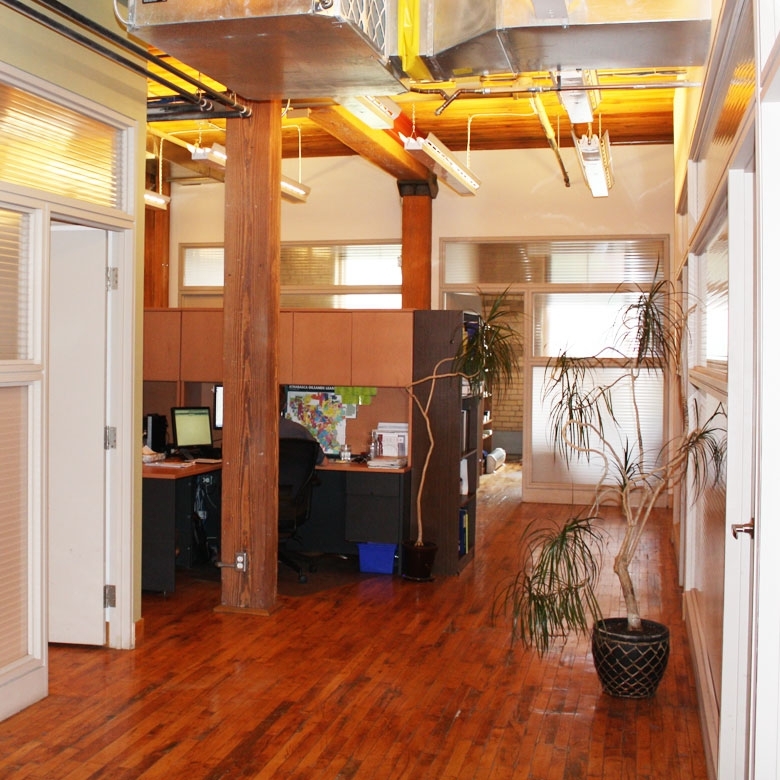 Matthew Barg, Senior Analyst says:
The best part of working here that you can't see walking around is the people. I often talk about this place with other friends of mine and they're always kind of surprised at how well we get along. It's very friendly- our HR department seems to find people that fit well.
Heather Lang, Director of Institutional Relations says:
I like that I never get bored and am constantly challenged. I love where I work (the physical environment) and the people that I work with. It's an amazing team from all different backgrounds- but we're all like-minded in that we've made a very concerted decision to align our values with the work that we do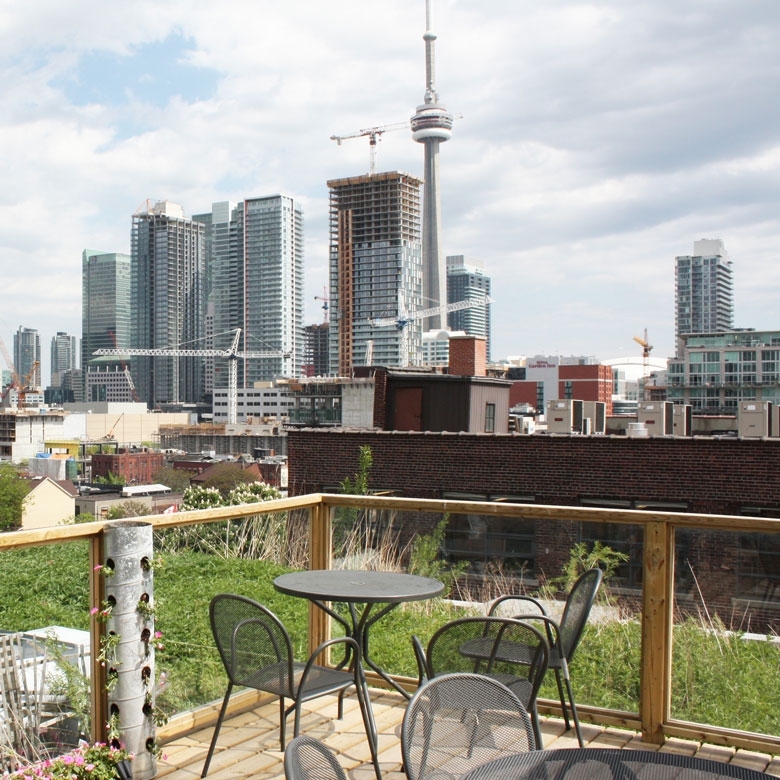 Career Growth Opportunities
We invest in our staff's training and developmet, so the people and the company can grow together over the long term. We give all our employees a $1000 education credit which they are expected to use every year and we'll also pay for them to take the CFA exam if they're interested. For each team we have a formal career development path that's meant to provide a framework of how one progresses throughout the company.

EXCHANGE PROGRAM
Gain a global outlook working at Sustainalytics. With offices around the world you can take part in our employee exchange program - from Australia to Amsterdam.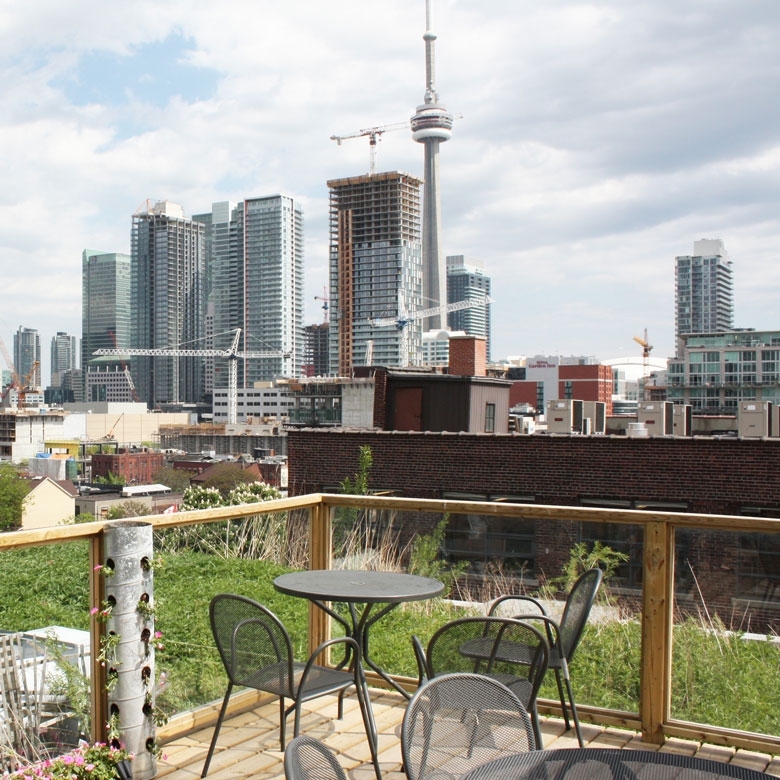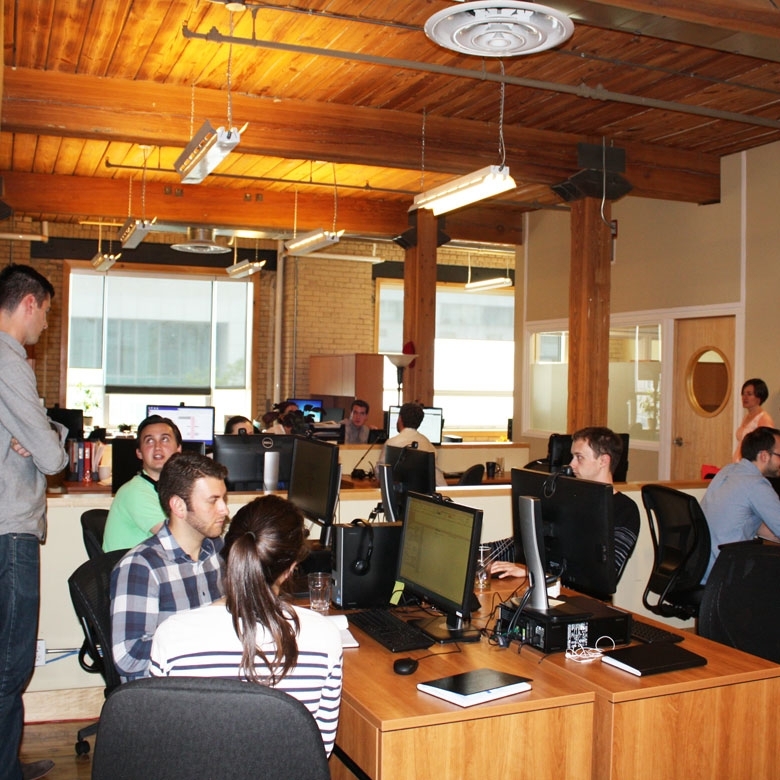 What We Look For When Hiring
Believing in the mission is an important aspect of the culture here at Sustainalytics, and we deliberately recruit people who share our affinity for sustainability and who have a drive for excellence in their work.

Our staff come from diverse educational backgrounds. We have sector specialists (such as people that come from the oil and gas industry) as well as content specialists (such as climate change or human rights specialists). We often will fill entry level roles from business schools, because it's important our staff understand the business language our clients speak.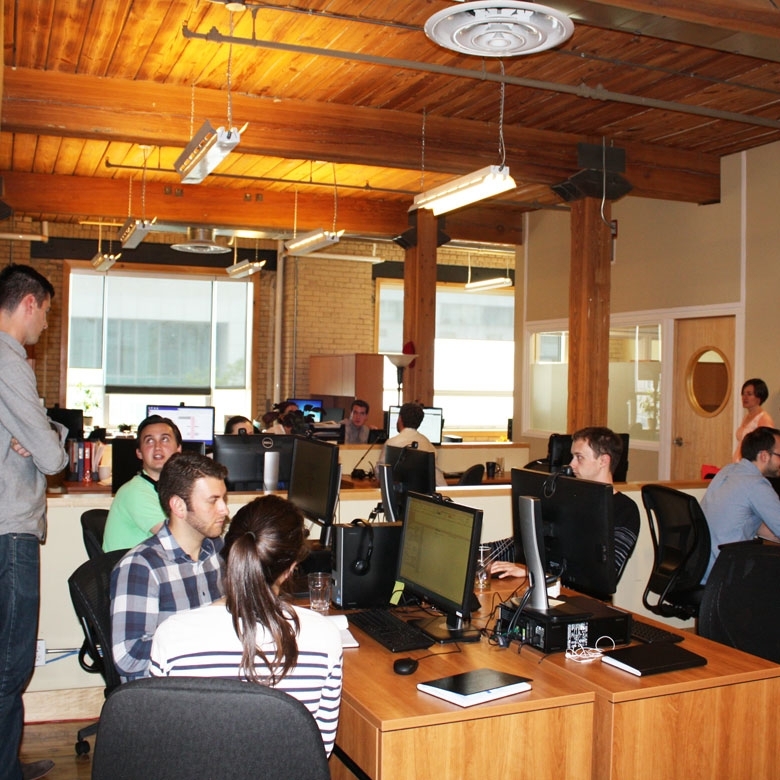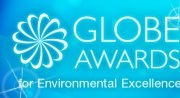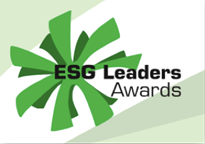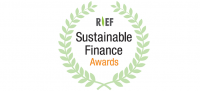 Job openings with this company
There are no available positions at this time, please check again soon. You can search for other meaningful jobs
here
.