MovingWorlds is building the leaders and doers behind grassroots, world-changing ideas. Our mission is to support the UN Sustainable Development Goals by getting talent to the parts of the world that need it most, while ensuring a transformative experience for those who share their skills.

For people looking to make a bigger impact with their careers, the MovingWorlds Institute Global Fellowship helps working professionals build the skills, network, and confidence to advance their social-good careers. The Fellowship teaches leading social impact frameworks like human-centered design, social entrepreneurship, systems mapping, and more. With the support of coaches, mentors, and your peers, you'll then apply what you've learned in your capstone social impact project that builds on your strengths while challenging you to grow.

MovingWorlds also partners with companies like eBay, Microsoft, Gucci, and more to design and manage award-winning skills-based volunteering programs.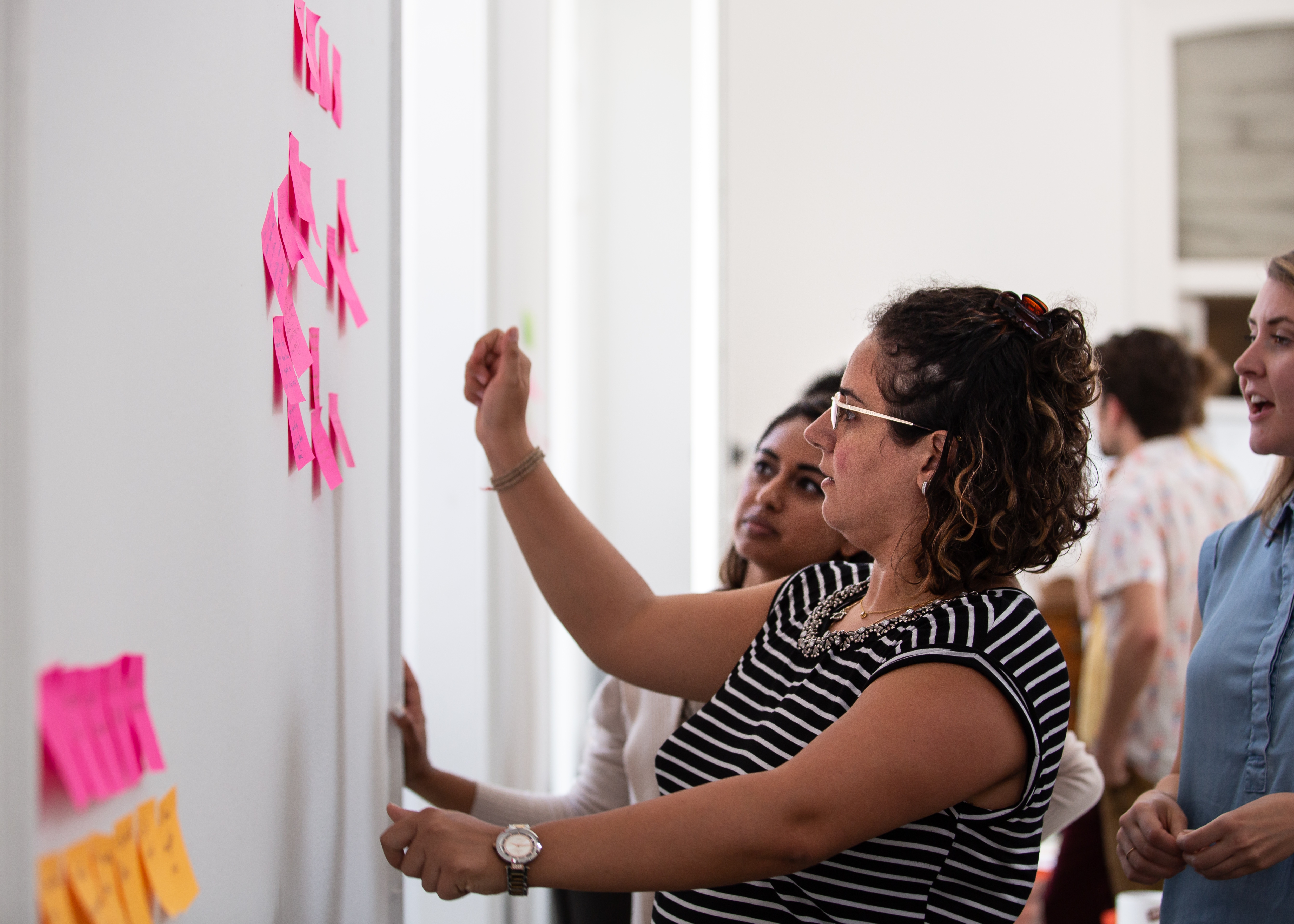 Impact
MovingWorlds is making the world a better place by helping professionals make a bigger, sustainable impact with their careers. Since we began our work in 2011, our two-sided mission remains at the center of everything we do:
 
Solve the global talent gap
Build the skills and abilities of leaders and doers behind grassroots, world-changing ideas
Locally-led organizations remain essential to solving the greatest challenges of our time, and yet they are becoming more and more resource-starved. Organizations stuck in this "pioneer gap" are in need of support, and the donation of human capital and expertise helps solve specific challenges, transfers skills to an organizational capacity, and creates global connections that help grassroots solutions accelerate their impact and create local jobs. By training and then matching professionals with organizations stuck in this pioneer gap as pro-bono consultants, we can help grassroots social enterprises accelerate their missions, while helping professionals grow their skills and abilities to be the social impact leaders of tomorrow.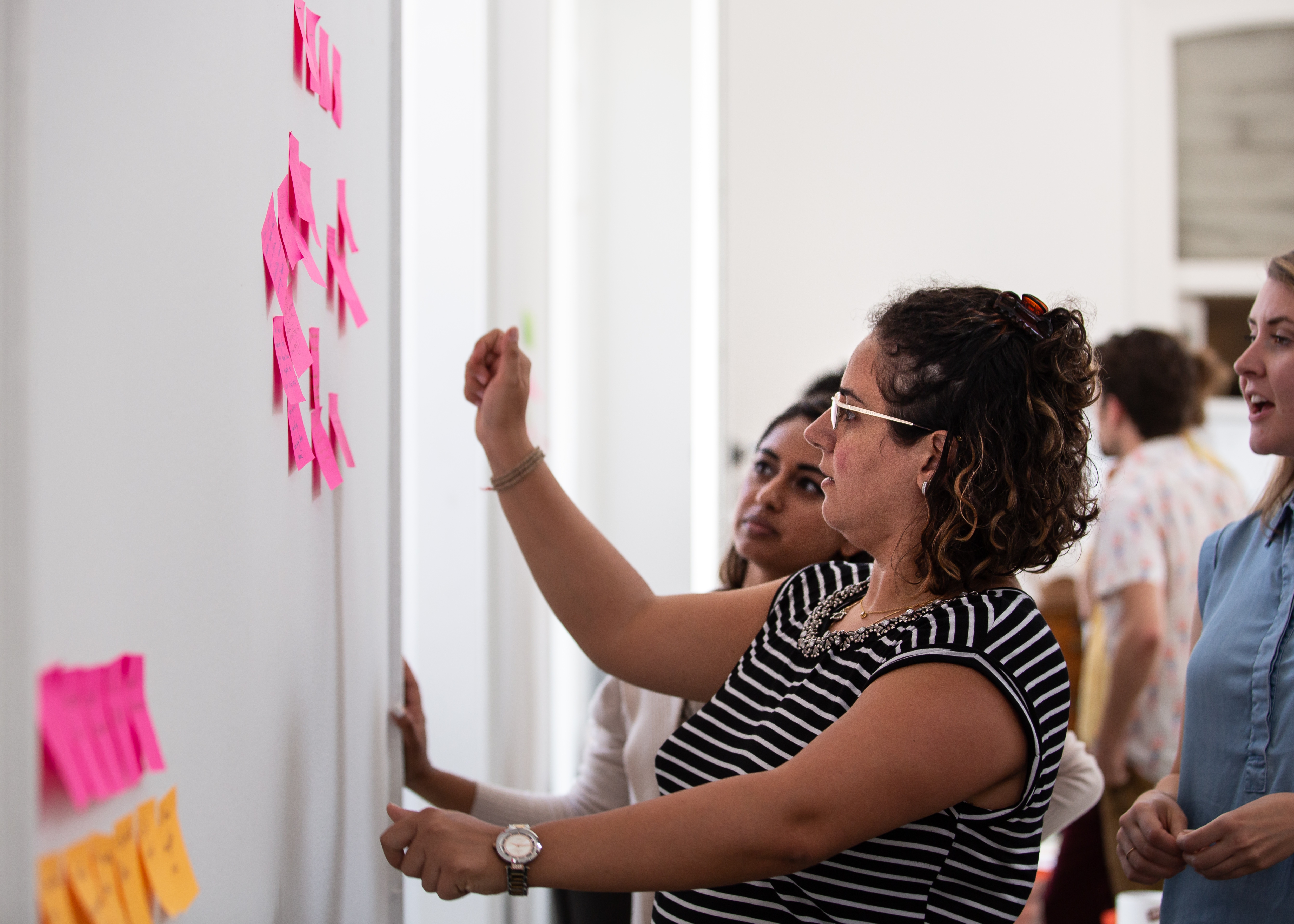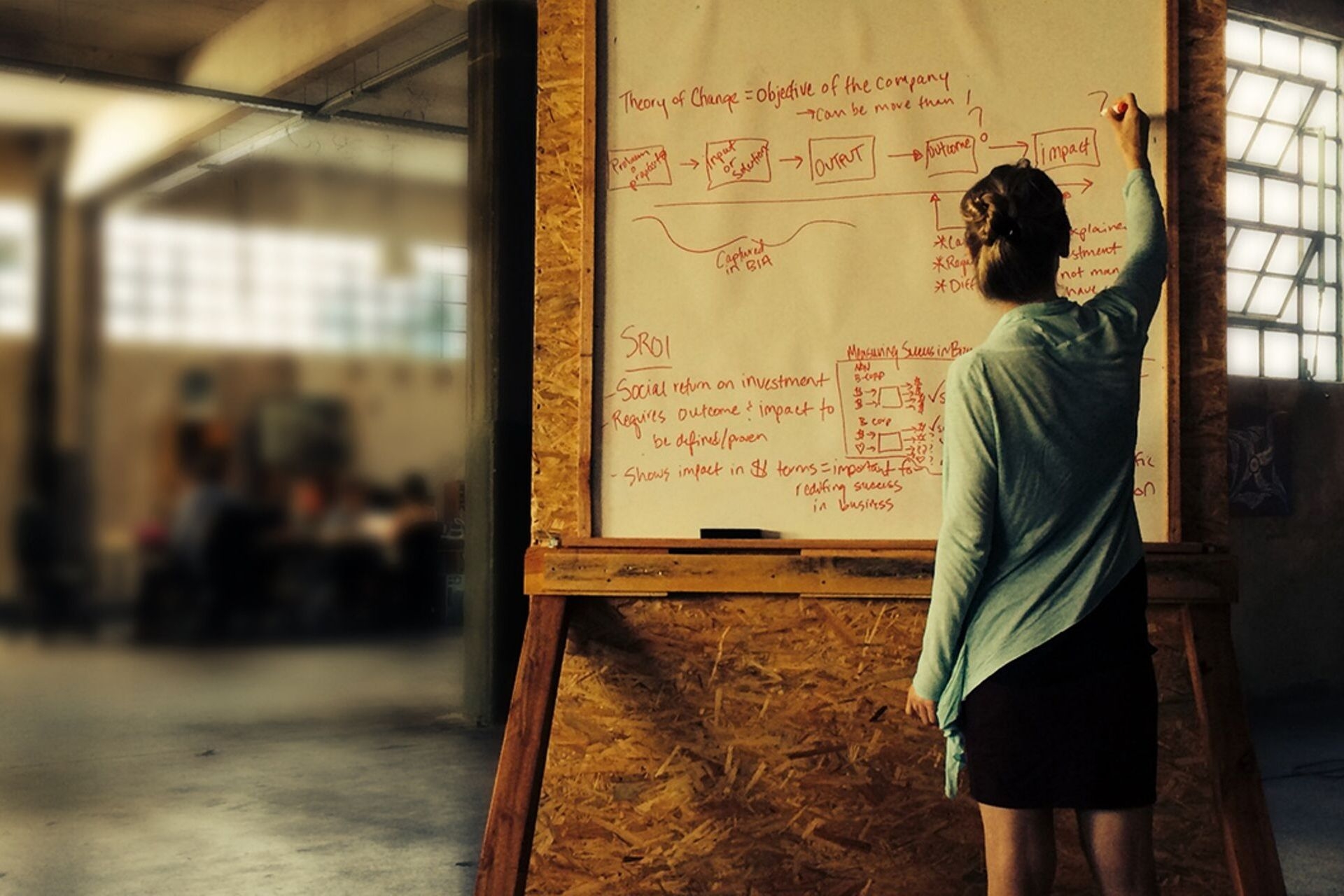 Results
Measuring impact is hard, but we consider it vital to scaling and improving the Experteering movement. In addition to tracking volume, we track other indicators of long-term impact for both the professionals volunteering their skills, and for the organizations receiving their support which can be seen in our living impact report: https://movingworlds.org/impact-of-experteering.

Since we began the Experteering movement, over 1,000 projects have been completed in nearly 100 unique countries unleashing over $17.5 million in professional skills to support the social entrepreneurship movement globally.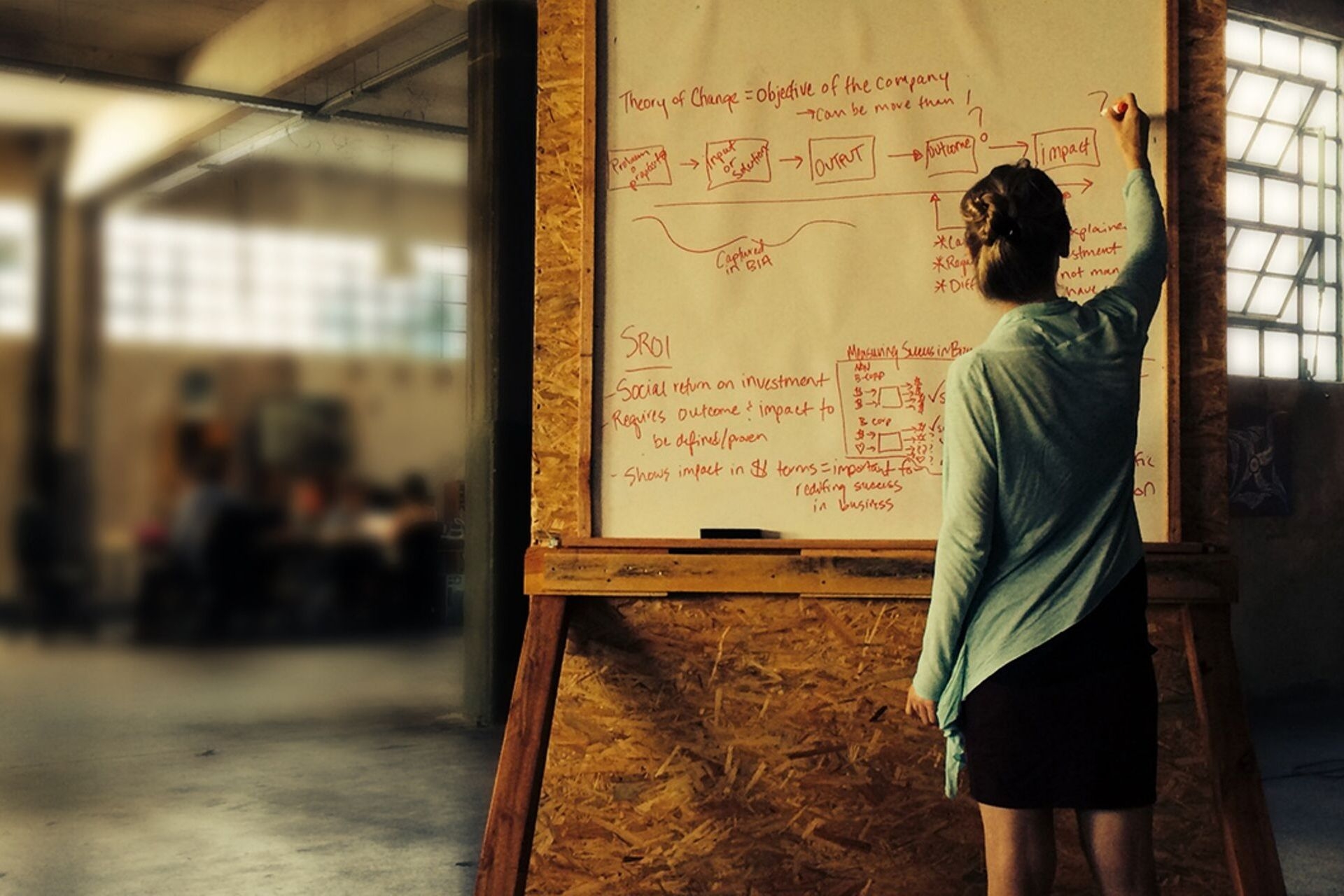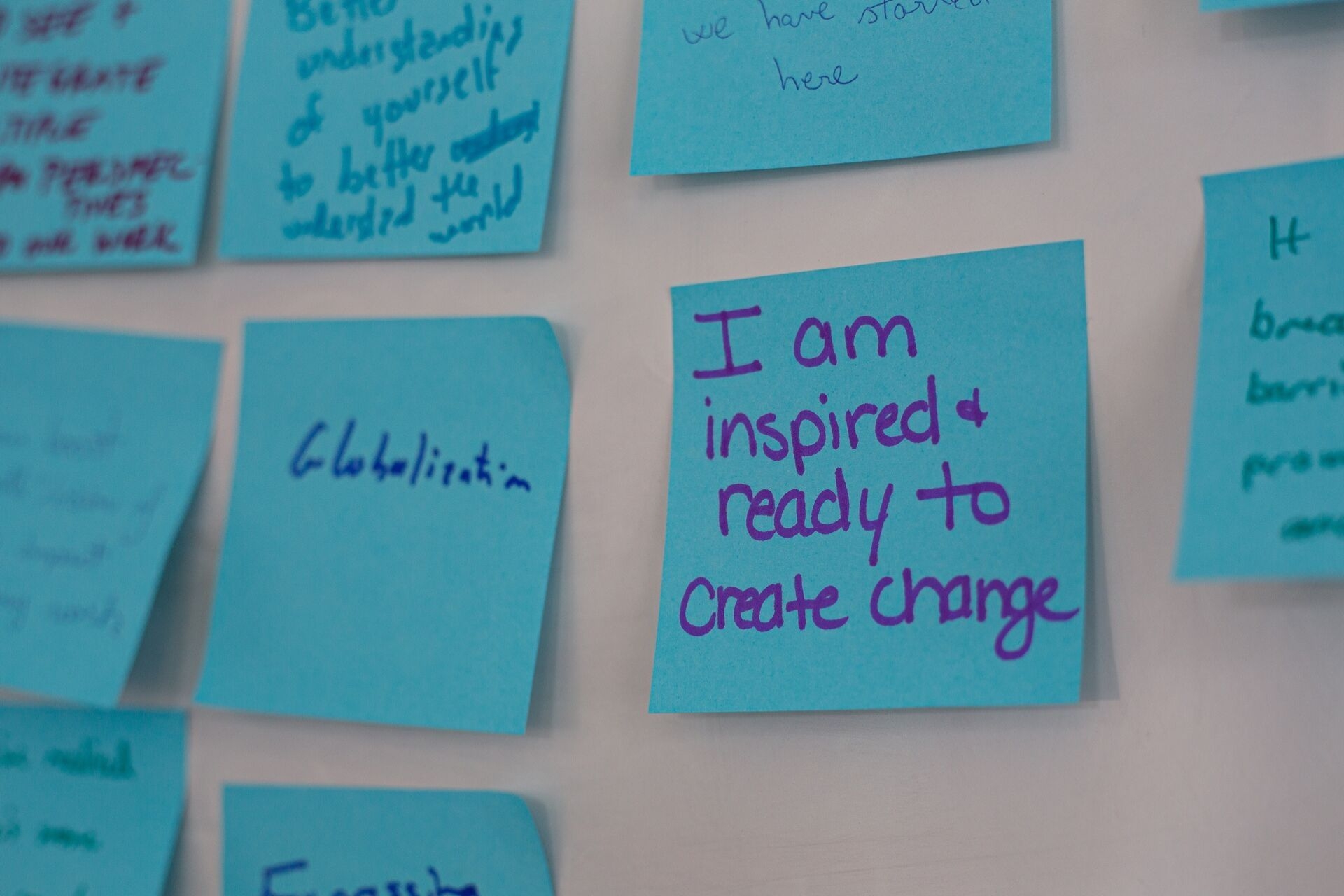 More Ways to Give Back
As a legally incorporated social enterprise, generating social impact is the foundation of everything we do. We help individuals, and the corporations that employ them, increase their social impact through individually tailored programs that create genuine shared value. Beyond our work, we focus on reaching - and exceeding - the Benefit Corporation's Impact Assessment bar to ensure that all aspects of our employee's experience is focussed on helping them reach their personal, professional, social, and civic potential.