We believe literacy is a human right.

Frontier College is a registered charity dedicated to improving the lives of children, youth, and adults through literacy. Through a network of volunteers, we work collaboratively with community-based agencies to provide targeted, innovative literacy and numeracy support for individuals throughout Canada.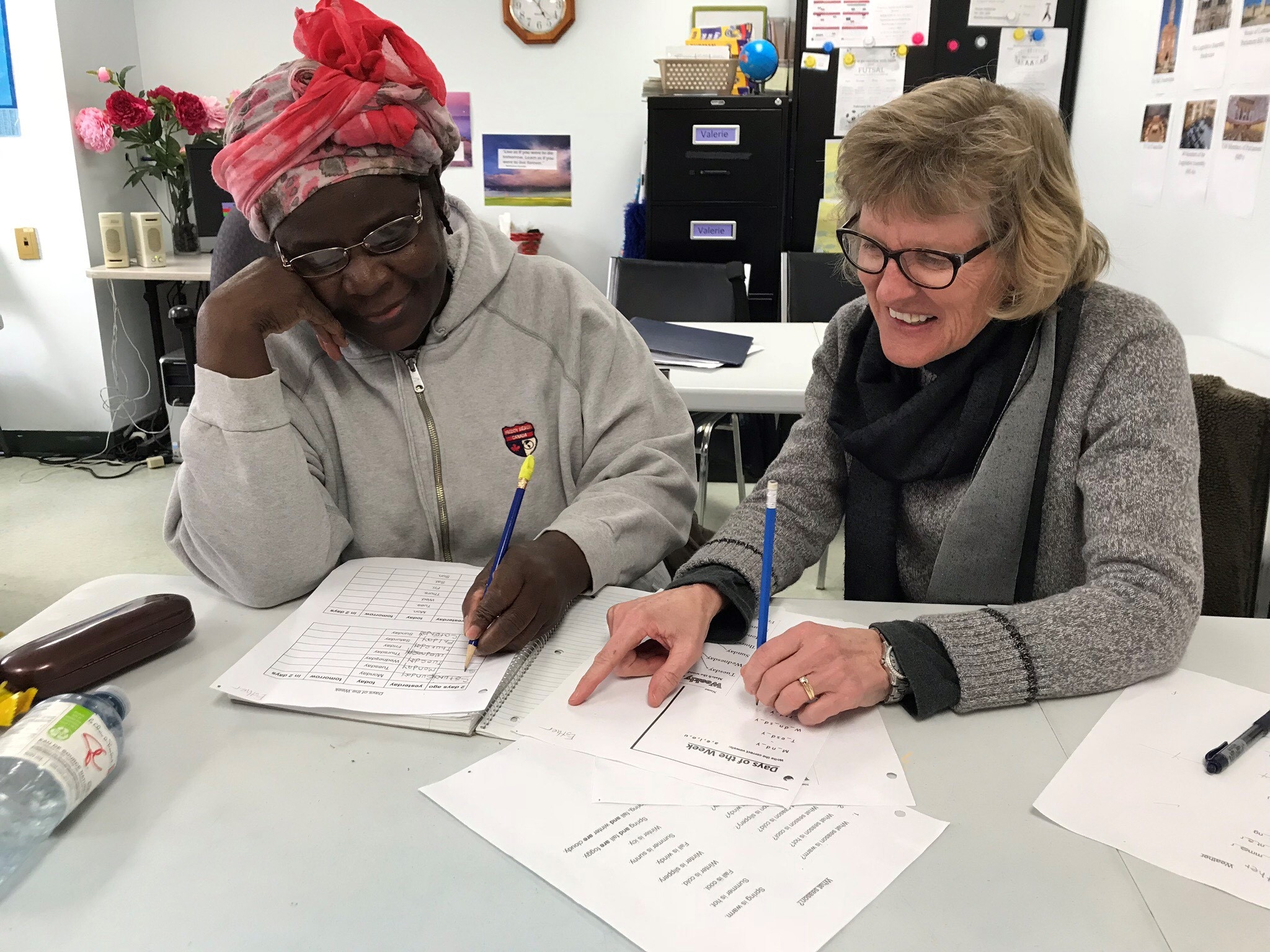 Our Impact
Frontier College is a national leader in the field of literacy, founded in 1899 on the believe that literacy is a right. We follow the Student-Centered Individualized Learning philosophy, meaning that people are active in deciding what they want to learn. We believe:
Everyone has a right to learn
We go where people are, rather than expecting them to come to us
Every place is a learning place
We value a tutorial partnership where the learner and tutor respect and learn from each other
We value the contributions learners, volunteers, and partners make in the learning experience
In 2019, our literacy programs reached over 40,000 people in 167 communities throughout Canada. We distributed 93,831 free, new books to children and families in high-needs communities. Our activities, programs, and services are free and inclusive of any individual for whom our assistance is welcome and needed.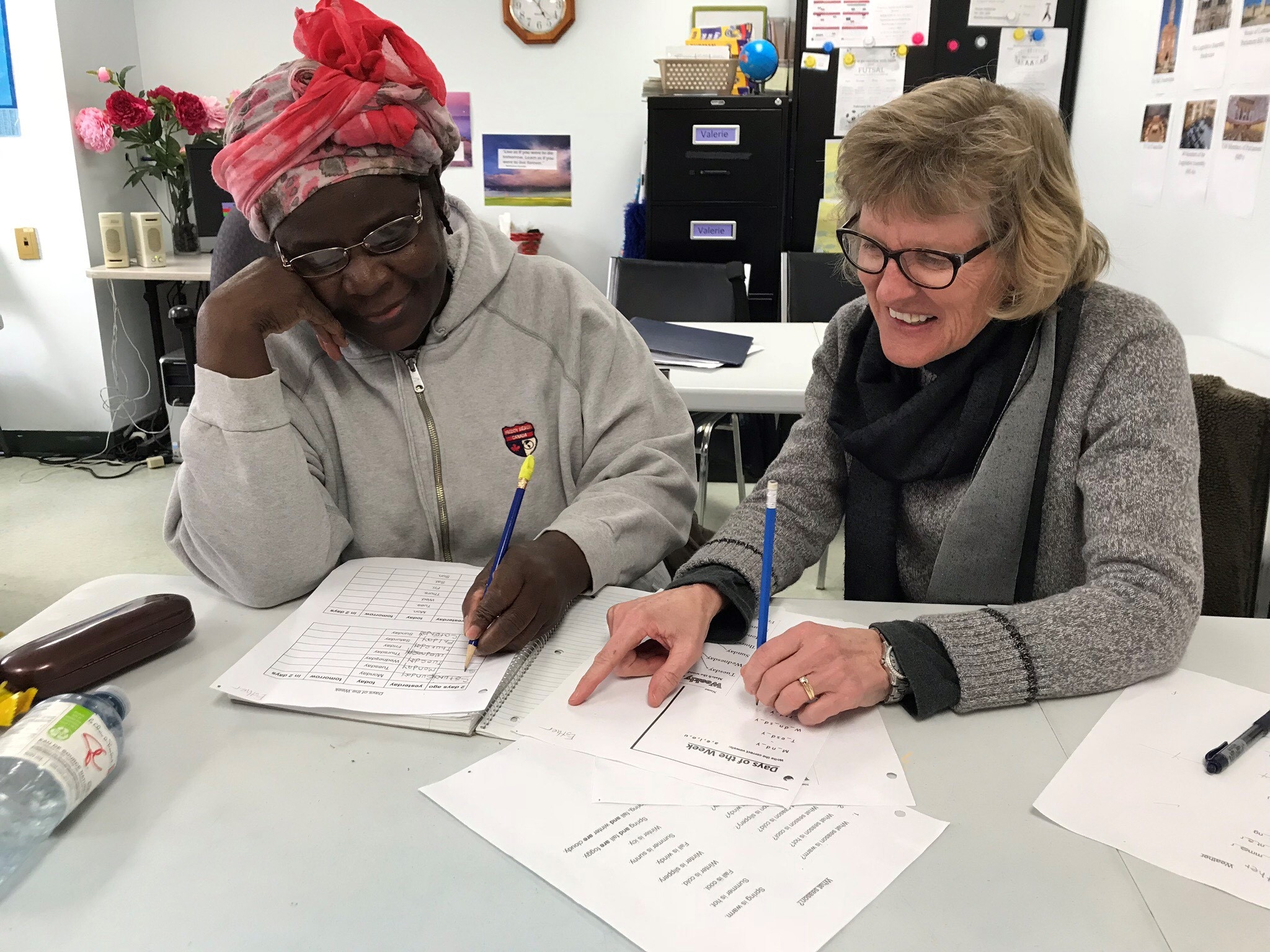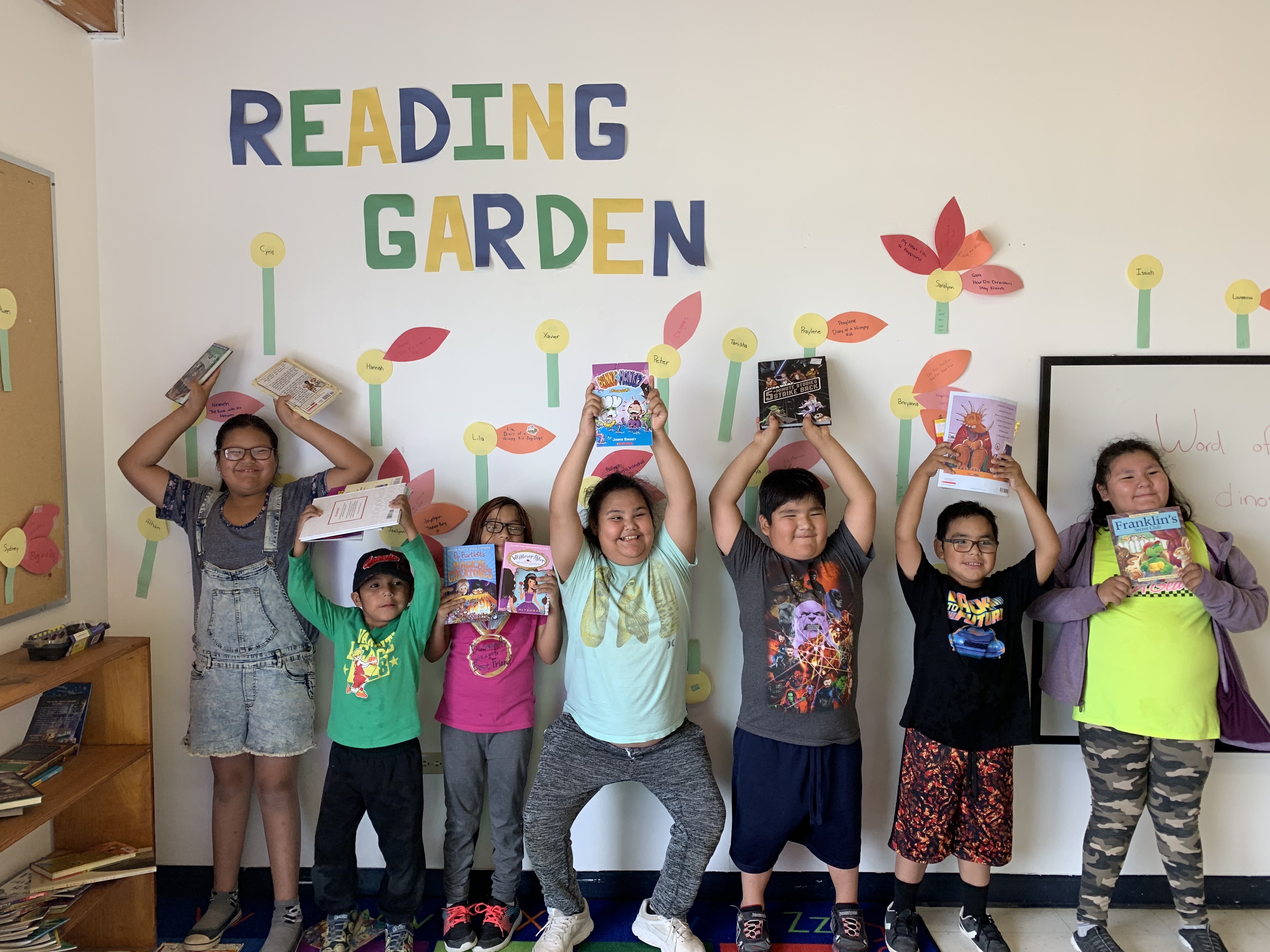 Our Results
Our evaluation results strongly indicate that participants in Frontier College programs improve their skills, self-confidence, and engagement in literacy and learning. For us, success is measured by the number of people who participate in our programs, and we have supported more children, youth, and adults in reaching their literacy goals than ever before. That means more kids are developing a love of reading, more youth are making their way to college, and more adults are seeing new opportunities open up in their careers and lives.

Yes, our focus is literacy, but, ultimately, we are working to support people across Canada as they achieve their goals and dreams.
What Our Success Looks Like
2018 - 2019 Year in Numbers Review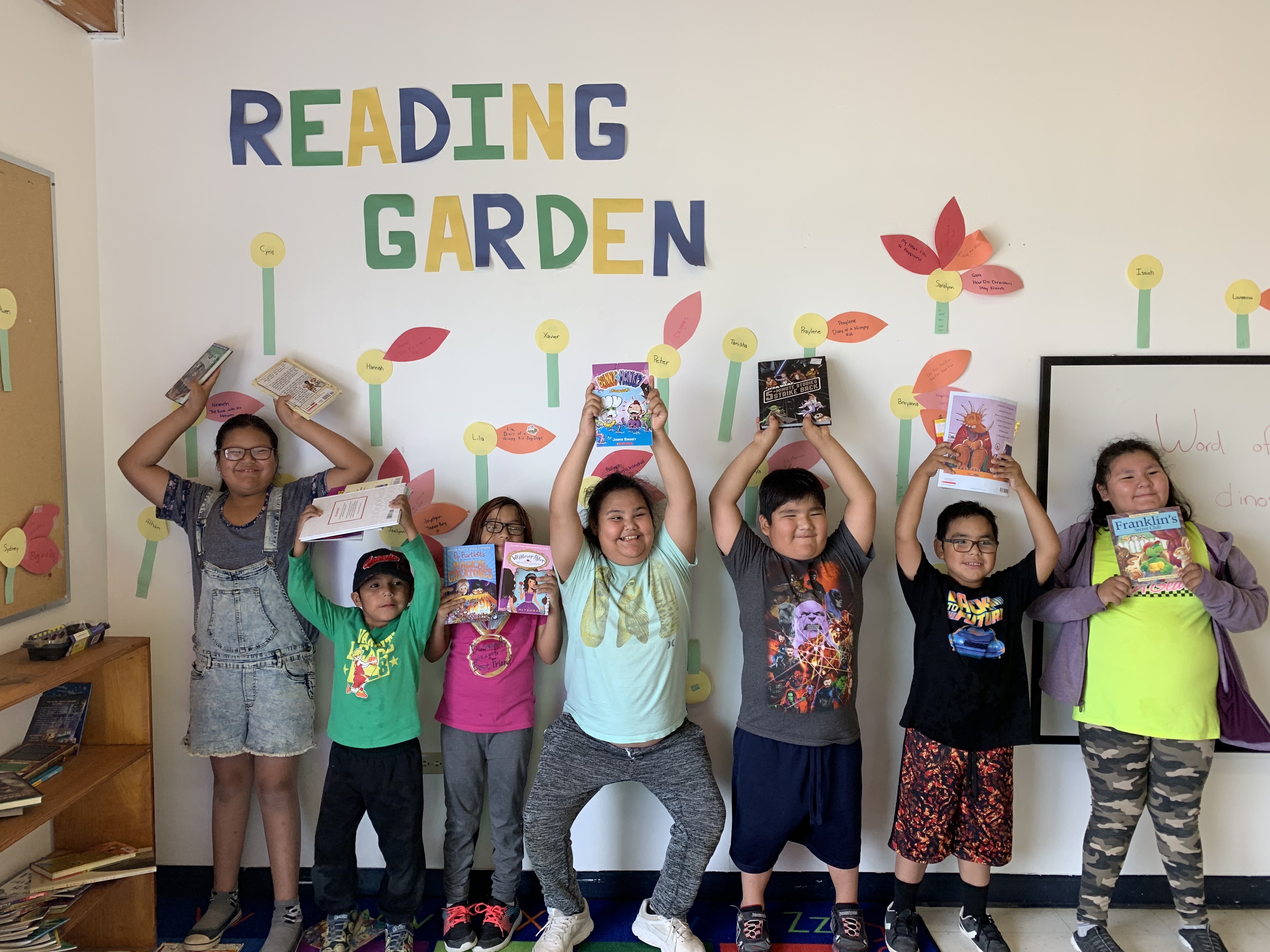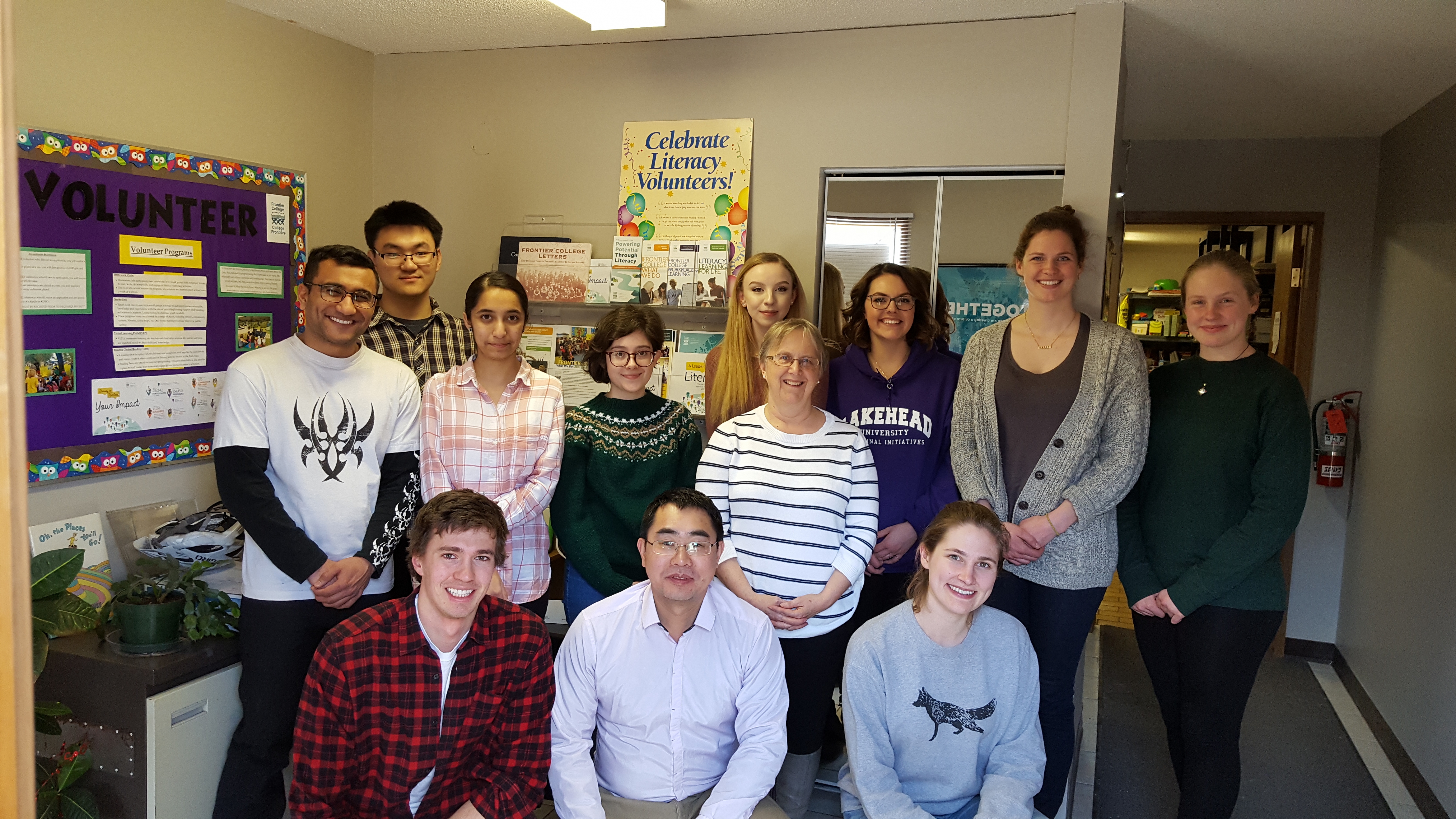 Ways to give back at work
Working at Frontier College, you feel the direct impact of your work whether you work in Programs or Administration. We offer many opportunities to volunteer your time at our fundraising events, at our Summer Reading Tents, and at other programs throughout the year.

Frontier College was among the first organizations accredited by Imagine Canada's Standards Program, based on demonstrated commitment to excellence in board governance, financial accountability and transparency, fundraising, staff management, and volunteer involvement.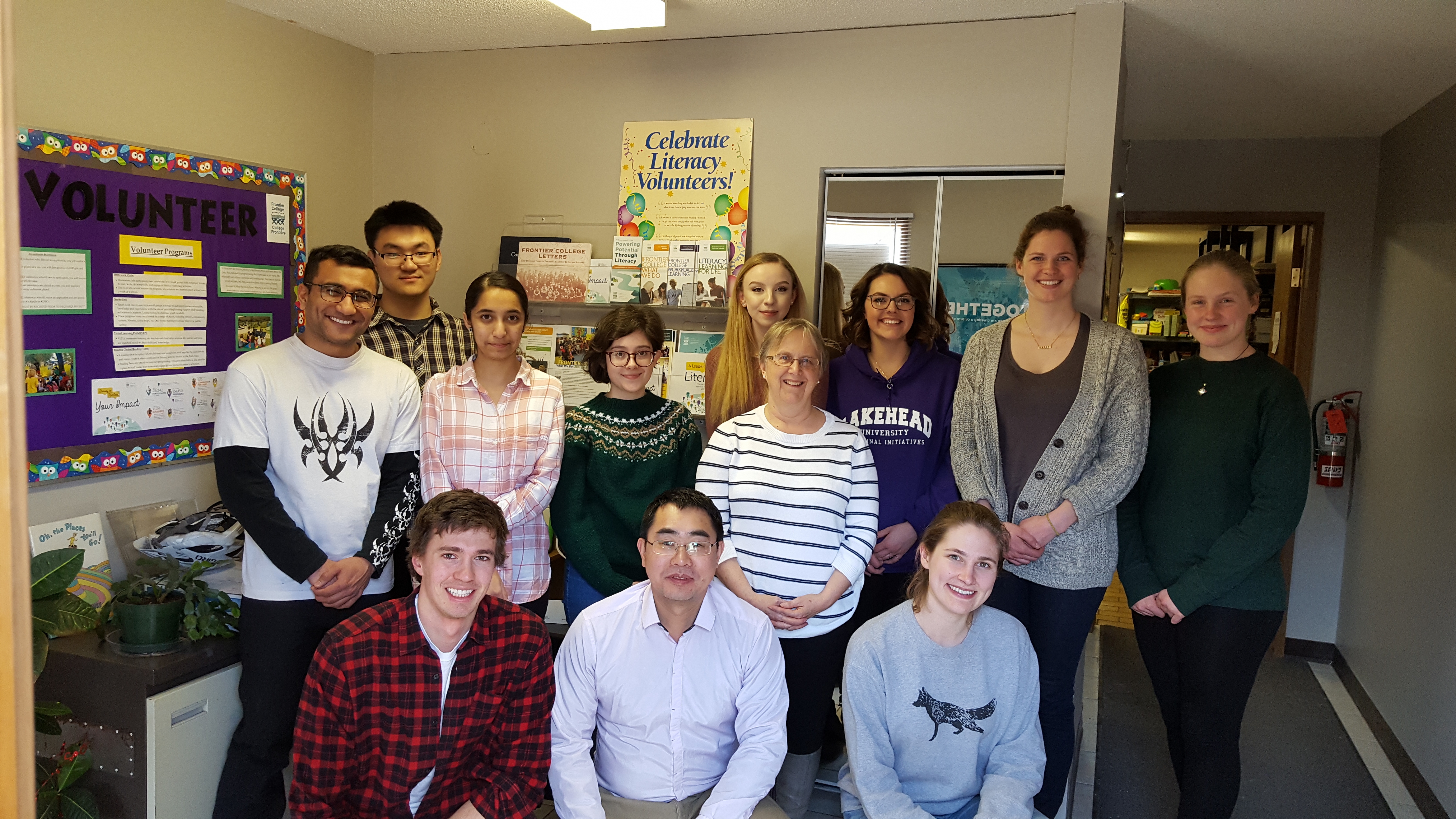 Job openings with this company
There are no available positions at this time, please check again soon. You can search for other meaningful jobs
here
.