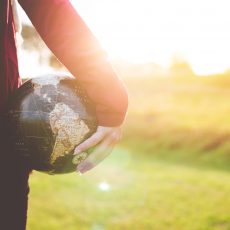 A step-by-step guide on what you can be doing to create a positive impact. A must read and share!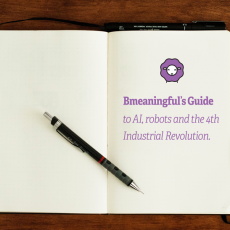 Could CSR be replaced by a robot? A primer on the future of work: AI, robots and the 4th Industrial Revolution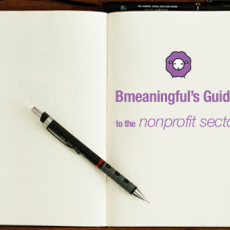 Our guide is designed for people interested in breaking into the nonprofit sector- it's everything you need to know about nonprofits but haven't googled yet.